Eating enough protein is not just for athletes. According to Harvard Medical School, consuming protein is "necessary for a healthy immune system and required for organs like your heart, brain, and skin to function properly. The nutrient is also touted for its ability to help control appetite and enhance muscle growth." While you can eat foods such as eggs, nuts or meat for that protein fix, some people prefer foods enriched with protein supplements such as protein bars or beverages.
At Gillco, we source just about every type of protein for a wide array of end applications:
• Isolates
• Crisps
• Concentrates
• Fiber
• Nuggets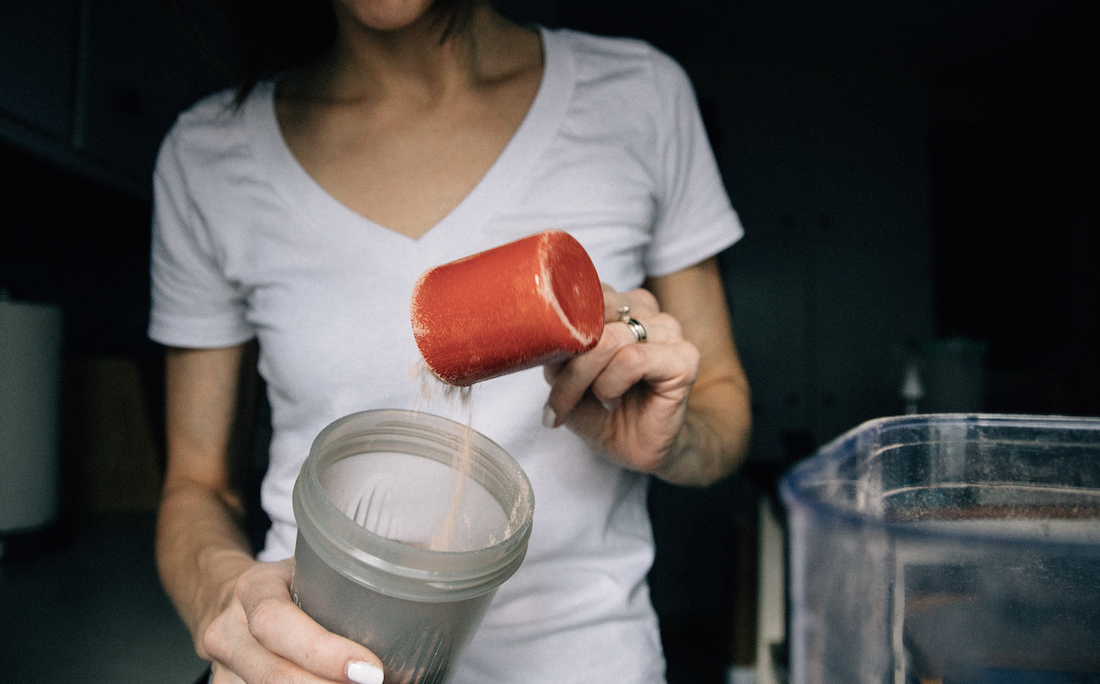 When it comes to beverages, we recommend our customers use our plant-based (soy & pea!) protein isolates. Protein isolates are about 90% protein content, while other forms such as concentrates are lower, around 65-75%. We source an amazing line of SUPRO® isolates from our manufacturing partner, DuPont.
Below , we've mapped out a chart showcasing each SUPRO® protein and which beverage type it works best in, as well as attributes and usage level.
If you have any questions about which protein to use for your end-application, don't hesitate to reach out to our team.