At Gillco Ingredients, we partner with some of the most reputable and innovative ingredient manufacturers in the world to put together a portfolio of clean-label and functional ingredients for various pet food applications. Whether you're creating pet treats, dry foods, wet foods or refrigerated foods, our product specialists can help you find a solution.
Clean-Label Freshness & Preservation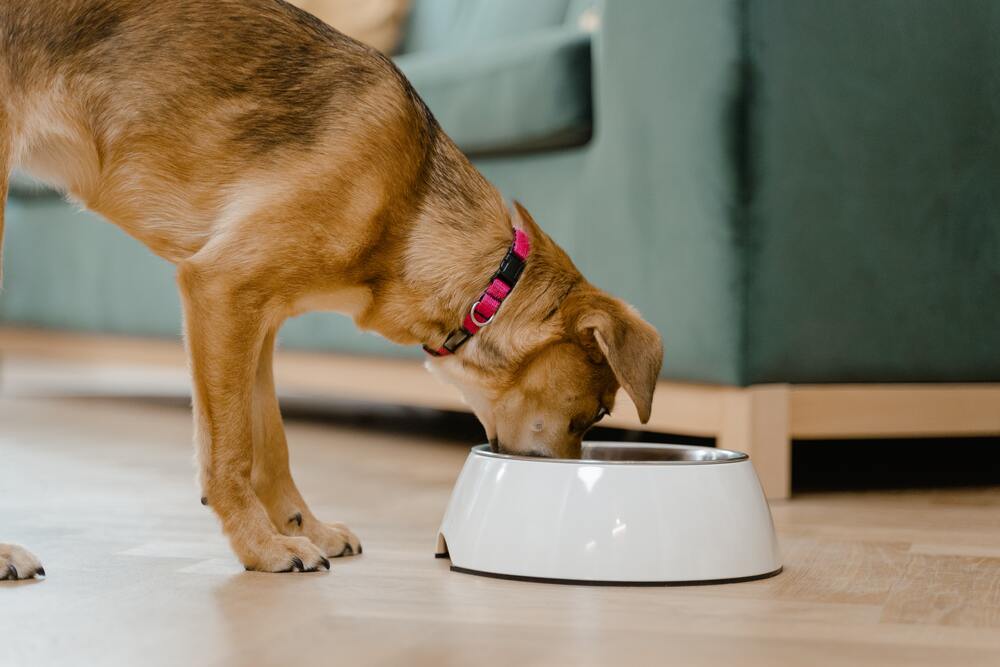 Here's a closer look at some of our pet food ingredient offerings and their functionality:
Pet Treats: Corbion®'s Certeza Powder 750, Certeza 755, and Origin RO2 and RO50 create high-moisture pet treats that prevent mold more effectively than potassium sorbate.
Dry Food: Corbion®'s Certeza 88 and Origin RO2 and RO50 reduce the risk of salmonella with a natural lactic acid solution.
Refrigerated Food: Corbion®'s Verdad Avanta F100, Verdad N64, Certeza Powder 716, Certeza Powder 645, and Origin RO2 and RO50 reduce the risk of pathogens and harmful bacteria growth, preserves flavors, and lengthens shelf life. 
Enhance Texture, Retain Moisture
Benefits of Fiberstar®'s line of Citri-Fi® Citrus Fiber include:
Improved Digestibility
Texture Enhancement
Moisture Retention
Natural Preservation
Weight Management
Citri-Fi® can work in a variety of natural, pet-safety-first products: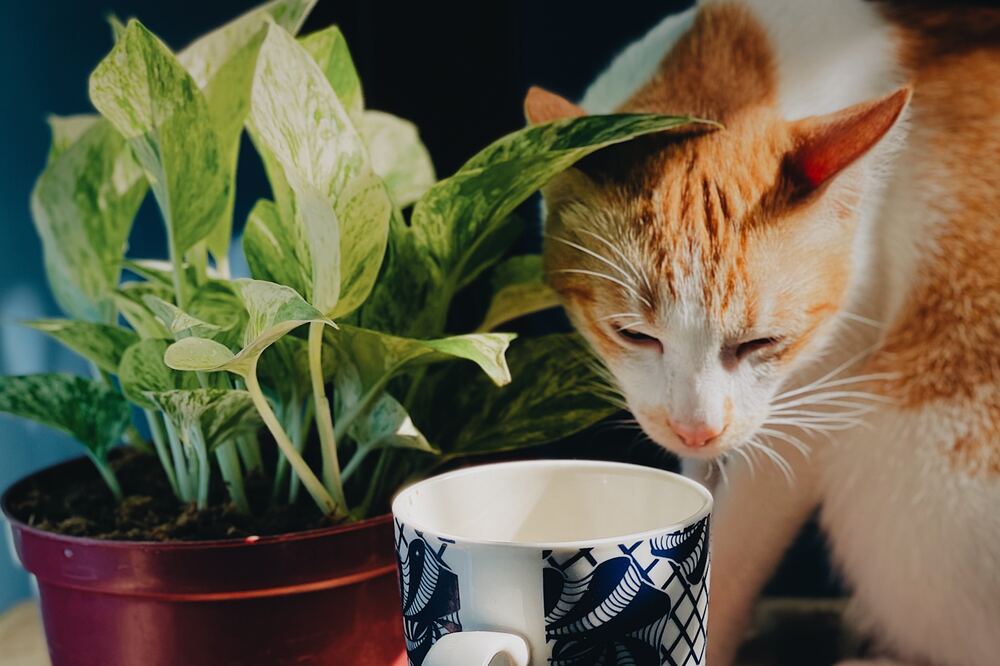 Incorporate Health Benefits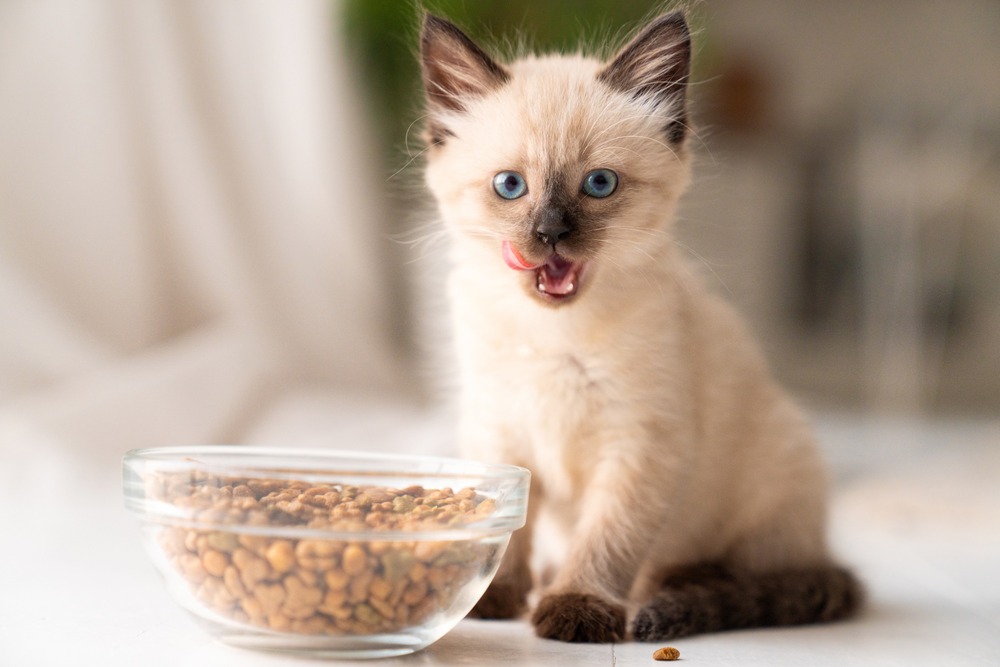 Our Fibruline® & Fibrulose® Chicory Root Inulin, made by our manufacturing supplier Cosucra®, is a good source of prebiotic fiber that's safe for animals. It's from the roots of Cichorium intybus and includes many built-in benefits like:
Growth of Beneficial Bacteria
Regulates Blood Sugar
Improves Digestion
Strengthens Immune System
Chicory root is beneficial for all pets—and especially beneficial for pets who need help with digesting or regulating their blood sugar. 
Find Solutions With Gillco
Gillco Ingredients will help you find ingredient solutions that can improve the shelf-life, digestibility, texture, and moisture retention in your pet food formulations. As a pet food ingredient supplier in the United States, Gillco will ensure that you receive the ingredients you need in a safe and timely manner - that way, you can focus on making the best pet food applications possible.