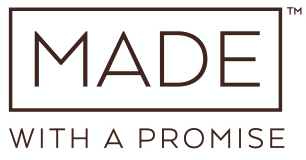 The process of transforming the cacao bean into mouth-watering chocolate is as much a blend of art and science as coaxing a ripe, flavorful bean out of Mother Nature. Because of this, we source only the finest chocolates from the longtime trusted Cargill.
Every time you buy one of your favorite Made With a PromiseTM Cargill chocolate brands1 from Gillco, you can feel good knowing the cocoa was sustainably sourced2 and is helping to improve the livelihoods of women in West Africa, the largest cocoa-growing region in the world.
Cargill supplies Gillco with a high-quality chocolate portfolio featuring four distinct brands, Peter's®, Ambrosia®, Wilbur®, and Merckens®. With such a collection, exemplary chocolate products can be customized for a variety of applications including confectionery, bakery, dairy, beverage, and more.
Chocolate comes in a range of forms, we offer everything from drops, chunks, chocolate coatings, compound coatings and compound drops. We also offer semi-sweet, milk, dark and white chocolate varieties. With these options, we can help you find the chocolate that will provide just the right flavor impact, color and functionality you're looking for.
Special Offerings Include:
Organic
Non-GMO
Pareve
Sugar Free White
Name your goal. We'll get you there.
Our technical expertise makes Gillco the right partner for developing new indulgent offerings that attract consumers and drive sales. Please contact us to determine which is best for your particular application.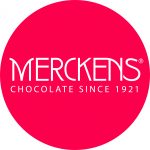 1 Made With a Promise™ products excludes Gerkens® cocoa powder and other contracted products
2 The beans used to produce these products were originated via Cargill's direct supply chain, which is powered by the Cargill Cocoa Promise with equivalent volumes sourced from Rainforest Alliance Certified™ farms via mass balance.