Gillco offers a wide variety of ingredients to enhance your frozen products. Whether you are looking for an all-natural stabilizer blend or something to help replace fat, Gillco Ingredients has the solution.
Today, ongoing development enables the design of frozen foods with the following attributes:
Required aeration and overrun
Desired meltdown profile
Controlled ice crystal formation during manufacture, distribution and storage
Specific sensations during consumption, for example cold or chewy
Appealing texture
Added health and nutrition benefits, for example low or no fat and low sugar products
Does your frozen food product require that added sense of decadence that only quality chocolate and cocoa powder can provide? With Gillco as your frozen food ingredient supplier, you know you're only getting the best to enrich your frozen desserts. 
Improve Texture & Stability
When crafting frozen meals or desserts, you need to know that the reheated or thawed product will match the initial freshly made creation. Our GRINDSTED® and other products help ensure that your frozen foods maintain their texture and stability when prepared to eat. 
View some of our texture & stability products here: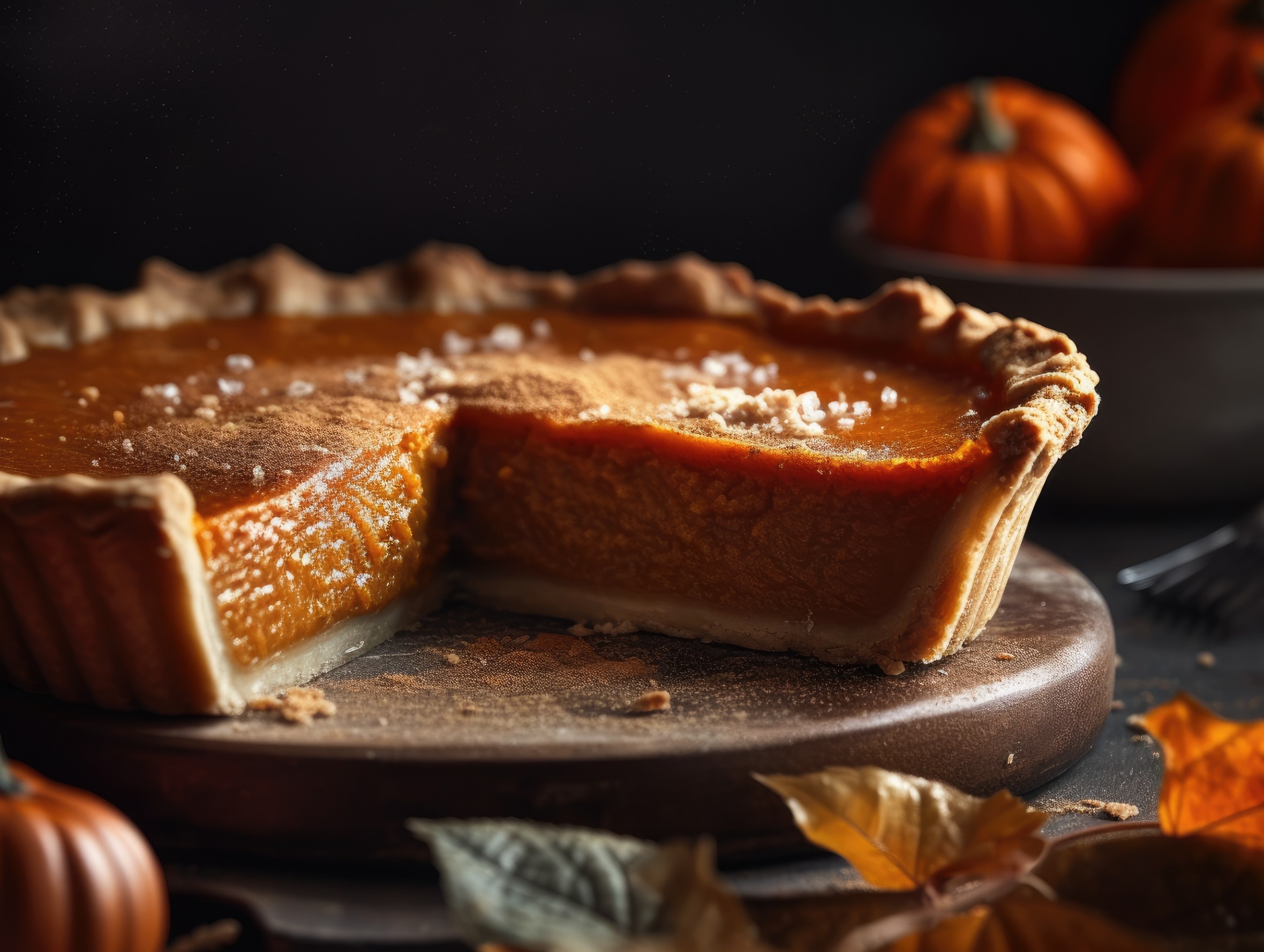 Your frozen foods don't need to be high-calorie to be delicious. Our calorie-reducing ingredients help ensure your frozen foods taste how you intend without having to inflate the calorie count unnecessarily. View some of our options below: 
With Gillco as your frozen food ingredient supplier, you'll have access to effective fat-replacement options for your frozen foods. Attain the desired flavor profile for your frozen foods with these healthier alternatives to unhealthy fats.
Talk to your Gillco representative about the following options: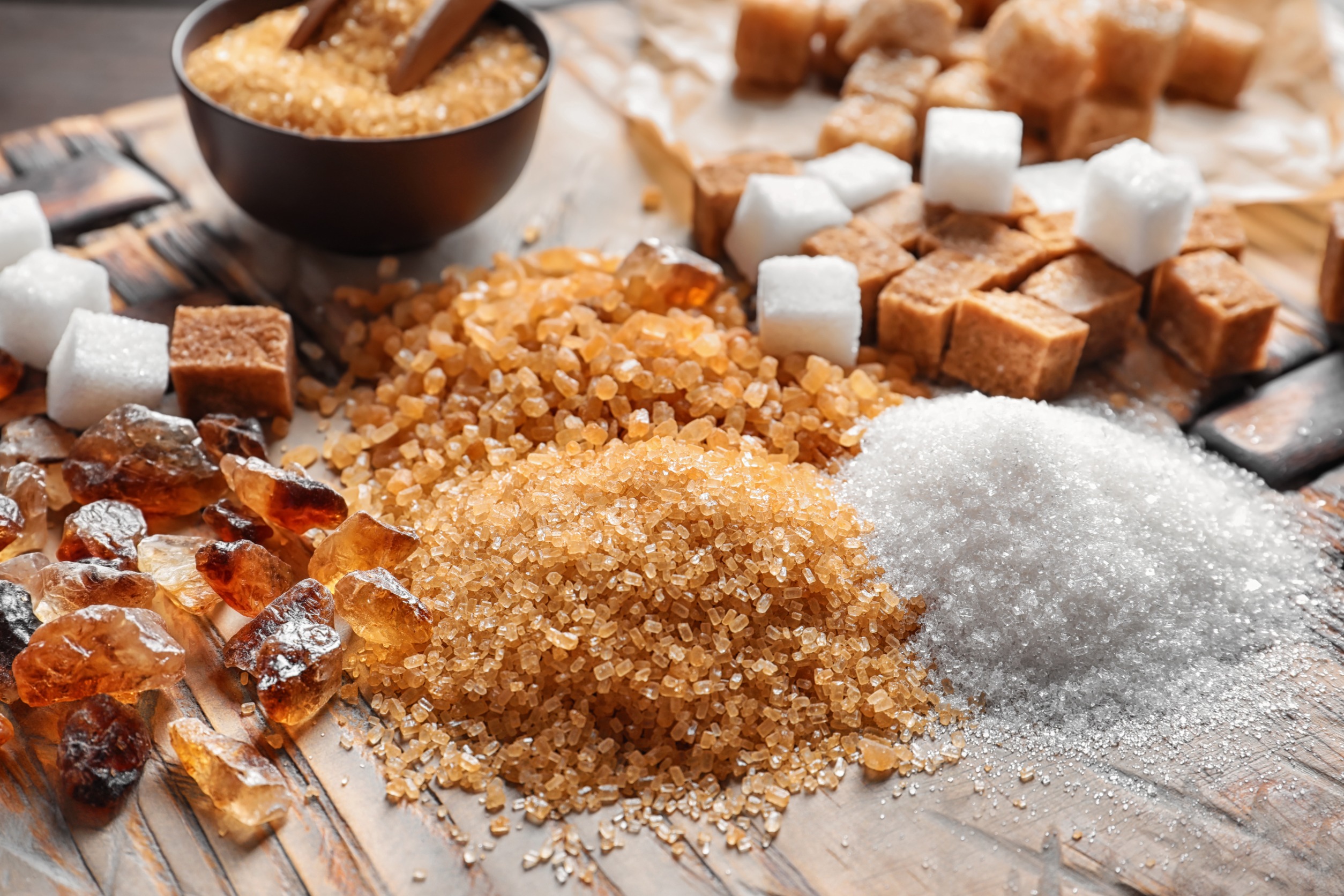 Why turn to artificial sweeteners and overly processed sugars when organic cane sugars and syrups are readily available? With Gillco, you'll have access to a number of natural sweeteners as well as the best organic sugars and syrups available. 
Discover the various sugar options available:
Go above and beyond for your customers by ensuring that your frozen foods are not actively harming teeth. Take advantage of the tooth-friendly ingredients we offer here at Gillco and increase customer loyalty with your superior frozen food products.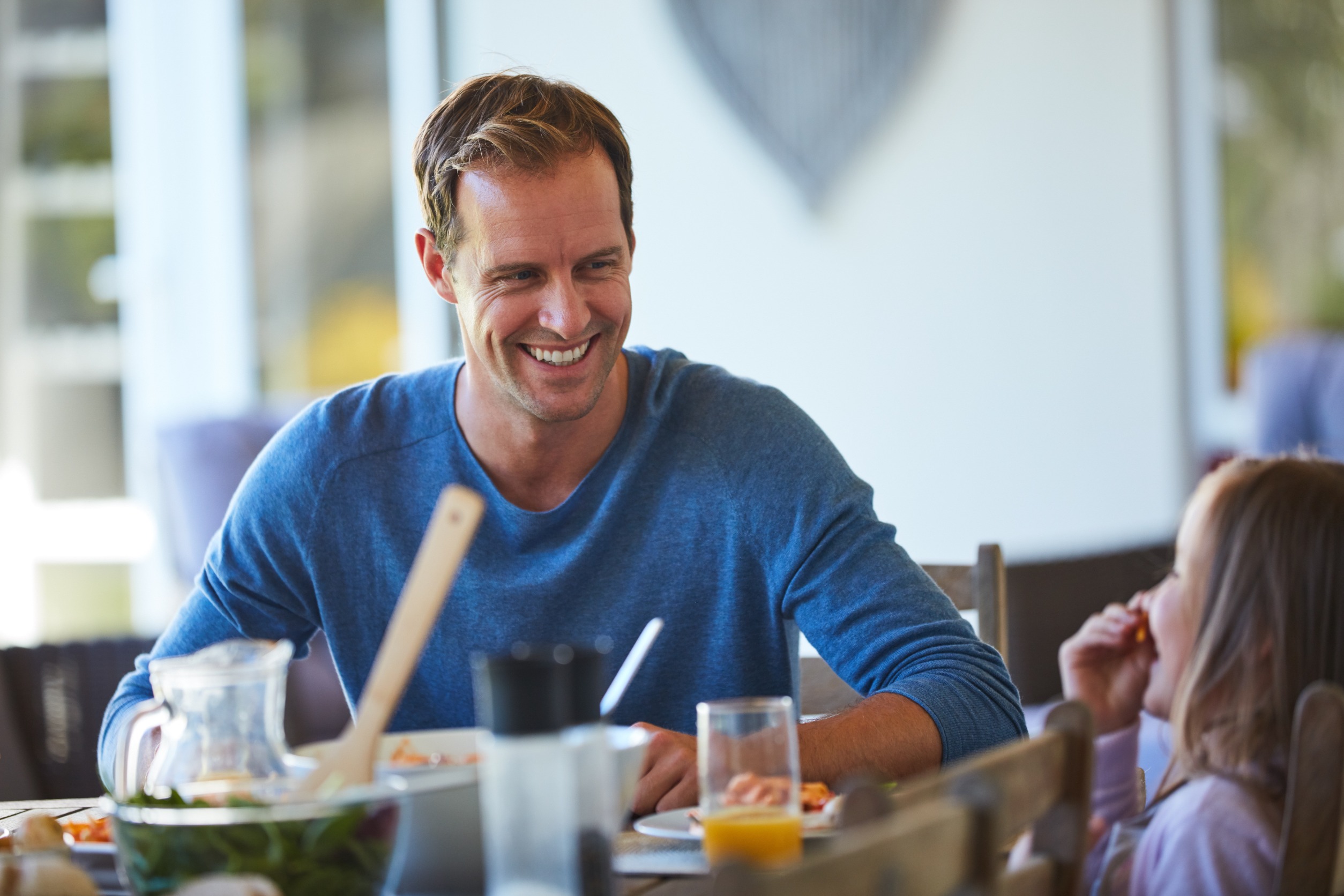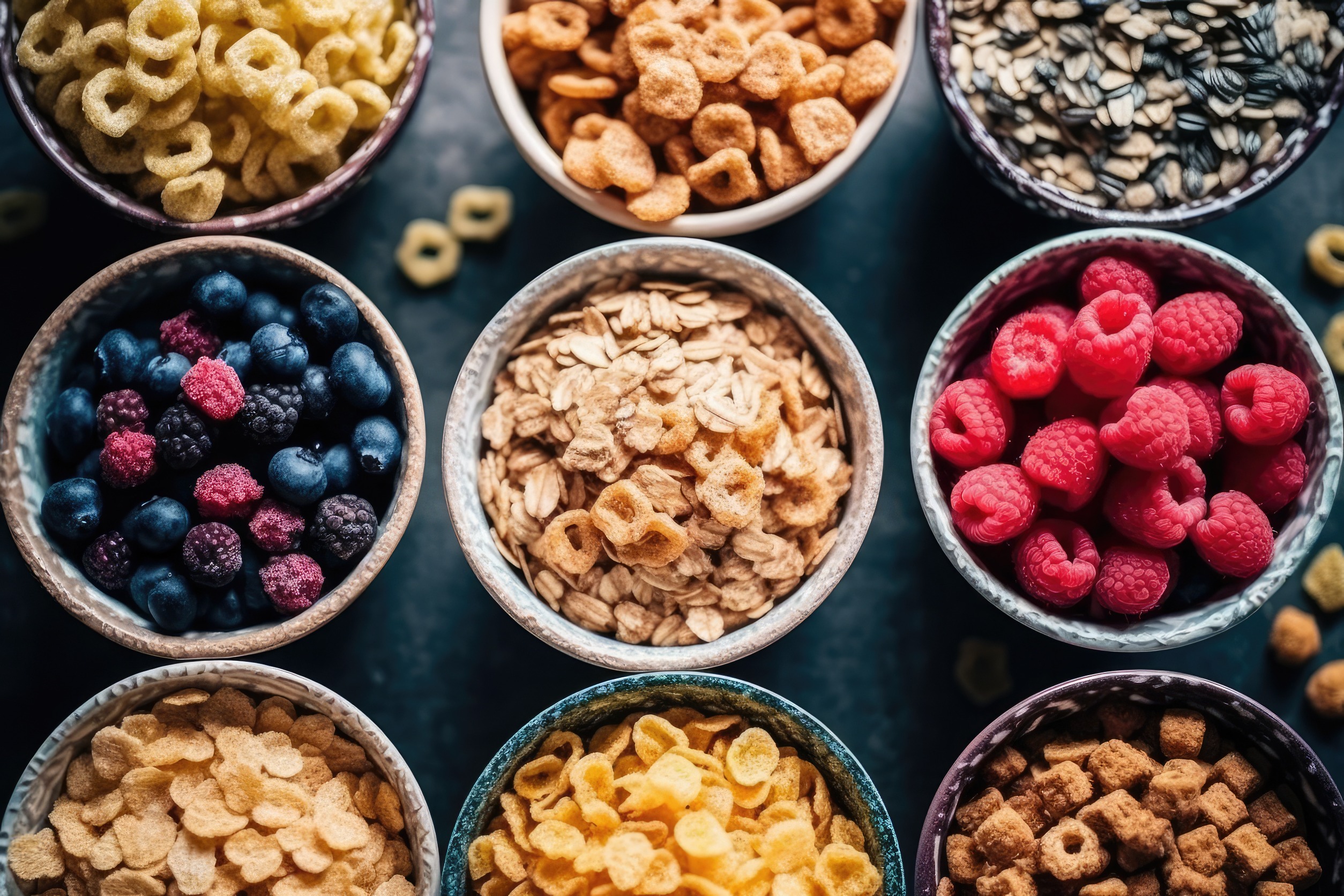 Give your customers a balanced meal that also supports healthy digestion with your frozen foods. Gillco is proud to offer fiber-enrichment ingredients that will only enhance your frozen foods and meals. 
Level Up Your Frozen Food Ingredients With Gillco
Whatever type of frozen food you produce, Gillco is here to help. Our various frozen food ingredients are sure to take your products to the next level. Whether you're looking to reduce calories, maintain structure and stability, or enrich your frozen foods, our ingredient specialists are here to help. Request a sample and discover what Gillco can do for you!