Gillco's solutions for beverages were developed in response to global and local trends and are based on an in-depth understanding of how functional ingredients influence new and traditional beverage systems. This process can be incredibly difficult, but our Account Managers are technically trained and more than happy to answer any questions you might have about your process.
Give us a call and let us help you formulate your beverages.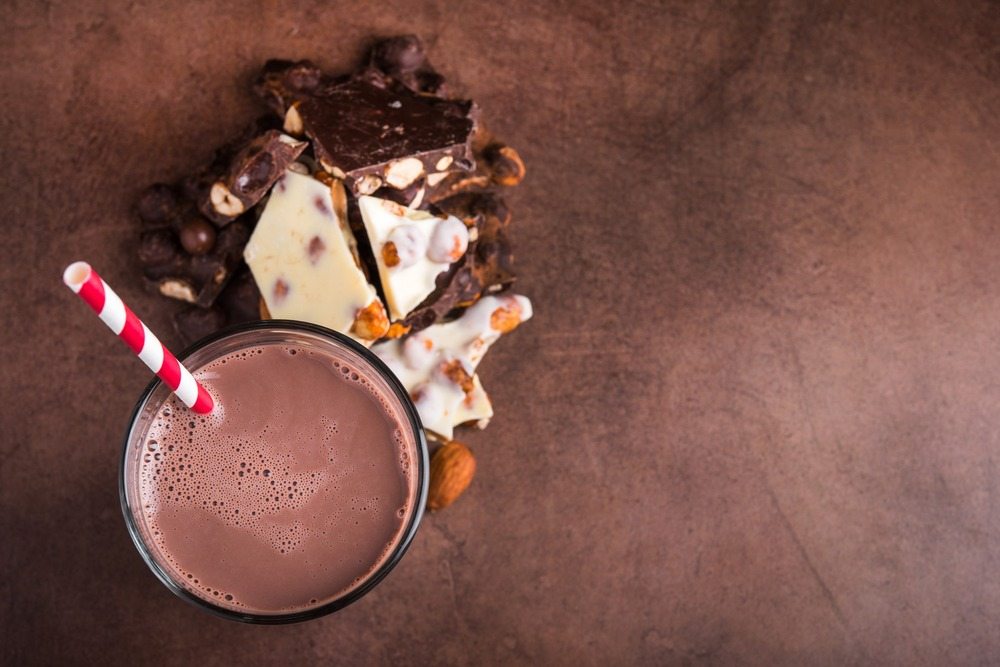 Our chocolate is designed specifically to enrich your beverages and take them to the next level! We provide four distinct brands—Peter's®, Ambrosia®, Wilbur®, and Merckens®. You can choose from chocolate powder, drops, chunks, coatings, and compounds in white, milk, semi-sweet, and dark chocolate varieties. 
Get more information on your options here:
Improve Texture and Stability
You don't have to settle for subpar mixtures. Improve the texture and stability of your beverage products using Gillco ingredient solutions. 
They include: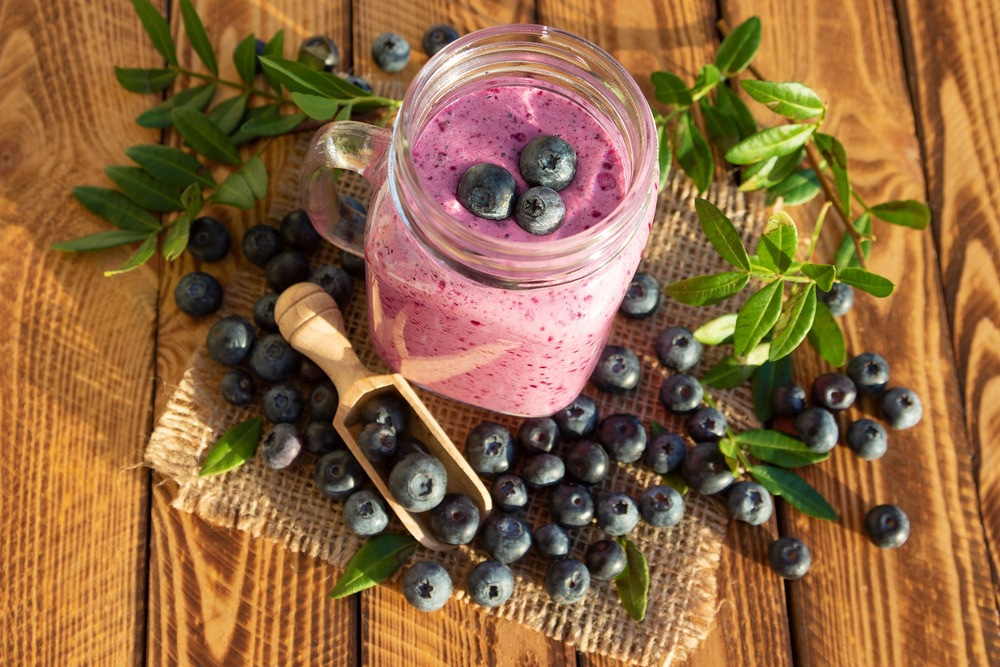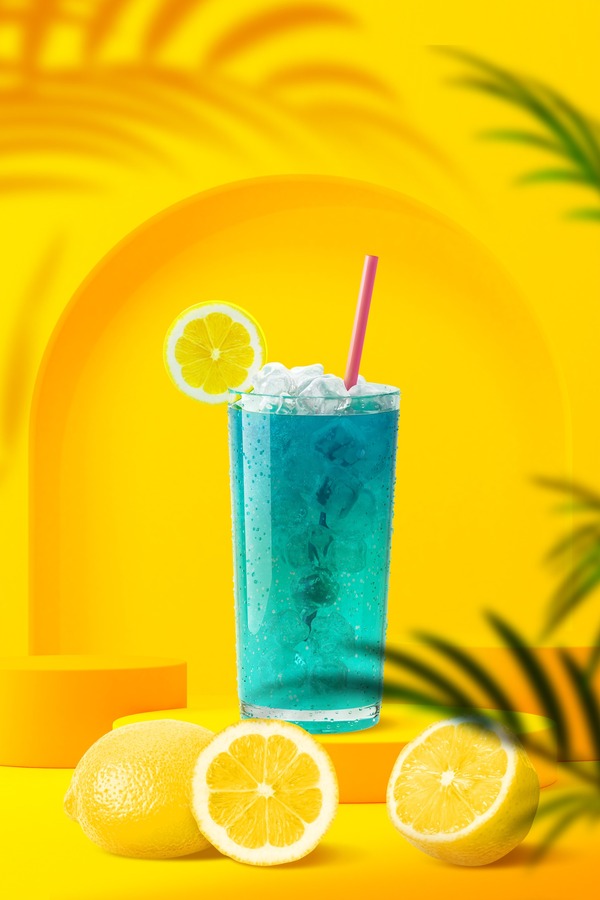 Sweet drinks have a huge market across the USA and we are here to help your product stand out from the crowd. Check out Gillco's natural sweeteners and choose the one that aligns best with your company and beverages. 
We offer many different options, including:
Low-Calorie/Low-Carb Sweetener Solutions
Don't compromise your product's health benefits for a better taste. You can have both! Gillco offers many low-calorie/low-carb sweetener options to leave your customers feeling sweet about themselves (and you)!
Choose from any of these healthier sweetening options: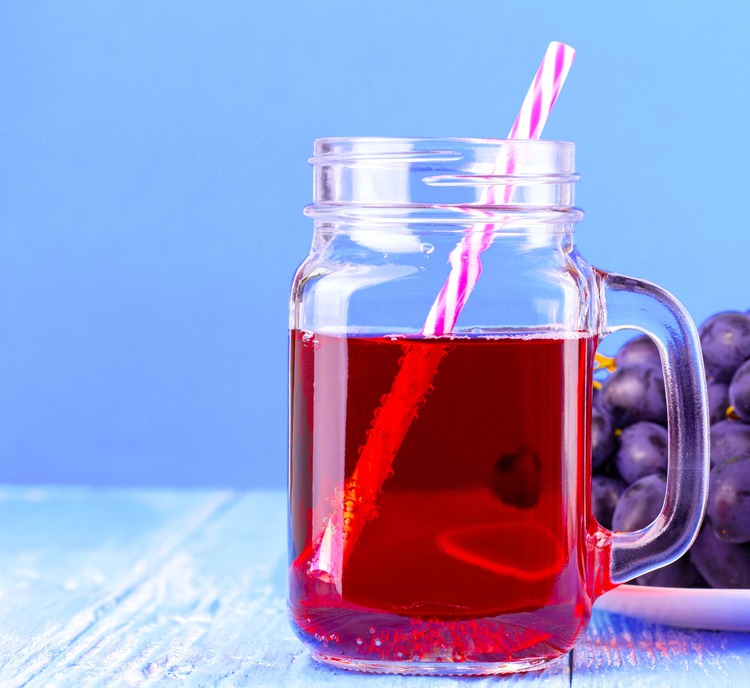 While you're using our healthier sweetener options, you can add extra health benefits to your beverage products. Don't sleep on this chance to offer your customers another unique value! 
With Gillco, you can add any of the following applications:
Let's cut to the chase: You need to make a product that can last in customers' pantries or refrigerators without going bad before they can appreciate it. At Gillco, we offer high-quality beverage shelf-life extenders so you can make that vision a reality. 
Check out our solutions: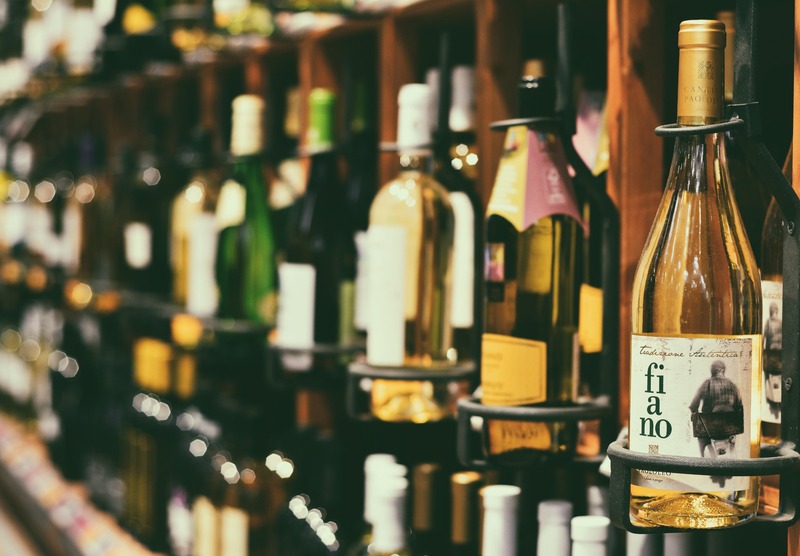 Gillco Will Take Your Beverages to the Top
At Gillco, we are committed to providing you with healthy, sustainable beverage applications to noticeably improve the taste, texture, shelf life, and health of your drinks. There is no better way to guarantee your product is the highest quality than by choosing Gillco and working with one of our ingredient experts personally.
So what are you waiting for? Let's get started!