Ready-to-Eat meals have become a must-have with today's fast-paced culture. The number of dual-income families has significantly increased, giving us less time to prepare our meals at home. Consumers are looking for ready-to-eat meals that are fresh, flavorful, natural and safe from undesirable microorganisms.
Protecting food quality during shelf life has become one of the most critical issues of the modern food industry with the development of more convenient foods. How does one get a reasonable shelf life and keep their product clean label? We've got the answer at Gillco as your ready-to-eat ingredient supplier. Our Natural Food Protection systems will give you the shelf life you need without altering your flavor profile. All this and a clean label too!
Talk with one of our Account Managers to find the right system for your specific application.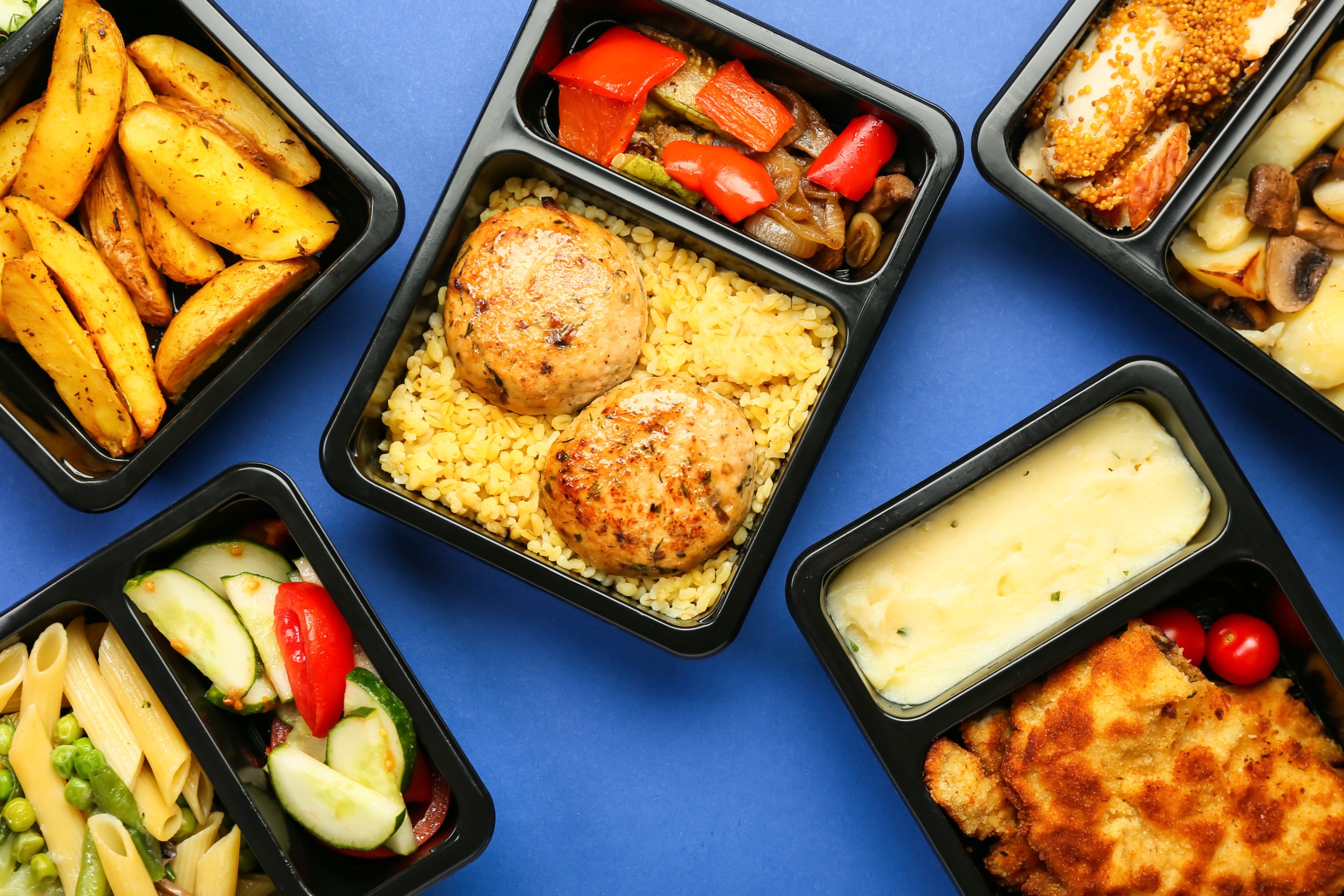 Whether it's ready to eat right out of the fridge or needs to be heated, maintaining the desired texture for each side and entree in a ready-to-eat meal can be incredibly challenging. But not with Gillco. Our GRINDSTED® ingredients ensure that all remains as intended after they were made fresh. 
Check out our options below:
Adults and families need the assurance that their ready-to-eat meals will last and still taste incredible when they get around to them. At Gillco, we offer natural ingredients to extend the shelf life of your ready-to-eat meals without adding unnecessary preservatives that can actively damage your health. 
View our ingredients below:
With so many unhealthy fast meal options available, it's vital that you provide your customers with a healthier alternative when it comes to ready-to-eat meals. Our ingredients are naturally sourced to provide health-promoting benefits that only enrich your products. 
Enhance Your Ready-to-Eat Meals With Gillco
Meet your customers where they are by providing them with healthy meal options, As your ready-to-eat ingredient supplier, Gillco can take your ready-to-eat meals far ahead of the competition in terms of taste, shelf life, and health goals. Our ingredient specialists are waiting to help you find the perfect solutions for your products.