At Gillco, we offer continuous innovation via our suppliers, functional solutions for a myriad of applications, and protective solutions using natural fermentates and protective cultures. Check out the ingredients we offer below and give us a call to talk with an account manager about how we can help augment your dairy products.
Shelf Life Extension & Protection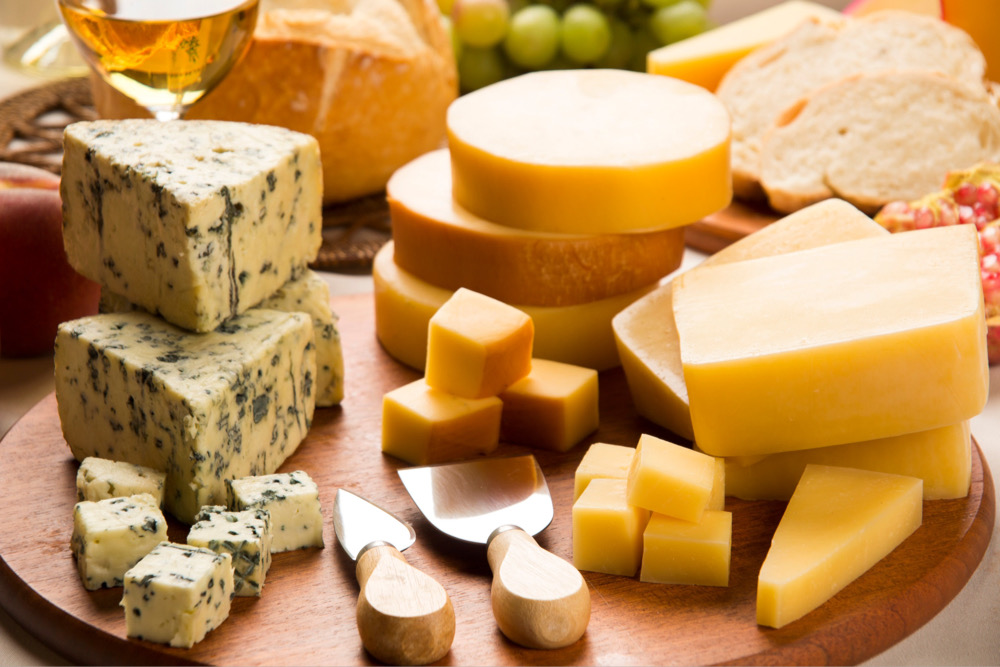 One of the main concerns with dairy is shelf life and preservation. That's why we offer solutions to extend the shelf life of your products and protect your consumers. You can choose from the following applications:
Along with all the health benefits and nutrients that dairy already offers, we provide health-enhancing solutions to take your products to the next level.
Here are a few of the options: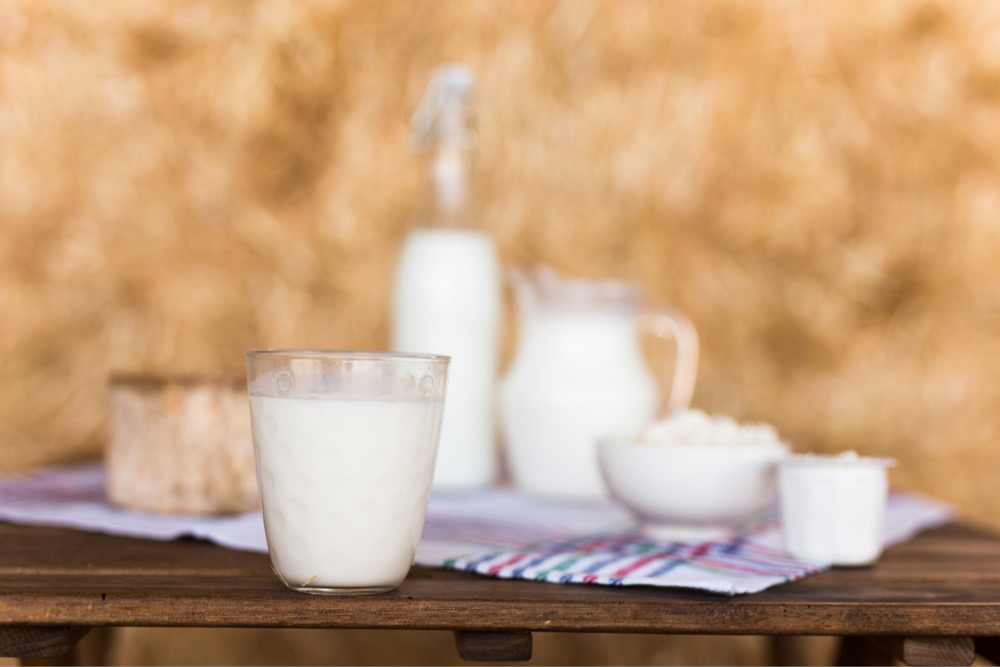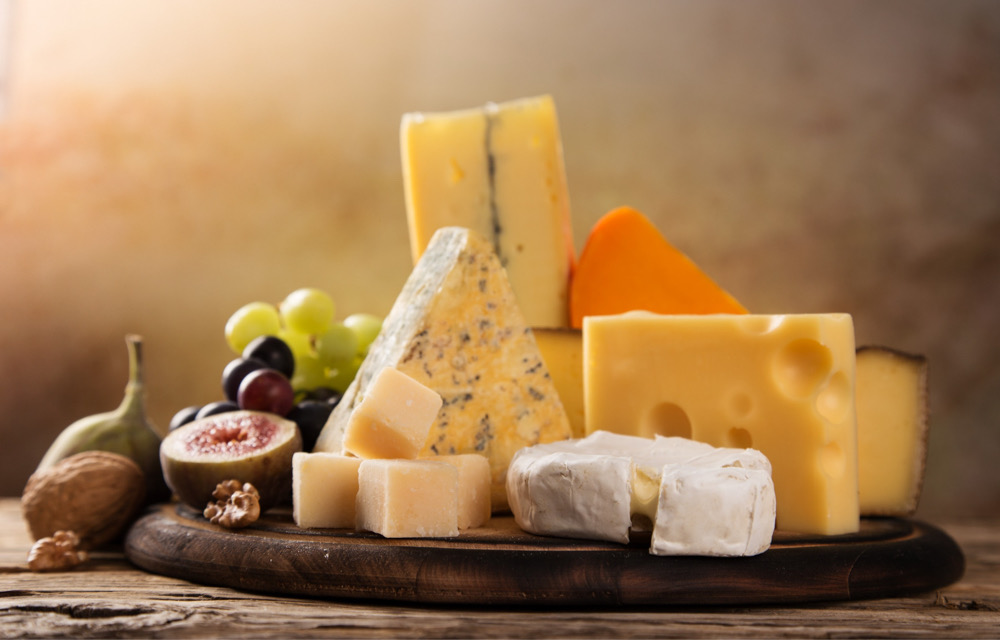 Texture is an important component of any food, so it's important to us, too. If you're interested in upgrading the texture of your products, check out some of these solutions from Gillco. 
Integrate some of our natural sweeteners to improve the taste of your products without undermining their nutritional value. You don't have to compromise your ingredient expectations. We will make sure you have the tools you need to build the dairy products you want to sell. 
Here are some of our natural sweeteners: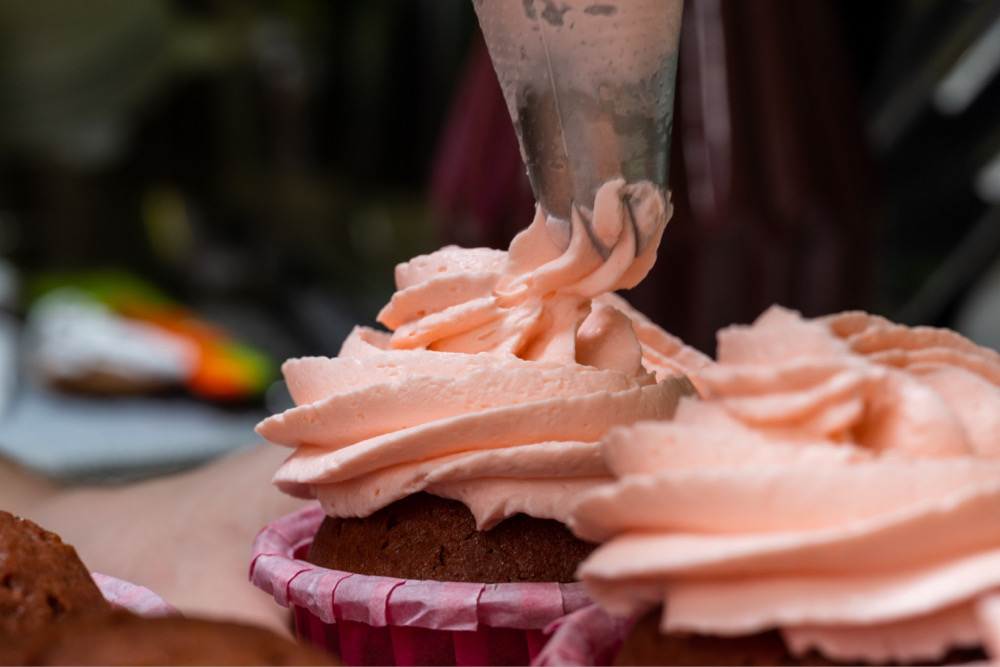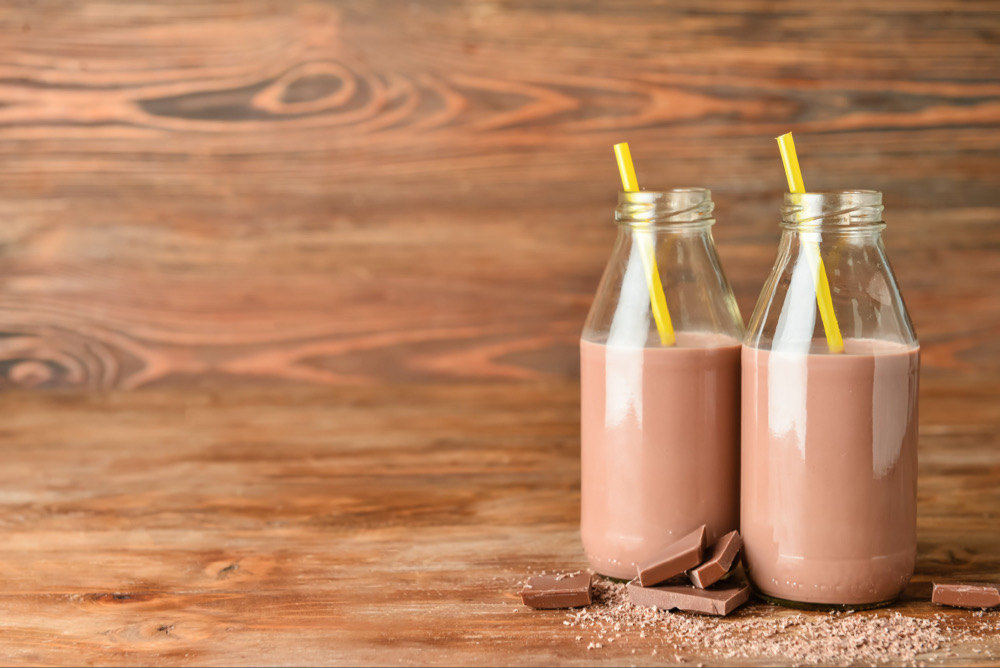 Nothing goes together quite like dairy and chocolate! We offer Gerken's® Cocoa Powder with organic options to give your dairy products the enrichment they need. 
Boost Your Dairy Products With Gillco
At Gillco, we are committed to giving you the ingredient solutions you need to make the best dairy products on the market. With Gillco Ingredients, the best dairy ingredient supplier on the market, you can noticeably improve the shelf life, health benefits, taste, and quality of your products. Don't wait to start your ingredient journey with Gillco. Talk to an ingredient specialist and get a sample today.