Everybody is looking for snacks that can be consumed with convenience. What makes each type of snack food desirable can vary from person to person or client to client, and we've got all the ingredients you need to get creative in this growing category. Whether you're looking to enrich your snack food with a nice chocolate flavor, fortify it with protein, or reduce the amount of sugar without changing the flavor, we've got solutions for you.
Nothing takes your snacks to the next level like chocolate. Here are the sustainably sourced chocolate offerings we carry:
Chocolate from Peter's®, Ambrosia®, Wilbur®, and Merckens® brands
We provide chocolate in all forms including powder, drops, chunks, and a range of coatings with semi-sweet, milk, dark, and white chocolate varieties.
You don't have to compromise on the taste of your snacks to use natural ingredients. Take your pick of the natural sweeteners we offer including: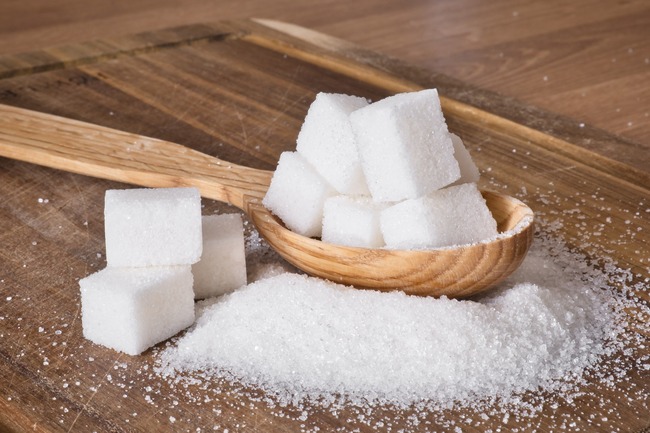 The best snacks are delicious and healthy! To help you provide extra nutrition in the products you sell, we have protein, fiber, and phytosterol ingredients available. They include:
There are a lot of solutions to preserve your snacks and extend their shelf life. Preserving freshness and increasing longevity are two ways to increase your snack's value. We offer the following antimicrobials and antioxidants as preservation solutions:
Improve Texture & Stability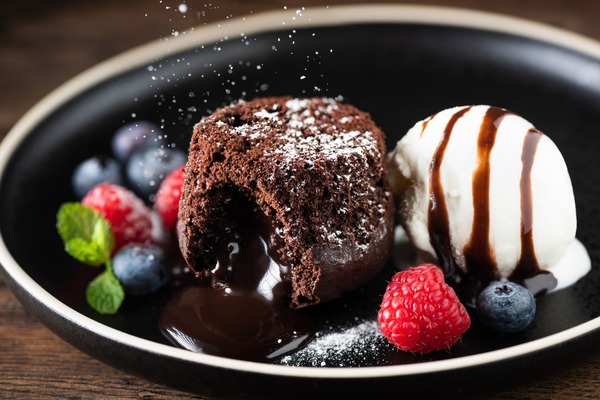 Upgrade your snack's sensory appeal with natural solutions to improve texture and stability. The value of a high-quality feel cannot be understated. Our recommended solutions include:
Level-Up Your Snacks With Gillco Ingredients
Gillco Ingredients will provide you with ingredient solutions to upgrade the taste, nutrition, shelf life, and texture of your snack products. Our team works daily to guarantee your ingredients' safe and timely arrival, so you can focus on making the best snacks on the market. Request a sample if you're ready to get started!