Gillco Ingredients carries an extensive range of emulsifiers, natural and organic sweeteners, dough conditioners, textural systems, enzymes, and fiber products for all types of baked and extruded food products. These products are designed to improve various aspects of your bakery products. Whether you are looking for organic and natural, trans-fat free, clean-label, or cost savings on your current supply, we are here to help! 
Call us today and we'll help your product stand out in the market.
Functional & Organic Sweetening
Not everything you bake has to be sweet, but when it is, we want you to do it right. Check out all of Gillco's natural and organic sweeteners to take your products to the next level.
Enrich with Cocoa & Chocolate
Enrich your baked goods with our chocolate solutions. We have chocolate powder, drops, chunks, and coatings available in semi-sweet, milk, white, or dark chocolate varieties. 
What we offer: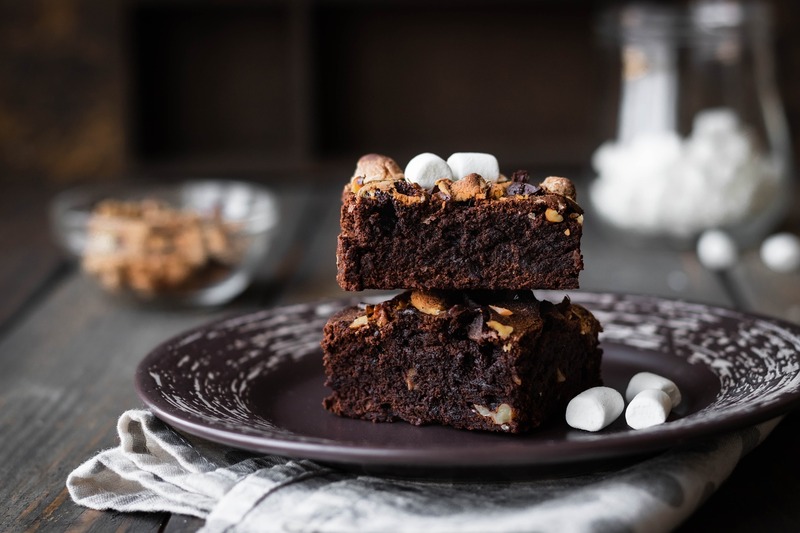 Extend Shelf Life & Maintain Freshness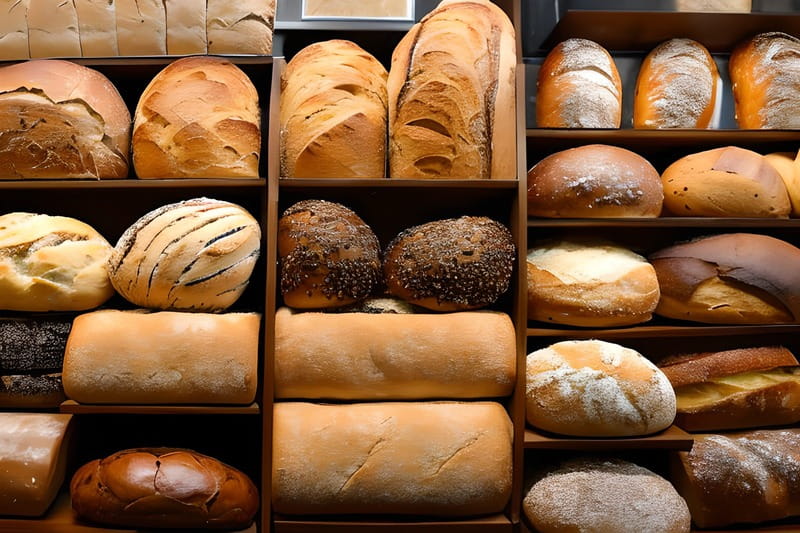 Keep your products fresh and safe for longer with our antioxidants, emulsifiers, enzymes and powerful shelf-life extension systems. We have a variety of brands to give you the best solution for your product. Choose any of our nine shelf-life extenders today!
There's nothing like a solid strengthening solution to improve the quality and taste of your baked goods. 
We offer dough-strengthening products, including: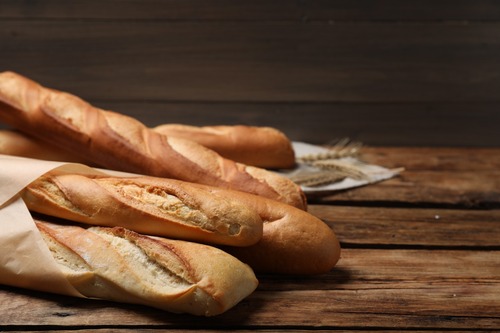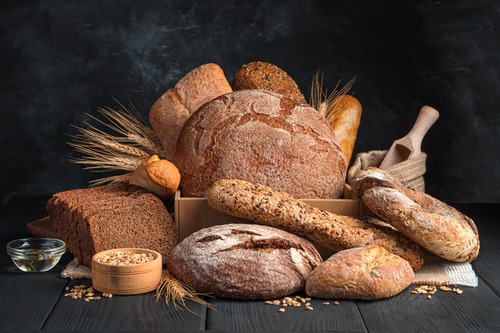 Gillco is dedicated to helping distribute healthy ingredients and products without compromising on taste or texture. 
Here are our solutions to improve the health benefits of your products:
Improve Your Baked Goods with Gillco
At Gillco, we are committed to providing you with healthy, sustainable applications to improve your bakery products. Our solutions will noticeably improve the taste, texture, shelf life, and health of your products. If you're ready to join the great-food movement, request a sample now!