The most exciting part of our job as an ingredient distributor is being able to help find ingredient solutions that are not only functional, but also innovative and clean label. Our manufacturing partner, Fiberstar®, has created a Citrus Fiber that is an incredible plant-based solution for the growing clean label & natural food and beverage market.
What is Citri-Fi®?
Citri-Fi® is a natural citrus fiber produced from the citrus juicing process. The patented process uses no chemical modifications to open up the fiber to create high water holding and emulsification properties which benefit a variety of applications including bakery, beverages, dairy, dressings, frozen foods, process meats, pet foods, meat substitutes and dairy alternatives. Citri-Fi® is Non-GMO Project Certified, non-allergenic and gluten-free.
*Source: Fiberstar® website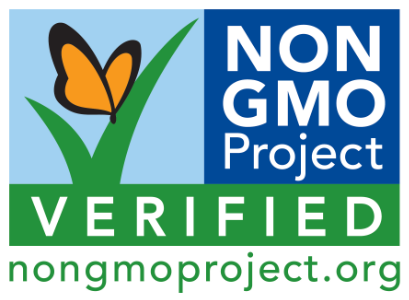 What can Citri-Fi® be labeled as?
-Citrus fiber
-Citrus flour
-Dried citrus pulp
How do you use Citri-Fi® in foods?
There are four main ways to use this natural hydrocolloid in foods to prevent clumping or "fish eyes".
1. Pre-mixed in Dry Ingredients
2. Dispersed in Oil
3. Dispersed into Syrups
4. Prehydrated Directly in Water
Though we recommend adding Citri-Fi® to dry ingredients before hydrating in water, you do have the option to prehydrate directly in water. However, in order to use this method, you need to add Citri-Fi® in 3% or less solutions. In addition, this natural food ingredient needs to be added using strong agitation to avoid clumping and "fish eyes". Some recommended agitation options include blender, rotor stator homogenizer, mechanical mixer or a magnetic stirrer.
*Source: Fiberstar Blog – How to Add Citri-Fi® Citrus Fiber to Foods
Does Citri-Fi® have any taste?
Citri-Fi® citrus fiber has a neutral taste. During the citrus juicing process, the fiber goes down one channel while the flavor containing components go down a separate channel. The citrus juice processing companies keep the flavor components which are turned into value-added products further down their byproduct streams which benefits them. Meanwhile, we ensure the fiber that we procure has a bland taste by extensively washing the raw material with water. This removes both oils and sugars down to a very low level. In fact, we do sensory on each lot of Citri-Fi® that's made to ensure the taste profile fits within customers' specifications and expectations.
*Source: Fiberstar Blog – Top Frequently Asked Questions (FAQ)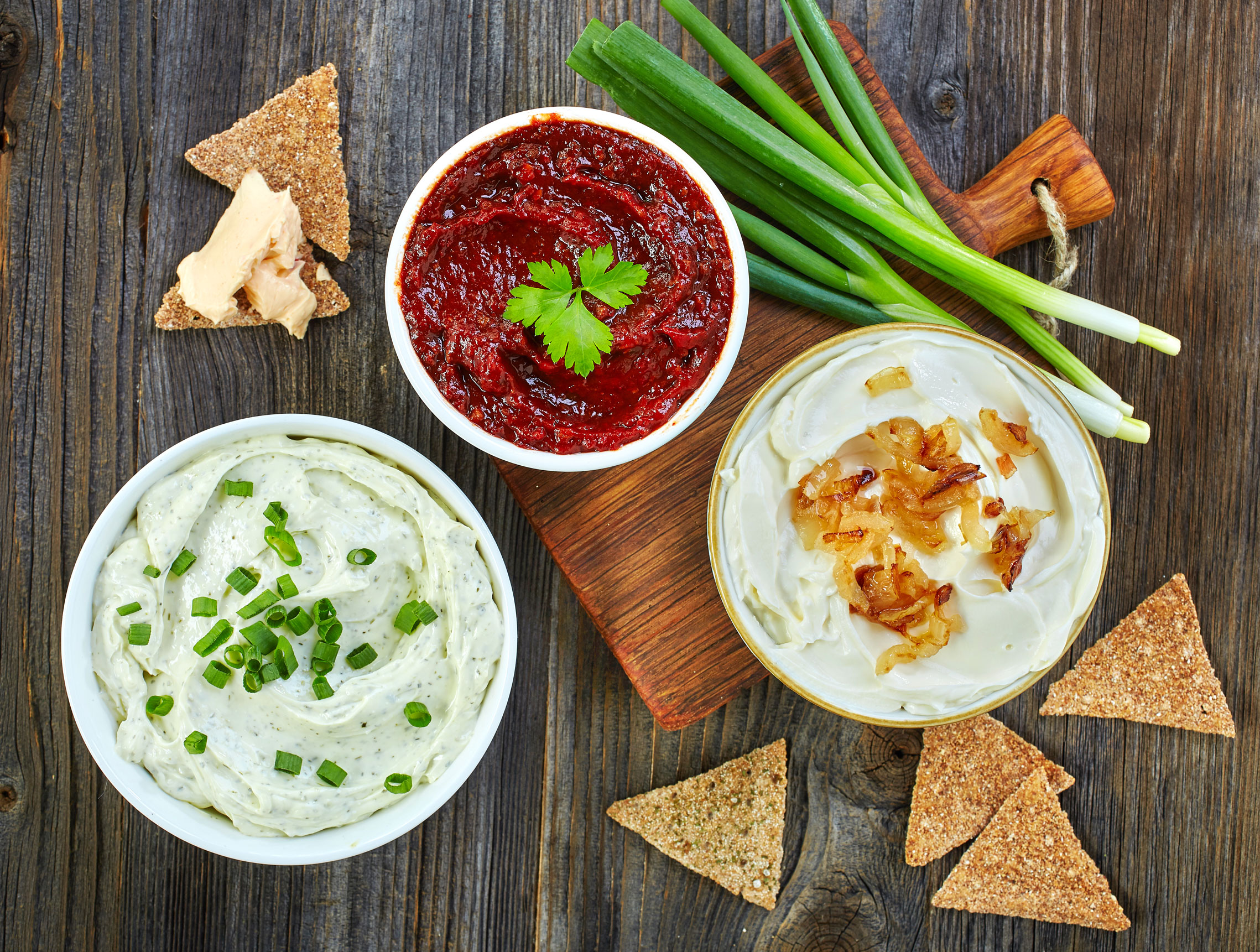 What are the benefits of using a functional fiber like Citri-Fi®?
Fibers like natural citrus fiber provide the following benefits in foods:
–Meats: yield improvement, purge reduction, juiciness
–Bakery: improved freshness over time, egg and/or oil reduction
–Sauces: thickness, stability, pulp reduction
–Beverages: thickness, mouthfeel, pulp reduction
–Dairy: stability, emulsification, thickness
–Frozen Foods: stability, ice crystal reduction
–Pet foods: strengthening, binding,
–Plant-based Foods: emulsification, moisture retention
*Source: Fiberstar Blog – Breaking the Myths about Fibers such as Natural Citrus Fiber
Interested in using Citri-Fi® Citrus Fiber in your food or beverage application? Reach out to our product specialists today.