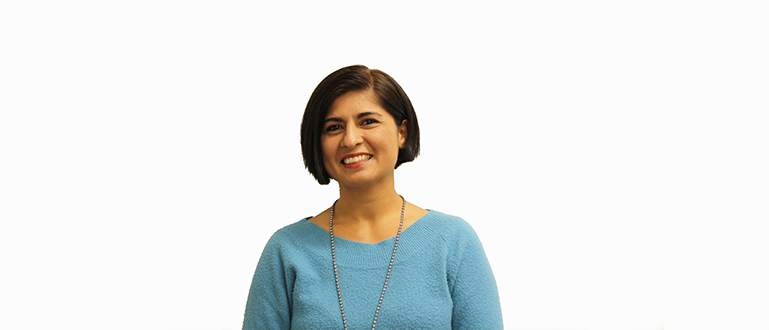 Information Technology (IT) plays a crucial role in how well any business operates. Charlet Cota, Systems and Operations Administrator at Gillco, ensures that every system we use is operating as efficiently as possible for every employee. Charlet's role is an important piece to the Gillco puzzle – when our processes are operating as they should be, our customers are getting the best service possible!
Learn more about our all-star employee, Charlet Cota.
Give us a little background on yourself! Where are you from? Hobbies? What did you do before Gillco?
I was born and raised in Escondido & now live in Carlsbad- I'm a North County girl! I have always lived in sunny Southern California.
I'm the mother of 3 beautiful children-2 sons & a daughter. Their ages are 29, 20 and 9. My oldest son is married, my daughter is finishing her senior year at CSU Long Beach and my youngest just started 4th grade. Between work, my kids and volunteering for local charities, I have my hands full!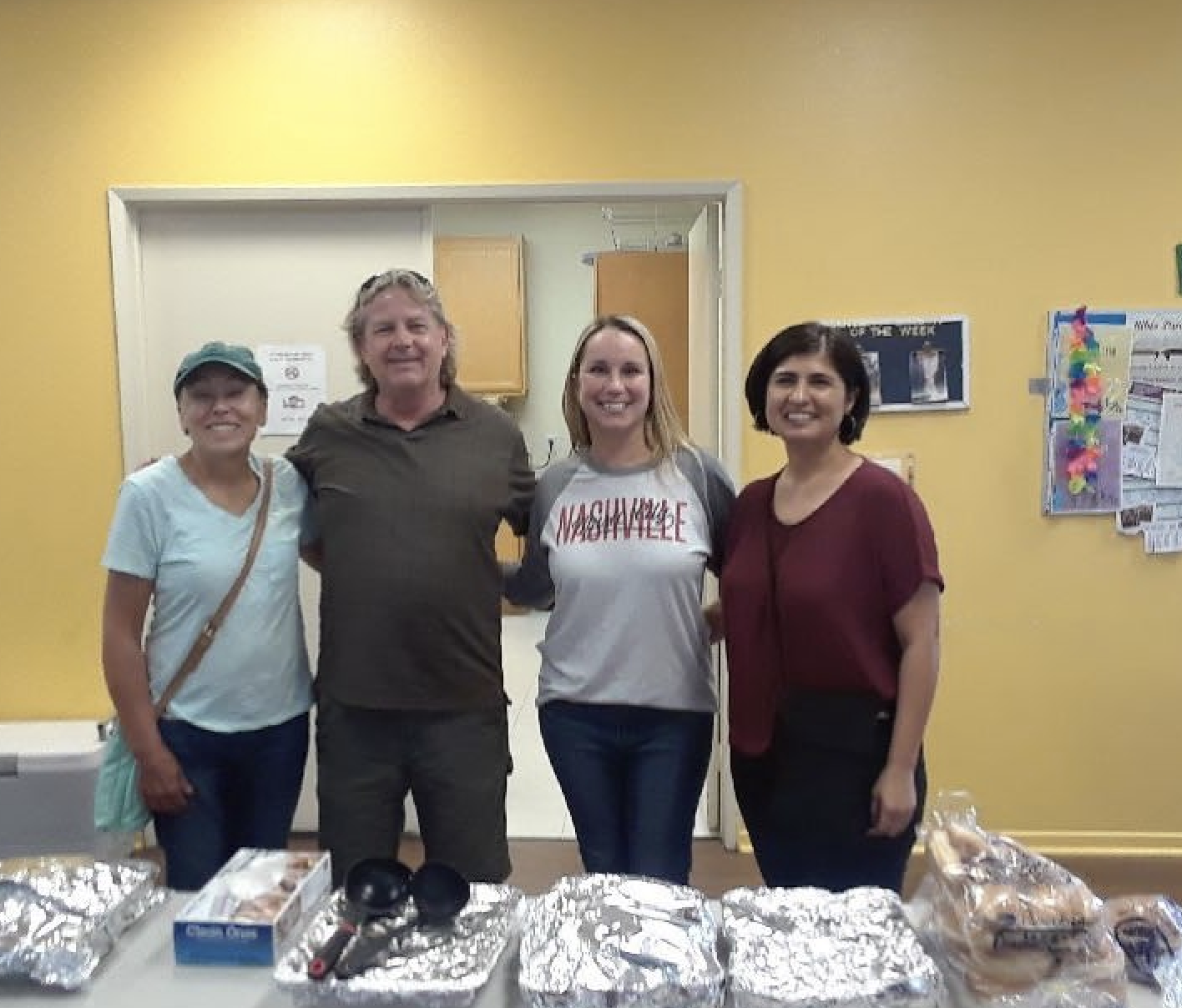 Charlet Cota volunteering at Solutions for Change in Vista, CA
Before Gillco, I worked in the insurance industry (for a little over a decade). I helped get clients set up with auto, home and watercraft insurance. I've had the opportunity to work for both large insurance corporations and local insurance brokers. It was a fun and rewarding job for me.
How long have you been at the company?
I just celebrated 11 fantastic years here at Gillco! I started in our customer service department helping customers, filing documents, processing orders and providing coverage for other departments as needed. Eventually, I became the Customer Service Lead and held that position for nearly 6 years.
What does your position at Gillco Ingredients entail?
My current position at Gillco is Systems & Operations Administrator; it runs the gamut. Whether it be IT & Systems issues, logistics coordination, managing our customer portal or streamlining our processes. It's important that we are continually growing and improving in order to provide our customers with the highest level of service!
What does a typical day look like for you?
My mornings are usually reserved for logistics tasks. I work with our operations team, for both inbound and outbound shipments- acquiring freight quotations, generating Bills of Lading and coordinating shipments. I also process requests to set up our customers on the portal throughout the day. I work closely with our C.O.O., the Gillco managers and staff, ready to assist as needed! Coordinating meetings and projects internally and externally is also one of my daily tasks.
What are some of the challenges for you in this role?
It is a challenge not knowing what types of requests may come my way on any given day. This keeps me on my toes! But I find if I remain flexible and ready for anything, I can quickly shift gears and place my focus on urgent items..
What is the best part of your role/why do you like working at Gillco?
My role makes it possible for me to work with every individual, company-wide, and that is a true joy for me. You won't find a better, more positive group of people anywhere! It's so fulfilling to be able to be one of our many Gillco problem solvers.