As consumers ourselves, we understand the importance of adding fiber to our diet. Nine out of ten Americans are not eating enough fiber which is shocking given fiber is always on trend, but guess what? We've got you covered! Adding prebiotic fiber to food and beverage products is incredibly important in maintaining good health, but we are just skimming the surface. There are a couple different types of prebiotic fiber to choose from, but polydextrose is the one everyone is talking about.
What is polydextrose? Well, we're here to get that question answered for you. As suppliers of Litesse® Polydextrose, we know a ton about this versatile ingredient. The best part is, we've got multiple versions depending on your application and that includes non GMO!
What is polydextrose?
As stated in FiberFacts.Org, "Polydextrose is a multi-purpose food ingredient used to replace sugar, fat and calories and to increase fiber content of foods." Polydextrose is prebiotic, non-glycemic and widely recognized as a source of dietary fiber suitable for enriching numerous applications. Along with being a great source of fiber, it also functions as a stabilizer and bulking agent, which helps maintain the right amount of moisture in a food.
Polydextrose is ideal for use in combination with high-intensity sweeteners because of its low level of sweetness (10% of the sweetness of sucrose). It has a superior clean taste, which means it can be used in high proportions for up to 50% calorie reduction, even in products with sensitive flavor systems.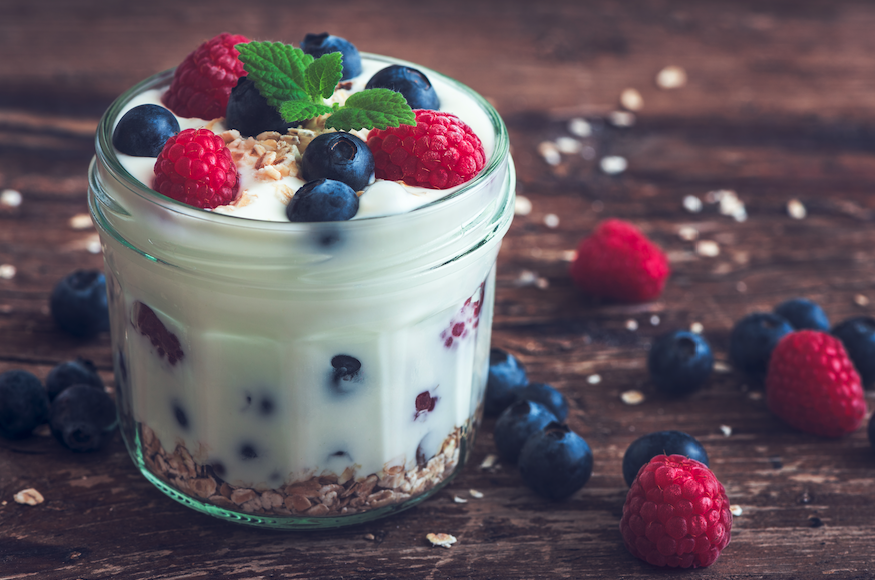 Polydextrose has demonstrated its versatility as both a sugar and partial fat replacer in many foods. In particular, low calorie products benefit from the ability of polydextrose to mimic sugar- and in some cases fat- superbly recreating the creamy, full-bodied sensory experience associated with fat and sugar.
In summary, here's how polydextrose can improve the nutritional profile of your product:
• No added sugar
• Reduced fat and calorie foods
• Reduced glycemic load
• Fiber enrichment
• Prebiotic enhancement
• Tooth-friendly
Is Litesse® Polydextrose Non-GMO?
Yes!
What applications can you use polydextrose in?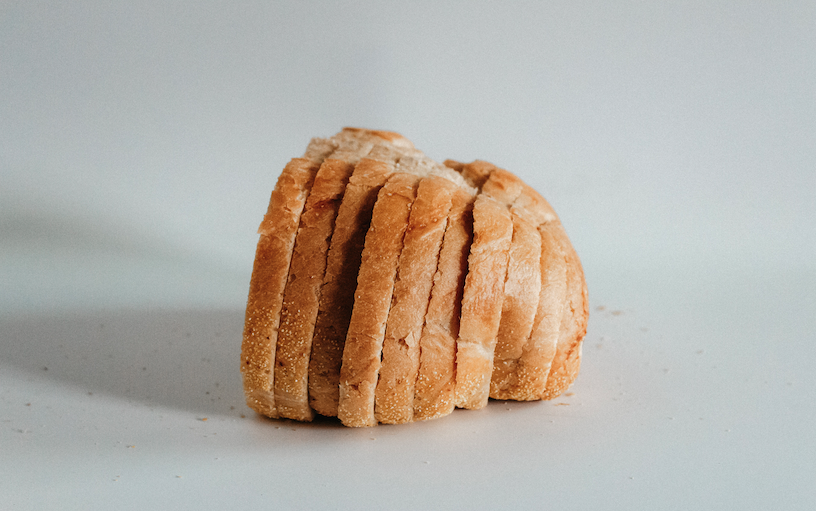 Just about anything!
• Confectionery
• Dairy
• Beverages
• Baked Goods
• Cereal Products
• Nutrition Bars
• Chocolate
• Pharmaceuticals
How many Litesse® Polydextrose products are available?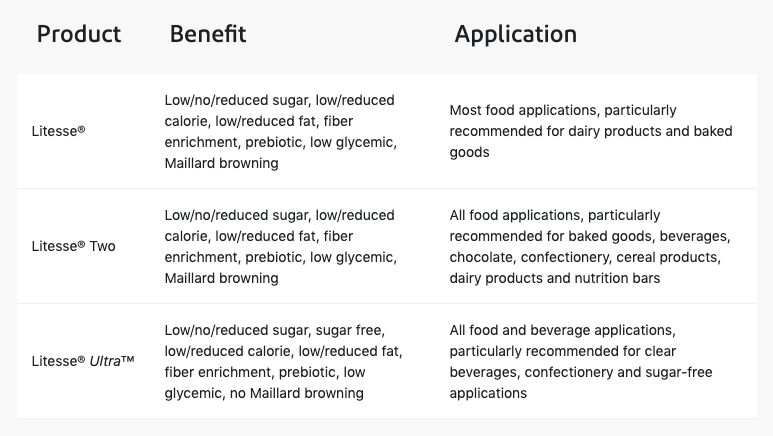 If you have any additional questions regarding how polydextrose could benefit your product, don't hesitate to reach out to us.