With some meat plants closing due to the pandemic, consumers are feeling the impact. This has created an opportunity for the plant-based meat market, which according to Bloomberg has experienced a 264% boom.
We've talked about what plant-based meat is made of, but check out a quick summary below.
*Proteins – enhances texture, provides protein content
*Oils – enriches flavor, lubricity, texture and satiety
*Starches – thickens texture and creates stability
We're sharing our favorite plant-based meat products on the market right now – the next time you're shopping for groceries, give these a try!
1.Before the Butcher UNCUT Plant-Based Burgers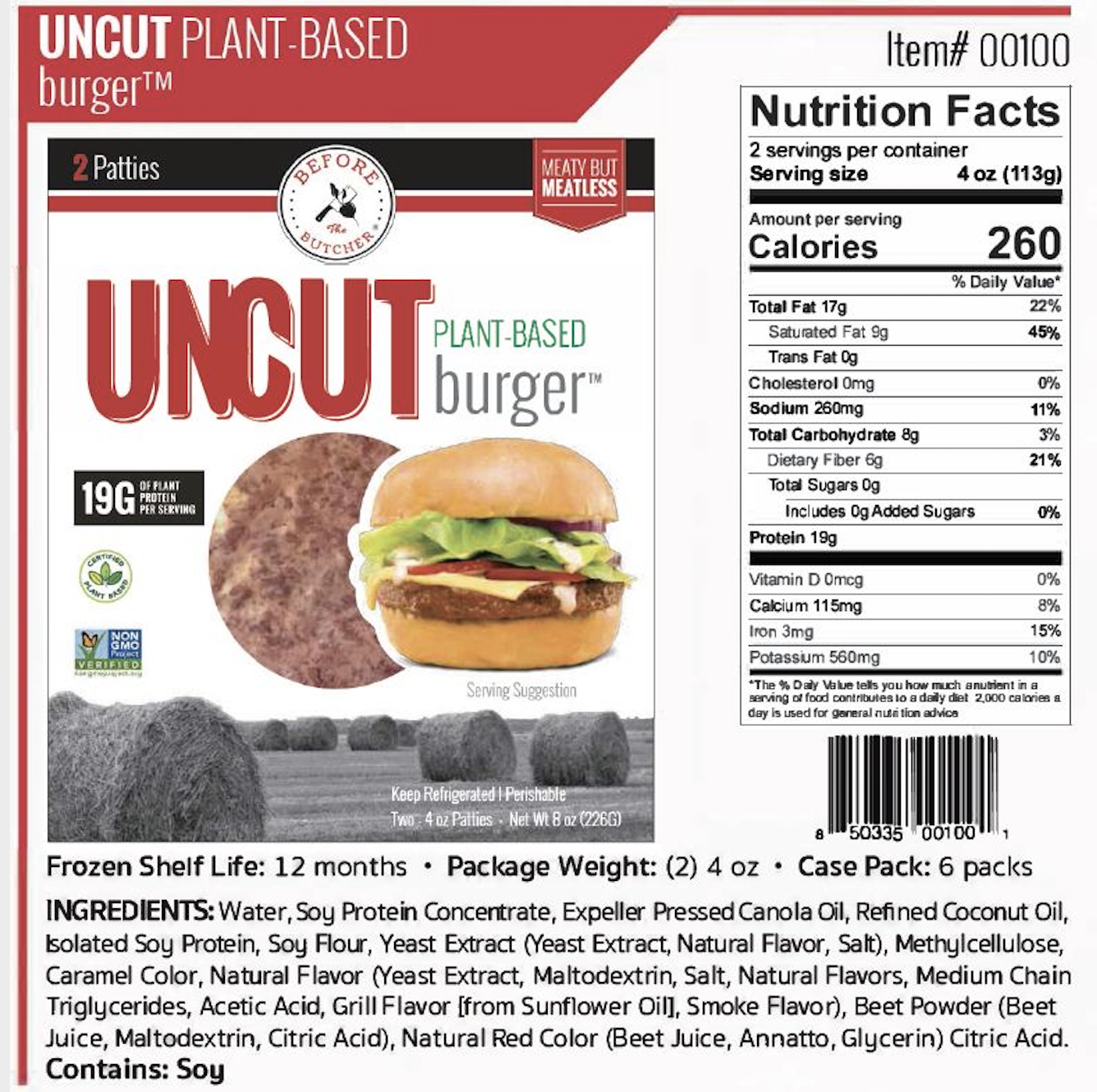 We love these UNCUT products. They are flavorful, juicy and taste really similar to the real thing. They have a few different options such as a traditional burger, roasted turkey burger, savory chicken burger and a breakfast sausage.
2. Beyond Meat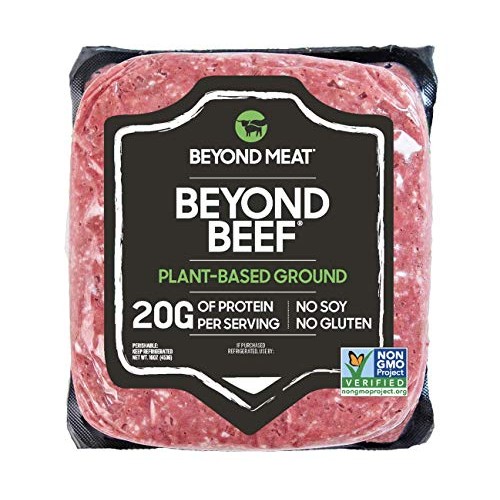 Beyond Meat has an amazing variety of plant-based products on the market. We love the packaged ground beef, which gives consumers the flexibility to turn any recipe into a plant-based one. Along with ground beef, they have options such as burgers, sausage, breakfast sausage, and crumbles (use for tacos or pasta sauce!).
3. Abbot's Butcher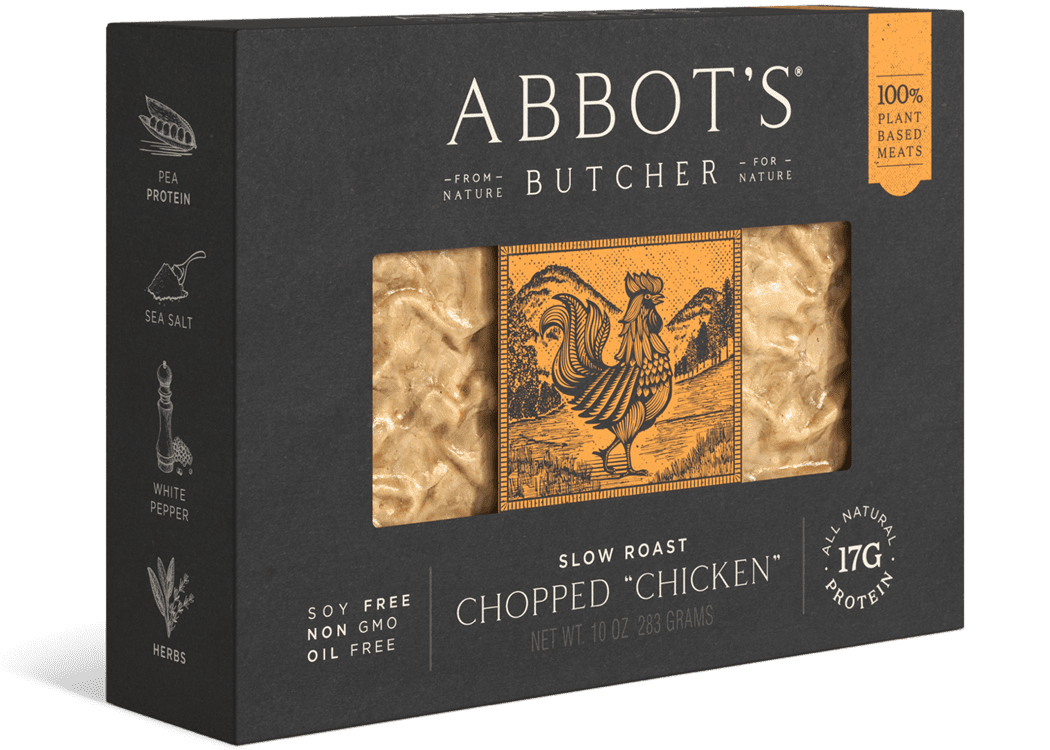 Abbot's Butcher is primarily only sold in the LA area, but we love their gourmet plant-based products – and their packaging, too! Try their Chopped Chicken, Umami Ground Beef and Spanish Smoked Chorizo.
4. Lightlife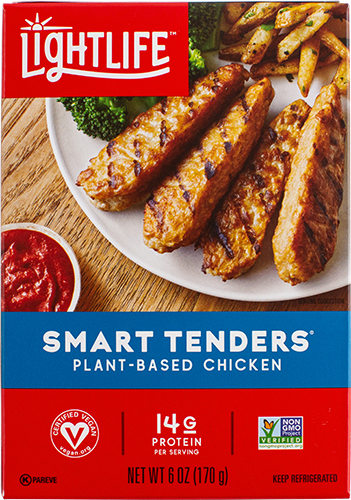 Lightlife has a bunch of great product options. Burgers, hot dogs, Tempeh, sausage, chicken tenders, bacon and deli meats.
Have any questions for the Gillco Team? Reach out today.