Eating a plant-based diet used to be exclusive for vegans and vegetarians, but in today's day and age, plant-based has a completely new purpose. People with all diet preferences are making plant-based choices for health, sustainability and moral reasons.
Who's Making Plant-Based Meat?
One of the biggest trends in the plant-based space has been the creation of faux meat products. Brands like Impossible Burger and Beyond Meat are leaders in the market with products that mimic meat so closely it's almost creepy. More companies like Tyson Foods, Before the Butcher and Hormel Foods have followed suit to keep up with the trend.
Although ground beef remains the staple, these competitors have differentiated themselves with their product lines. Impossible Burger has a main focus on ground beef whereas Beyond Meat has expanded their product line to include ground beef, sausage, and beef crumbles. Before the Butcher created its line of UNCUT products which includes beef burgers, chicken burgers, turkey burgers, and breakfast sausage.
What's in Plant-Based Meat?
It's strange to think that something 100% meatless can actually taste, look and feel like meat. So, what are these meatless products actually made of? Let's take a look at the labels…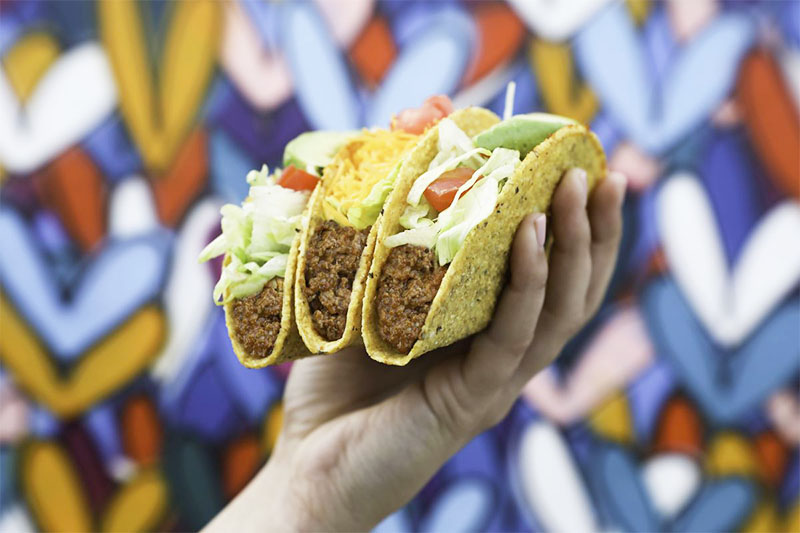 Impossible Burger – Ground Beef
Water, Soy Protein Concentrate, Coconut Oil, Sunflower Oil, Natural Flavors, 2% or less of: Potato Protein, Methylcellulose, Yeast Extract, Cultured Dextrose, Food Starch Modified, Soy Leghemoglobin, Salt, Soy Protein Isolate, Mixed Tocopherols (Vitamin E), Zinc Gluconate, Thiamine Hydrochloride (Vitamin B1), Sodium Ascorbate (Vitamin C), Niacin, Pyridoxine Hydrochloride (Vitamin B6), Riboflavin (Vitamin B2), Vitamin B12.
Beyond Burger – Ground Beef
Water, Pea Protein Isolate*, Expeller-Pressed Canola Oil, Refined Coconut Oil, Rice Protein, Natural Flavors, Cocoa Butter, Mung Bean Protein, Methylcellulose, Potato Starch, Apple Extract, Salt, Potassium Chloride, Vinegar, Lemon Juice Concentrate, Sunflower Lecithin, Pomegranate Fruit Powder, Beet Juice Extract (for color)
Before the Butcher – Roasted Turkey Burger
Water, Soy Protein Concentrate, Expeller Pressed Canola Oil, Refined Coconut Oil, Soy Flour, Isolated Soy Protein, Natural Flavor (Yeast Extract, Autolyzed Yeast, Natural Flavors [Contains Canola Oil], Sea Salt), Methylcellulose, Seasoning Blend (Sea Salt, Sugar, Spices, Dehydrated Garlic), Citric Acid.
What Can Proteins, Oils and Starches do for your Plant-Based Product?
Proteins, oils, and starches play a big role in the composition of plant-based meat. Whether using soy or pea protein, canola or coconut oil, potato or corn starch, these functional ingredients help create a product that mimics the characteristics of actual meat.
*Proteins – enhances texture, provides protein content
*Oils – enriches flavor, lubricity, texture and satiety
*Starches – thickens texture and creates stability
At Gillco, we help companies find the right ingredient solutions for their plant-based applications. Ask our product specialists about how our offerings can work in your product.