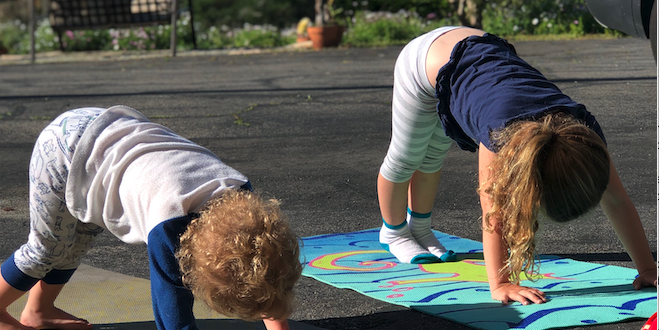 For every parent with children, this period of social distancing means a lot of time at home with your little ones. Whether you're working or not, it's a challenge. And each day comes with the question…how am I going to keep my kids busy today?
One of our Gillco employees has been getting creative in finding ways to keep her 2-year-old and 5-year-old entertained and happy throughout the day. Although "not every day is easy," she says, she has a few recommendations to help parents of young children during this time.
1. Make an Agenda


Making a daily agenda helps keep everyone on track. It sets expectations for what the "school day" looks like and what activity comes next. Keeping this routine is important to keep the day organized and on schedule.
2. Get Creative
Utilize what you have around the house to create fun activities. Putting legos in a tub of water kept her kiddos occupied for an hour!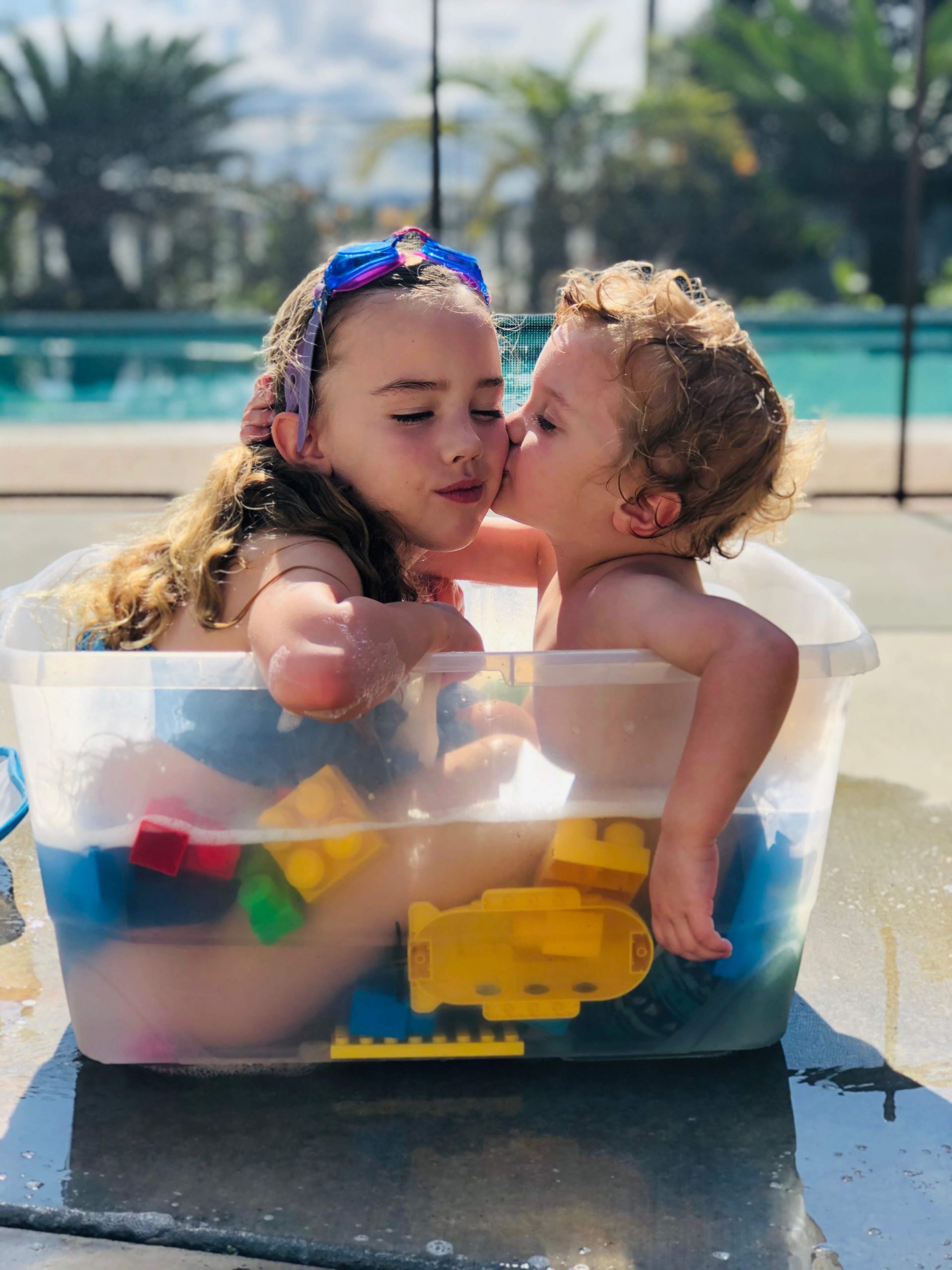 Our Gillco Mom also created a time for "Animal Baths" where her children washed their plastic animal toys in bowls of water. Try something you never have before and you'll be surprised what keeps them entertained.
3. Get Outside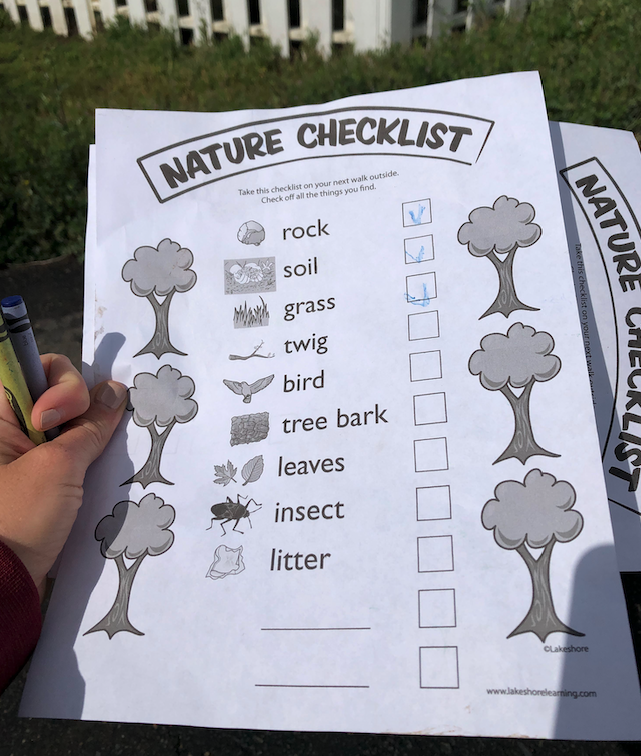 If the weather is forgiving enough where you are, use the fresh air to your advantage. Create a "Nature Checklist" to stay productive while getting outside. Or have fun with chalk activites!
4. Don't Be Afraid of Too Much Screen Time
I think all parents can attest that screens are lifesavers, especially if you need some time to be productive as a parent or focus on a project for work. Don't feel bad for utilizing the TV or Ipad during these times. Put on a movie or try an educational show on Netflix. Even though we don't know when this social distancing will end, we do know that eventually it will. This means increased screen time can be temporary – it doesn't have to last forever.
5. Incorporate Exercise


Blocking out time for exercise is a great way for the kids to get out some energy and instill positive lifestyle choices. Our Gillco Mom has been leading some yoga classes for her kids outside!
6. Have Fun with Arts & Crafts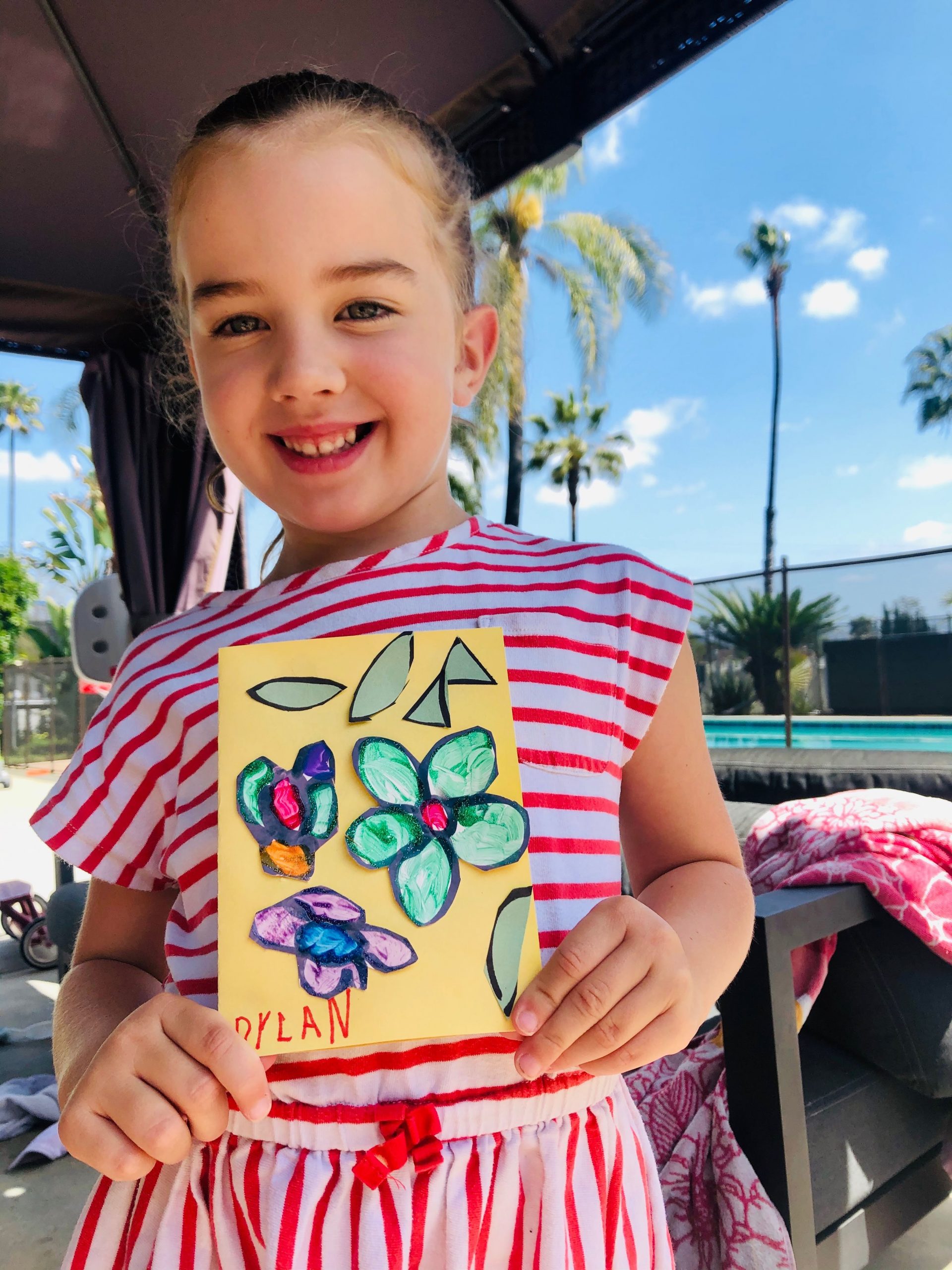 Kids tend to have a lot of fun with arts and crafts. Use what you have around the house and challenge your kids to get creative. Extra stickers laying around the house? Try sticker art!