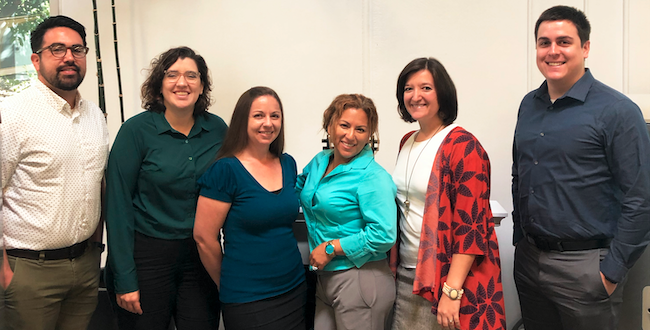 We've all been in a situation that requires help from a Customer Service Representative. Whether you're eager to receive that new coffee maker you ordered and want to know when it will deliver, or the picture frame you bought from Amazon was broken when you opened the box – there are various situations that require us to pick up the phone and ask for answers. At the end of the day, you want your experience with Customer Service to be positive and solutions-oriented.
At Gillco, we pride ourselves on our Customer Service skills. Gillco wouldn't be Gillco without the unmatched service that we provide our customers. Every call (yep, EVERY SINGLE ONE) is answered by a live person whose goal is to provide fast, clear and easy service. Our Customer Service team even knows our customers on a first-name basis.
In a survey conducted a few years ago, people were asked what mattered most to them when it came to doing business with companies. 40% of the participants said they want better HUMAN service. At Gillco, we understand that personal service is about making the customer feel like they're doing business with a human, not a company. Ultimately, we want our customers to feel supported throughout the entire order process and long-term relationship with us.
MEET A MEMBER OF THE TEAM
We'd like to introduce you to one of our AMAZING Customer Service representatives and have her give you the inside scoop on the team's daily responsibilities. Meet Shannon Bush!
1. Hi Shannon! Give us a little background on yourself.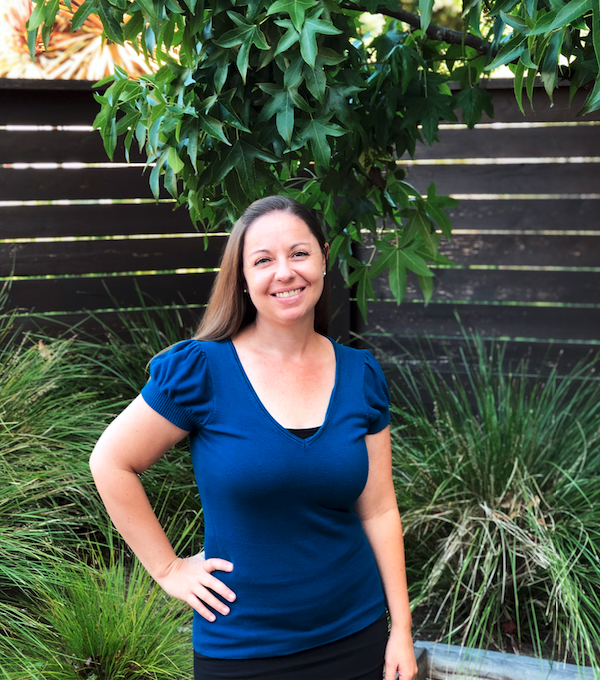 I spent more than 10 years working in the Coffee Industry for Starbucks Coffee. Here, I developed a passion for providing excellent customer service. In my mid-twenties, I grew a hankering to play my part in changing the world and making it a better place. I spent the following 6 years working in all facets of animal rescue including, adoptions, animal care, foster and volunteer departments, and community outreach. After my many years of service in animal rescue, I decided it was time to elevate my Customer Service career and found Gillco Ingredients.
2. What is your position at Gillco Ingredients and how long have you been at the company?
I have been with Gillco Ingredients as a Customer Service Representative since March of 2017.
3. What are your main responsibilities?
My main role is to provide stellar service to every person who calls our office. I pride myself in my incredible phone skills, always answering with a smile and happy to help. I provide customers with information regarding open orders, including but not limited to tracking information, shipping documents, order revisions, inventory availability, and delivery ETAs. I consider myself a specialist in logistical issues, claims, and damages, providing advisements to customers with empathy and solutions to help. In addition to my Customer Service responsibilities, I am also the office event planner for fun, team building activities and gatherings. I post recognition of employee birthdays and work anniversaries and train new Customer Service Representatives on standard customer service tasks.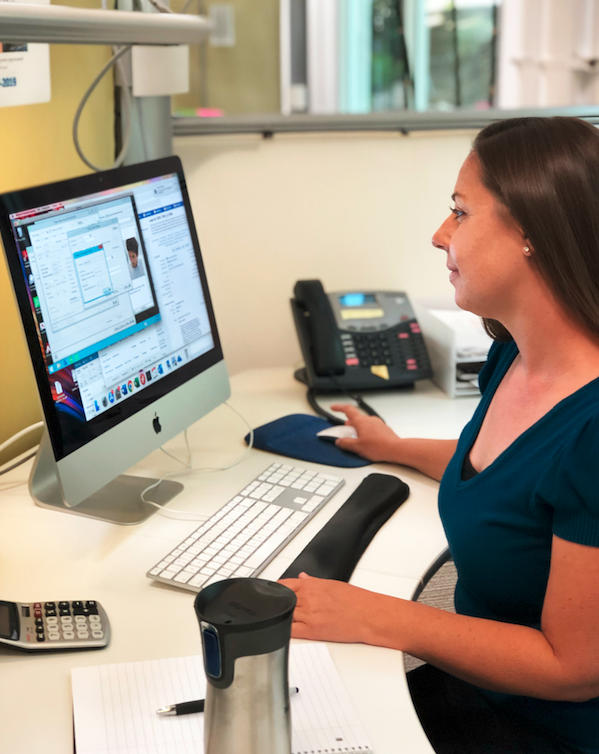 4. What does a typical day look like for the Customer Service team?
On a typical day, I arrive to begin working by 8am. Throughout the day, I monitor all incoming customer service emails, answer all incoming phone calls, participate in order processing quality checks, and communicate with our inventory planners as needed regarding non-stock items and inventory availability and delays. When our team rotates for lunches between 11am-1pm and when first shift leaves at 4pm, I assist in monitoring our incoming orders emails and processing orders, scheduling shipments with our warehouses and sending order confirmations until end of day at 5pm. If any issues arise with an open order, I will reach out to advise customers with empathy and solutions.
5. What are some of the challenges for the Customer Service team?
Many people find customer service challenging, as giving bad news and handling difficult customers is sometimes part of the job. I have found the best way to this is to be understanding and empathetic to every customer while providing solutions to resolve any issue. I have found that when customers make complaints, they are simply looking for improvement in the service they pay for, and our responsibility is to be receptive to their feedback and find better ways of handling similar situations. Similarly, when customers become angry or difficult, our responsibility is to diffuse the energy by providing the best solution to the problem and following through to make sure expectations have been met. This year, I am focusing on strengthening my creative problem-solving skills so I can better provide solutions without the assistance of my management team. So far this year, I have learned from a variety of new experiences, increasing my confidence in my own decision making.
6. What is the best part about being on the Customer Service team at Gillco?
The best part of being a Customer Service Representative for Gillco Ingredients is the camaraderie, not only within the Customer Service Department, but also in regard to all other departments. We all strive to provide an environment where each person feels respected, supported, and appreciated. Our Gillco company culture is surely the glue that holds us all together and continues to drive the success of each individual, as well as the company as a whole.