What do we do at Gillco Ingredients?
Short answer – we're an ingredients distributor. Long answer – we're so much more than that. We want to tell you about who we are, what we do and why we love working with food and beverage companies nationwide to create quality products.
WE DISTRIBUTE INGREDIENTS
We partner with ingredient manufacturers and compile a portfolio of ingredients that we source to food and beverage companies. We work with a wide range of companies, from start-ups with two employees to large, established businesses. We have to ability to provide smaller minimum order quantities for our customers who are just starting up, but also have the ability to contract large orders for our bigger customers.
WE PARTNER WITH THE BEST
What we do at Gillco isn't possible without our partners. Lucky for us, we work with the best of the best. We have partnered with some of the most reputable and innovative ingredient manufacturers in the world to put together an incredible line of label-friendly, sustainable and organic food solutions.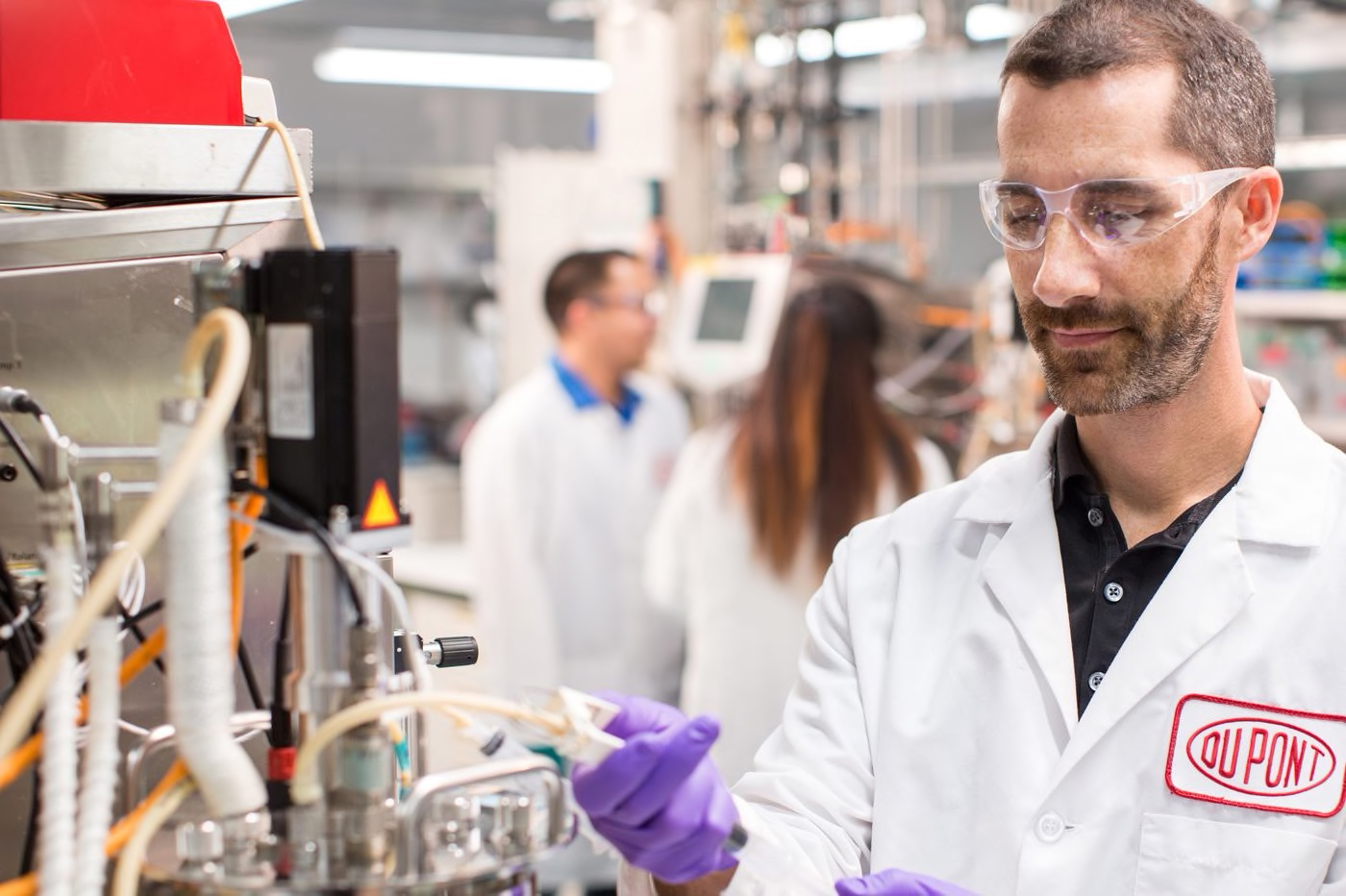 DuPont is a global innovation leader with technology-based materials, ingredients and solutions that help transform industries and everyday life. Their employees apply diverse science and expertise to help customers advance their best ideas and deliver essential innovations in key markets including food and beverage.
Gillco Offerings from the DuPont Portfolio: Antioxidants, Antimicrobials, Emulsifiers & Enzymes, Lecithins, Gums & Systems, Prebiotic Soluble Fibers, Functional Sweeteners, Specialty Proteins, Sports Nutrition

Cargill employees work relentlessly to achieve their mission of nourishing the world in a safe, responsible and sustainable way. Every day, they connect farmers with markets, customers with ingredients, and people and animals with the food they need to thrive. They combine 153 years of experience with new technologies and insights to serve as a trusted partner for food, agriculture, financial and industrial customers in more than 125 countries.
Gillco Offerings from the Cargill Portfolio: Chocolate & Coatings, Cocoa Powders, Lecithins, Gums & Systems, Prebiotic Soluble Fibers, Functional Sweeteners, Oils & Shortenings, and Starches

In 2013, Big Country Foods was founded as an Organic Cane Sugar manufacturer with one mission: simple ingredients as originally intended. Building upon tradition and incorporating modern technology, Big Country Foods continues to evolve to meet and exceed the expectations of consumers ever-changing needs.
Gillco Offerings from the Big Country Portfolio: Organic Sweeteners
WE WORK WITH CUSTOMERS TO FIND SOLUTIONS
The first step when joining the Gillco Sales Team is participating in an intensive training program to learn about every product offering that Gillco provides. Our sales team takes pride in their technical knowledge and ability to answer any questions their customers may have.
We strive to provide more to our customers than just the ingredients themselves. Our willingness to find solutions mixed with our wealth of knowledge makes us well equipped to help our customers find the right mix of ingredients for any application.
WE VALUE THE CUSTOMER EXPERIENCE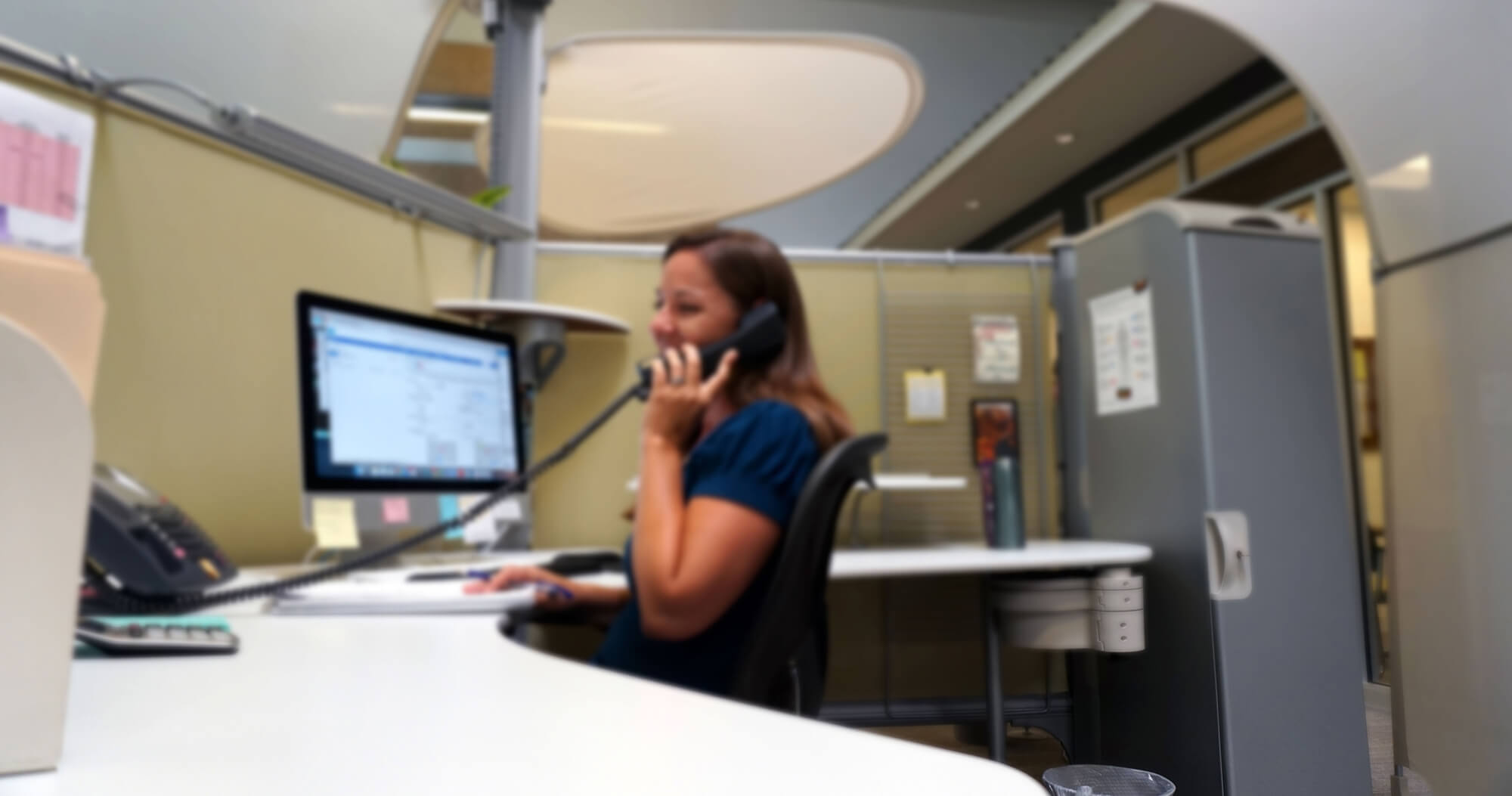 Call us old school, but every time someone calls Gillco Ingredients, a live person will pick up the phone. No, we're not kidding – try it (760.759.7900)! Our Customer Service team is on call and ready to help.
They work hard to meet the challenge of providing efficient service and distribution in a prompt manner. Their approach is thorough, communicated clearly and all done with a smile.
WE HAVE WAREHOUSES NATIONWIDE
With customers nationwide, we value the importance of quick, efficient and accurate shipping. We have over a dozen warehouses in the United States and keep products stocked to meet our customers' needs.
WHY CHOOSE GILLCO?
With 36 years of ingredient distribution, we pride ourselves on extraordinary service, a dedicated technical sales team and setting the gold standard for high quality ingredients.
Gillco Ingredients is right there with you, in the grocery store, in your fridge, in your pantry. When you flip a package to check out the label, we're the people bringing you the healthy, organic & functional ingredients.
We hope to hear from you soon. Reach out and talk to one of our product specialists today.