The cereal category has seen some serious changes with the growth of cleaner label and lower sugar trends.
We did some taste testing and found our top 5 favorite "healthier" cereals! We found that each brand utilizes ingredients such as starches, organic sweeteners, functional/low-calorie sweeteners and protein to create a satisfying, crunchy, and "like the real thing" end-product.
1. Magic Spoon – Fruity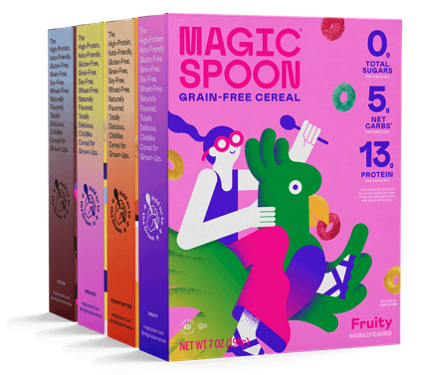 Ingredients
Milk Protein Blend (Whey protein isolate and casein), Sweetener Blend (Monk Fruit, Allulose, Stevia), Oil Blend (High-oleic sunflower oil and avocado oil), Tapioca Starch, Chicory Root Inulin, Natural Flavors, Salt, Turmeric Extract, Spirulina Extract, Vegetable Juice
Additional Flavors
Peanut Butter, Camp Classics, Cocoa, Frosted, Cinnamon Roll, Blueberry Muffin, Maple Waffle
2. Three Wishes – Cocoa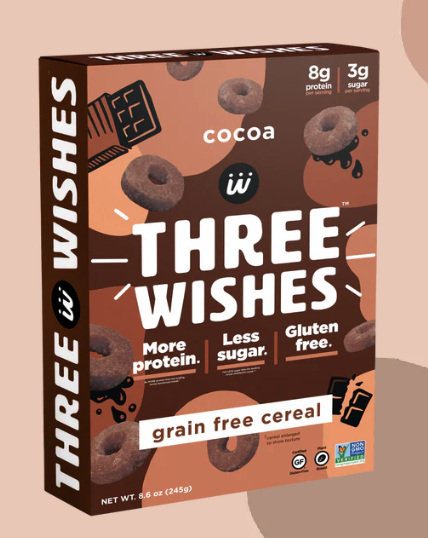 Ingredients
Chickpea, Tapioca, Pea Protein, Organic Cane Sugar, Cocoa, Natural Flavors, Salt, Monk Fruit
Additional Flavors
Honey, Cinnamon, Unsweetened, Frosted, Fruity
3. Forager – Cinnamon Grain-Free Os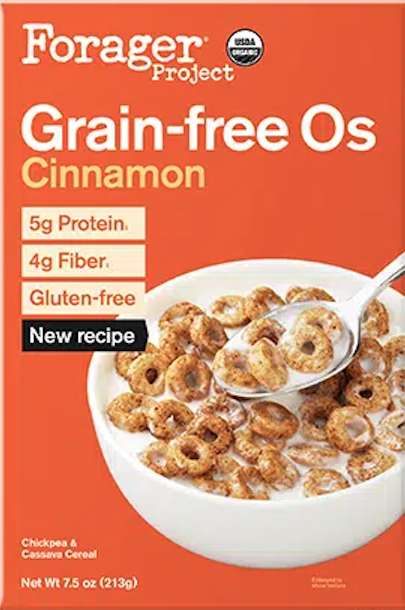 Ingredients
Ground Chickpeas*, Cassava Flour*, Cane Sugar*, Ground Navy Beans*, Pea Protein*, Psyllium Husk Powder*, Sunflower Oil* and/or Safflower Oil*, Cinnamon*, Sunflower Lecithin*
*Organic
Additional Flavors
Chocolate, Strawberry
4. Catalina Crunch – Maple Waffle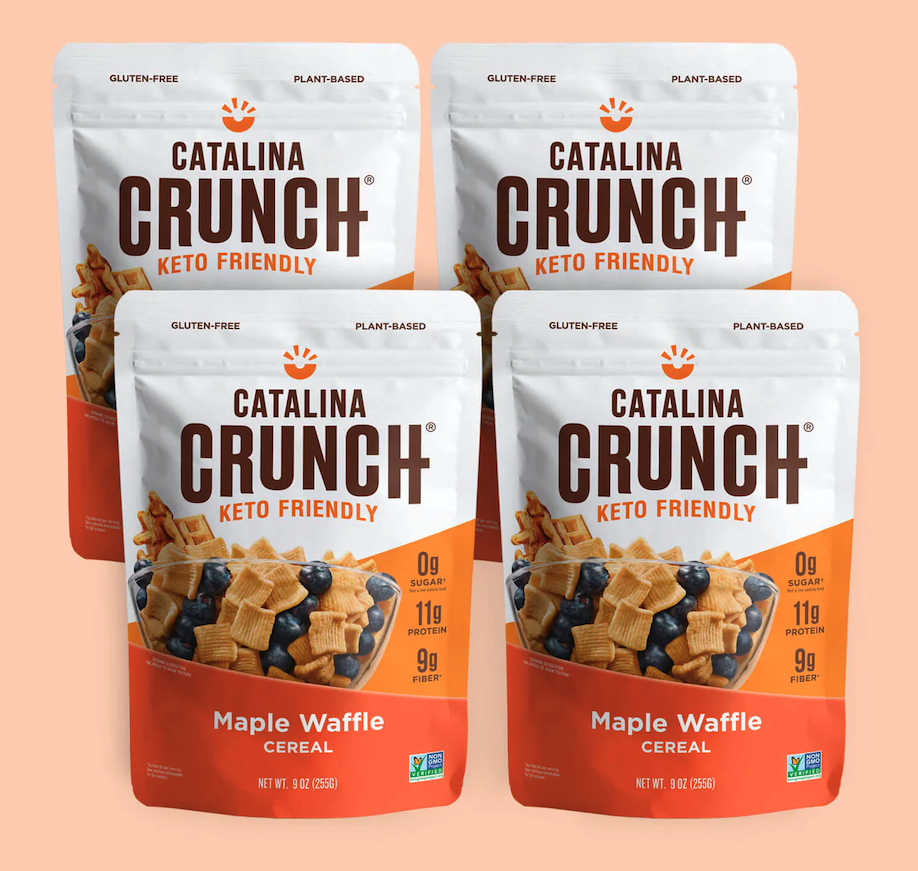 Ingredients
Catalina Flour (Pea Protein, Potato Fiber, Non-GMO Corn Fiber, Chicory Root Fiber, Guar Gum). Tapioca Flour, Organic High Oleic Sunflower Oil, Baking Powder, Natural Flavors, Sea Salt, Calcium Carbonate, Stevia Extract, Monk Fruit, Cinnamon.
Additional Flavors
Dark Chocolate, Cinnamon Toast, Chocolate Peanut Butter, Fruity, Honey Graham, Mint Chocolate, Chocolate Banana
5. One Degree Organic Sprouted Oat Honey O's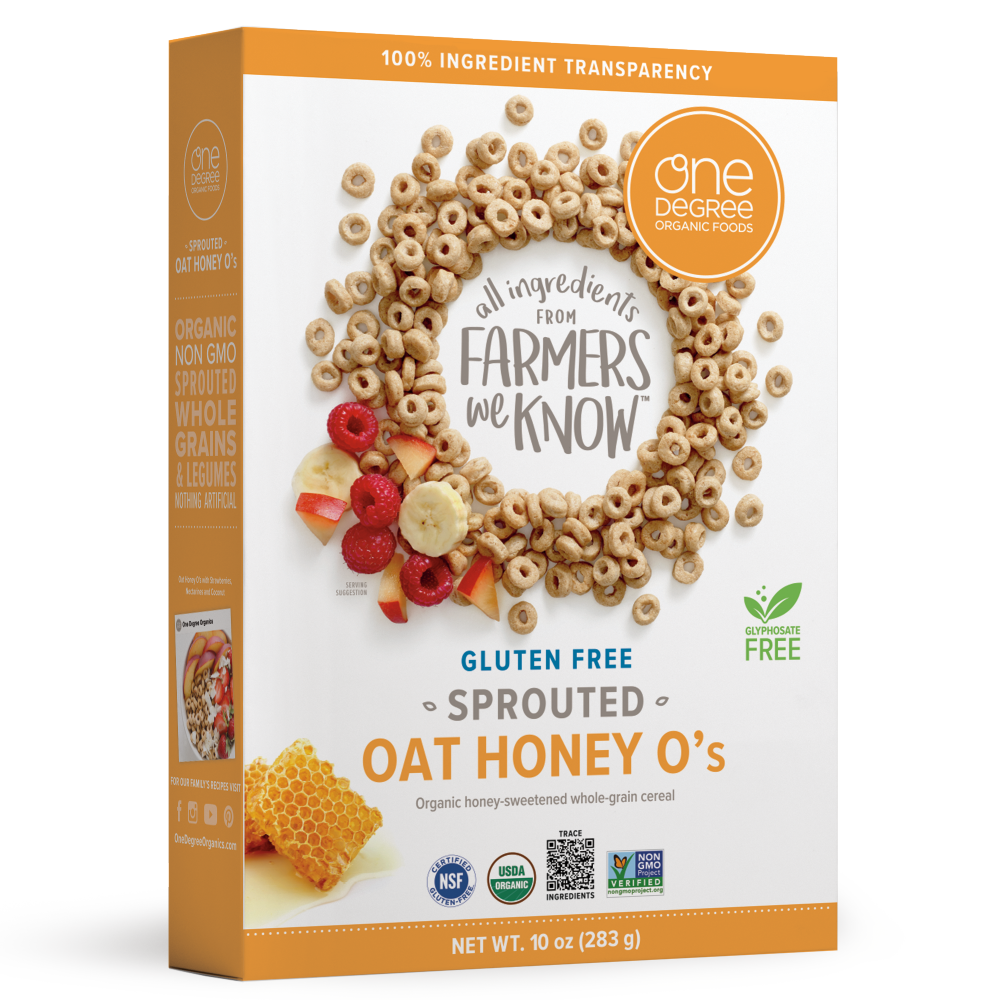 Ingredients
Organic sprouted whole grain oats, organic cane sugar, organic honey, organic sprouted garbanzos, organic tapioca starch, organic sunflower oil, unrefined salt, tocopherols (vitamin E), organic sunflower lecithin.
Additional Flavors
Sprouted ancient maize flakes, sprouted brown rice cacao crisps, sprouted brown rice crisps, sprouted corn flakes, sprouted oat o's, sprouted cacao o's
Interested in any of these ingredients for your food or beverage application? Reach out to us today!