2020 is in the rear-view mirror and here we are, starting 2021 on a fresh note. With a new year comes new trends in the food and beverage industry! Below, we've compiled some of the top trends from industry sources.
2021 Food and Beverage Trends
Transparency Trumps – Innova Market Insights, food trend specialists for over 25 years, states that consumers are more interested in where their food is coming from. Based on research from ADM, 26% of global consumers look for the country of origin on food and drink labels.
Plant-Forward: As stated in Beverage Industry News, "As plant-based trends reach global phenomenon status, the "plant-based" definition is ever evolving. Its rising mainstream appeal will drive expansion to different regions and categories in 2021, including accelerated demand for new formats, plant proteins and more sophisticated alternatives." Be on the lookout for more plant-based options, outside of plant-based meat.
Chickpeas are the New Cauliflower – In Whole Foods' report on top 2021 food trends, they say to be on the look-out for new chickpea products (aside from hummus and chickpea pasta) that are rich in plant-based protein and fiber. This could include cereal, tofu and flour.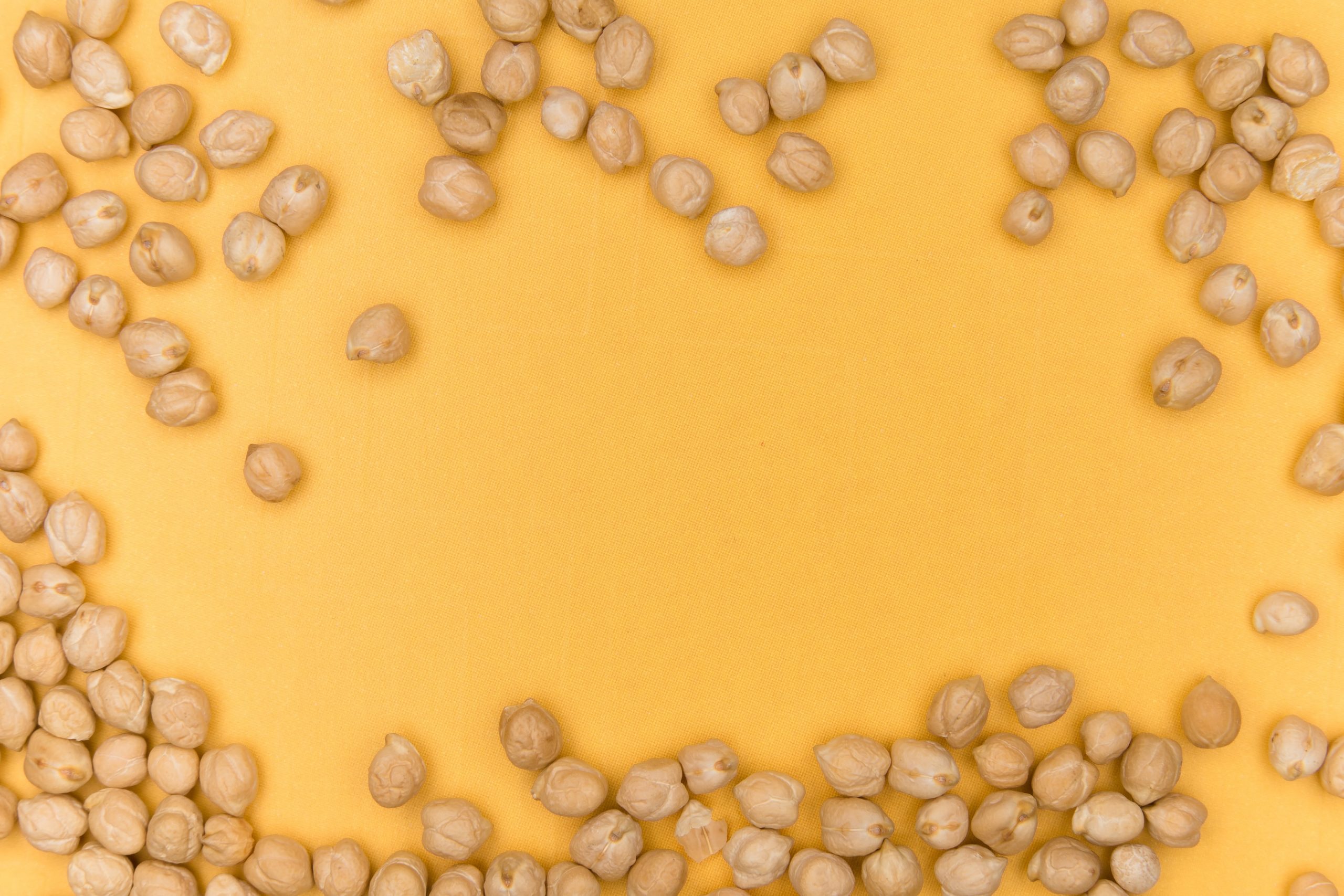 Additional trends to be on the look-out for:
• Tailored to Fit* (personalized nutrition to fit your lifestyle)
• New Omnichannel Eating* (meal kits that can be cooked at home)
• In Tune with Immune*(prioritizing immune health)
• Sustainability takes center stage**
• The gut microbiome emerges as the gateway to wellness** (emphasis on gut friendly foods/beverages)
• 'Epic breakfast every day'*** (more breakfast options)
• 'Basics on fire'*** (innovative changes to pantry staples)
• 'Coffee beyond the mug'*** (coffee flavored snacks)
• 'Baby food, all grown up'*** (baby food with more nutritional benefits)
• Upcycled foods***
• 'Oil change'*** (more cooking oil options aside from olive oil)
• 'Boozed up booch'*** (alcoholic kombucha)
• Fruit and veggie jerky***
Article Sources: Innova identifies Top 10 food, beverage trends of 2021*, 5 global trends that will shape the food industry in 2021**, Whole Foods Reveals top 10 trends for 2021***
If you need any help sourcing ingredients for your food, beverage or nutraceutical application in 2021, reach out to our team today.