Consumers are continuing to lean towards purchasing food and beverage products with lower sugar content, however, they aren't having to sacrifice sweet taste. This is all thanks to low calorie sweetener options that are either used by themselves or used in combination with a smaller amount of cane sugar. We source these functional sweeteners (erythritol, xylitol, isomalt and stevia) to many food and beverage companies nationwide for a wide range of applications.
One of the sweeteners we offer, IsoMaltidex™ Isomalt, has been increasing in popularity due to its functionality and sweet taste. It's been a while since we've talked about Isomalt on the blog, so we figured we'd give you a refresher.
What is Isomalt?
As stated on the Cargill website, Isomalt – a polyol derived from the hydrogenation of sugars – from sugar cane or beet – offers mild sweetness, while contributing important nutritive and functional properties. It's ideal for creating great-tasting, reduced-sugars and no added sugars confectionery products.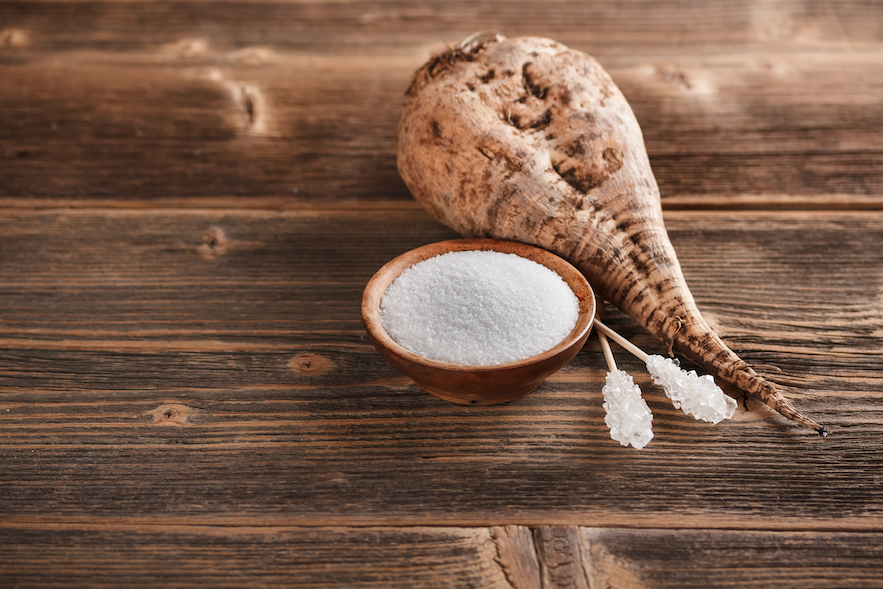 What are some functional benefits of Isomalt?
Calorie and Sugar Reduction
IsoMaltidex™ has an energy value of 2.4 kcal/g, versus the 4 kcal/g energy value of full-calorie sweeteners.
Sugar-like
IsoMaltidex™ is a bulk sweetener with a very clean, sucrose-like taste profile and significant body and smooth mouthfeel.
Tooth Friendly
IsoMaltidex™ is non-cariogenic and does not contribute to tooth decay.
Non-Hygroscopic
Non-hygroscopic isomalt crystals do not absorb water, which is essential for hard candies and coatings, and can also contribute to extended shelf life.
What physical forms of Isomalt are available?
Isomalt is white, crystalline, and odorless. It is available in two forms: granular and powder. Granular is often used in hard candies and lozenges while powdered is most commonly used in bakery related applications.
Is Isomalt Non-GMO?
Yes, the Isomalt we source from our manufacturing partner, Cargill, is a Non-GMO sugar substitute.
What applications can Isomalt be used in?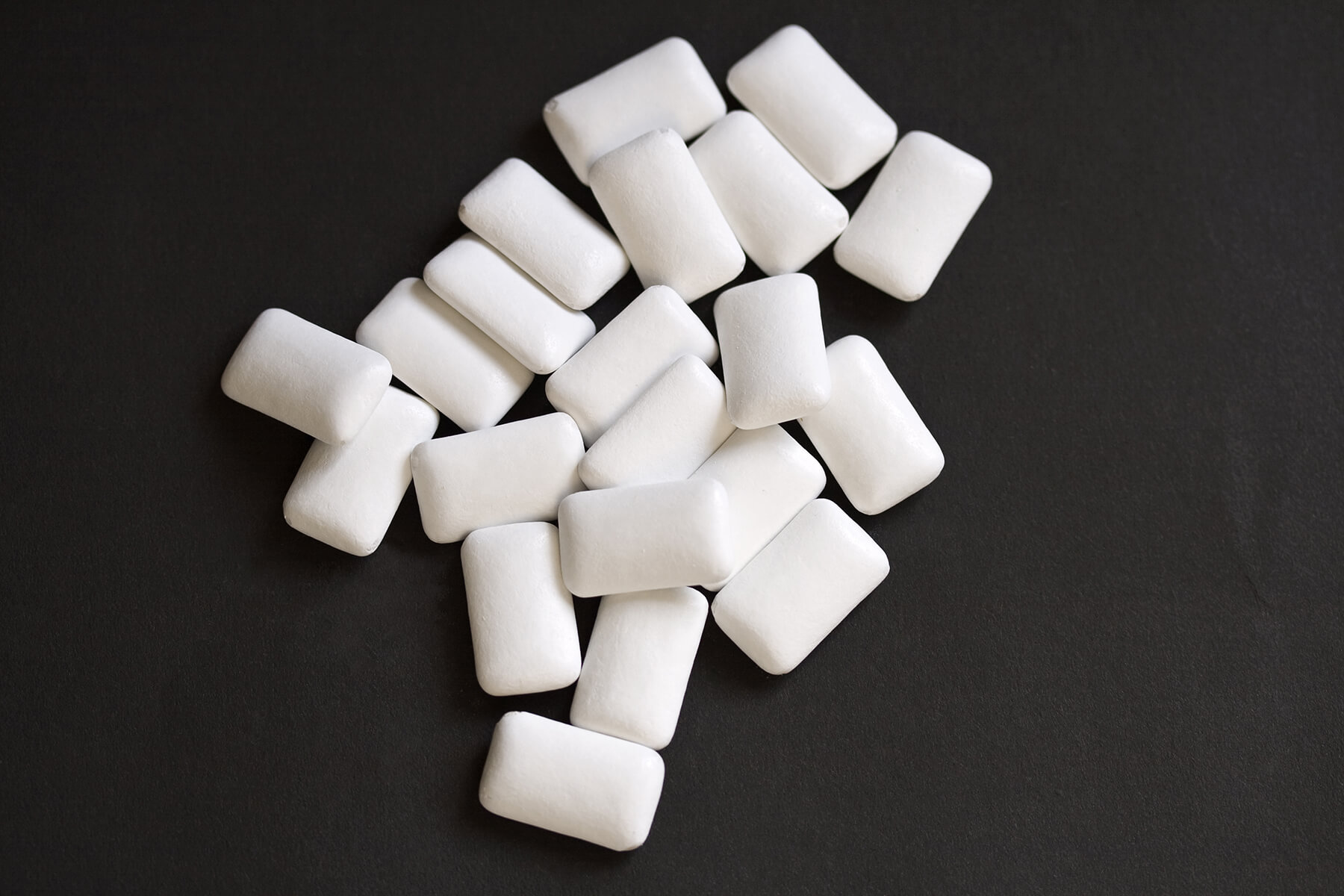 Beverage
Looking for a low-calorie ingredient for a beverage? Isomalt could be your answer. Ideal for those who need to watch their sugar intake for diabetic, weight loss or even tooth sensitivity reasons, the use of isomalt as an alternative sweetener will certainly check the boxes as an ideal ingredient in fruit flavored drinks or sugar-free sodas.
Bakery/Confectionery
Structurally, this ingredient holds really well in heat and humidity making it ideal for decorative cake toppers, sugar-free (hard and chewy) candies, and chewing-gum. While it is often used as a sweetener, Isomalt can also be used as a glazing, bulking and anti-caking agent in ready-to-eat cereals, fruit spreads and even with frozen foods such as ice cream, fish, and meat products.
Nutraceutical
As mentioned above with food applications, Isomalt is considered an anti-caking and bulking agent and can also be used in multivitamin and mineral supplements, pan-coated tablets, lozenges and cough syrups.
Interested in isomalt as an ingredient for your product? Contact the experts at Gillco Ingredients and let's talk about how we can help you find the right solution.
**Article source: Cargill