They might not be ingredients that we put much thought into while we're eating day-to-day, but oils and shortenings play a big role in enhancing food products that we eat. At Gillco, we offer a variety of options from our manufacturing partner Cargill.
Let's talk a little bit about what oils and shortenings (aka fats) are.
What are fats?
Per Medical News Today, fats are classified in a range of ways, depending on their attributes:
• Fats or fatty acids: These terms can refer to any type of fat, but "fats" usually describes those that are solid at room temperature.
• Lipids: This can refer to any type, regardless of whether it is liquid or solid.
• Oils: This can describe any fat that is liquid at room temperature.
• Animal fats: Among these are butter, cream, and fats in meats, such as lard.
• Vegetable fats: Among these are the fats in olives and avocados, as well as olive, peanut, flaxseed, and corn oils.
How do oils & shortenings affect food?
Fats are important because they enhance flavor, lubricity, texture and satiety in foods. They also have various functions such as:


• Providing lubricity
• Aiding in pleasant mouthfeel (ex: donuts)
• Providing texture, body and structure, (ex: icings)
• Adding oil soluble flavor and/or color (ex: margarine)
• Providing energy
What applications can fats be used in?
Bakery
• Pie crust
• Donuts (batter and frying)
• Cakes
• Icings
• Laminated doughs (Danish, croissants, puff pastries)
• Muffins
• Cookies
• Breads/rolls
• Tortillas


Snacks
• Potato chips
• Tortilla chips
• Puffed corn
• Popcorn
• Nut roasting
• Non-Dairy
• Whipped cream
• Coffee creamer
• Processed cheese
Confections
• Chocolate coatings
• Fillings/crème centers
• Gums
• Chews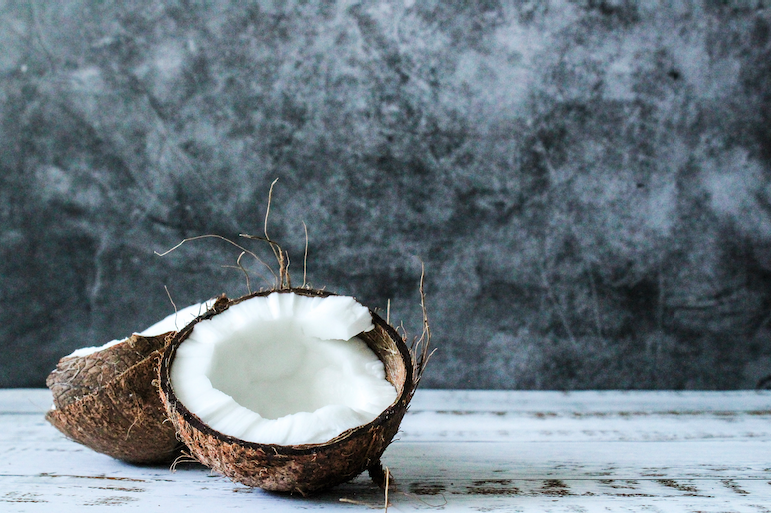 What are the oils that we offer?
At Gillco, we offer plant-based oils and shortenings (think coconut, palm, canola, etc). Check out a full list of our offerings here.