As an ingredients distributor, we understand the needs and challenges that food and beverage manufacturers face when it comes to purchasing ingredients. It isn't as easy as it may seem – there are many steps and processes, and we get that. At the end of the day, we want our customers to feel supported every step of the way.
Our main goal is to provide the best customer service and experience in the industry. We've created a Customer Portal to help potential and current customers get quick access to account and product information on their own schedule.
We're proud to say this tool is live for use! Below is an overview of what you can achieve through the Customer Portal.
View your account details (billing/shipping address, Account Manager contact info)
Download compliance documents such as COAs (view and download directly to your desktop!)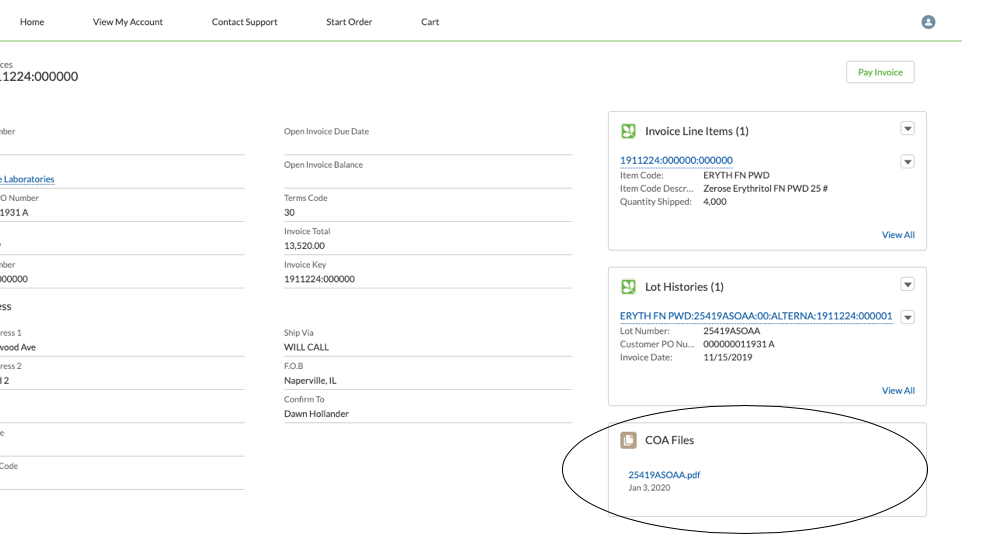 Browse our product catalog & download product specifications for every ingredient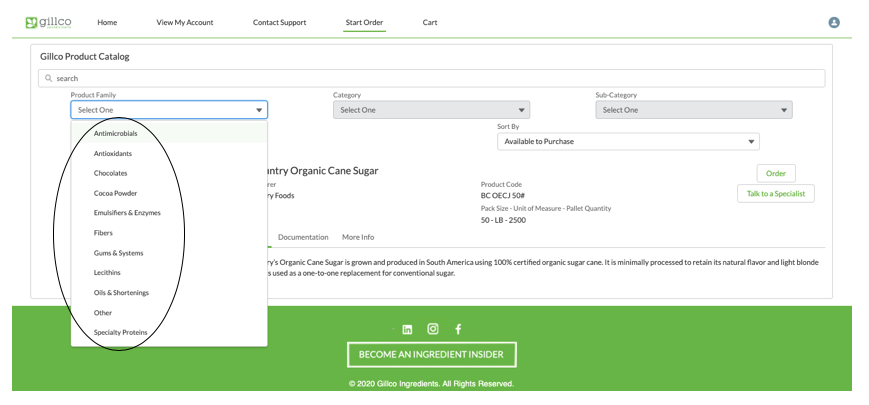 The entire documents packet (certifications, statements, etc) is available for ingredients you've previously purchased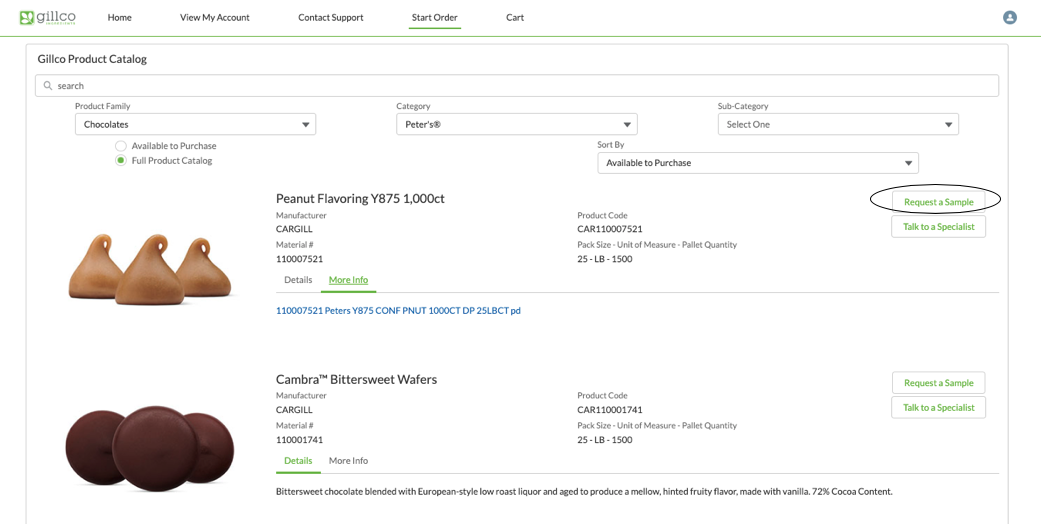 Place orders and choose the option to pay now via credit card, ACH or e-check, pay a partial amount, or pay later


Everyone's experience using the portal will be unique to their needs. Some users will find themselves using the portal to download compliance documents, some might check out our product catalog and request samples, some might use it to place orders – what's great about this tool is you have the freedom to make your experience anything you want it to be!
Signing up is really easy. All you have to do is visit our website and click the Customer Portal button.
If you have any questions regarding the Gillco Ingredients Customer Portal, please don't hesitate to reach out. Click here to register today!