**Article re-posted from our manufacturing partner, Cargill.
Alcohol flavor trends: what's on tap?
Alcohol is undergoing massive transformations in form, function and flavors, largely driven by the popularity of the craft movement, which continues to spill into all corners of the market. The good news is that consumers are all-in on the creative flavor explosion – within reason, of course. Dill-flavored vodka might not make the cut.
This renaissance is touching the alcohol industry in the form of new beer-fruit infusions, spiked seltzer, dry ciders and mixed spirits, with the top three flavor categories including fruit, brown flavors and spices/seeds. There is one group in particular that is driving many of the trends in today's modern alcohol market – millennials. These consumers are demanding more information about where the ingredients in their craft drinks come from and how they align with their health and wellness aspirations. But most of all, they are seeking and supporting innovation wherever they find it.
What are millennials drinking and why?
Breakthru Beverage Group, a leading North American wholesaler, considers millennials the most influential – and prolific – buyers of alcohol. So what are they drinking? Surprisingly, many are choosing spirits (41%), and of course, beer (39%) and wine (20%).*
To millennials, spirits are perceived to be low in calories, which is a perfect choice for this crowd, since health and wellness is cited as an important purchase driver. In fact, the company's trend report says 60% of millennials often opt for a lower-calorie drink.
Two sweeteners that feature prominently in some of the lower-calorie offerings include stevia and erythritol. Stevia comes from a South American plant that is almost 300 times sweeter than sugar and adds a lot of sweetness, but zero calories. The sweet linger associated with stevia also helps to cover the "burn" commonly associated with some types of alcohol. Stevia also has a positive consumer perception and is extremely heat-, photo- and pH-stable.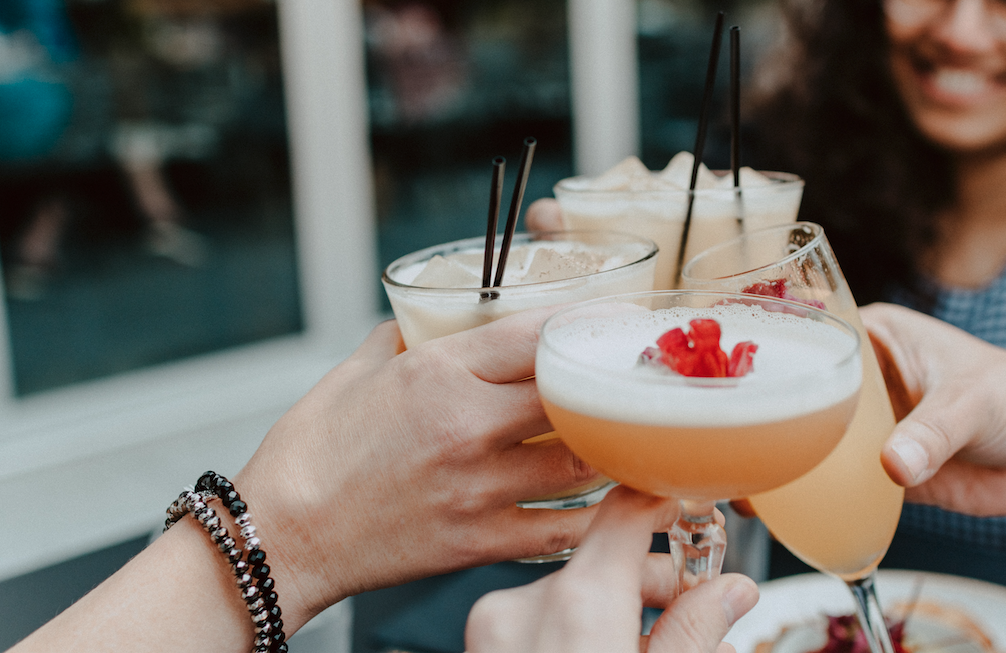 Erythritol is also being used in alcoholic beverages. It's similar to its cousins xylitol and sorbitol, but with zero calories and the highest digestive tolerance of all sugar alcohols.
Consumers not only want low calories, but low alcohol content, too. In their quest for balance and health, millennials and Gen Z'ers are reaching for no- and low- alcohol (NOLO) options that provide the experience of imbibing but without the possible negative effects.*
Mixed feelings for trendy spirits & hybrids
Spirits have been going through a period of experimentation, but it appears the days of funky flavors, such as chocolate jalapeño tequila, toasted marshmallow vodka and other off-the-wall attempts to light a brand on fire, have mostly receded, according to trade publication Beverage Dynamics.*
"Producers are these days more likely to focus on matching flavors with spirits in a way that connects logically or emotionally with consumers, rather than straining for novel and even wacky combinations," the industry insider says.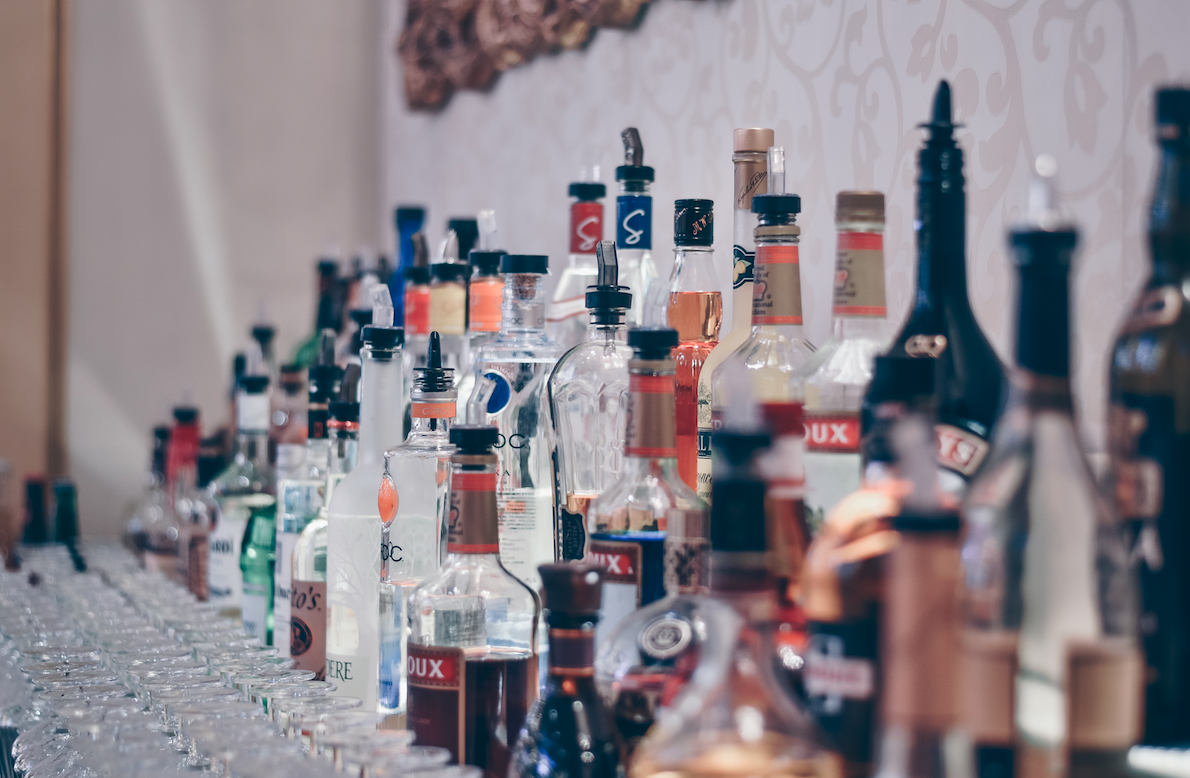 On the other hand, cocktail enthusiasts and young consumers who share an appetite for creativity and adventure continue to drive a burgeoning hybrid alcohol market. From wine infused with cold-brew coffee, to gin and whisky infused with tea, the lines are blurring on grocery and alcohol shelves. Here, the same rules of transparency and artisanship apply to these inventive twists on time-honored formulas.*
Although several categories are bound by strict rules and regulations, such as scotch, cognac and tequila, this has not hindered cask experimentation, hybrid crossovers, implementing unusual base ingredients and incorporating all sorts of weird and wacky botanicals into recipes.*
Ready, set, go!
Ready-to-Drink (RTD) alcohol, premixed or crafted and ready to be consumed in bottles, cans and even single serve boxes, will be the next alcoholic beverage category to go craft and premium, experts predict. Indeed, it is already happening with spiked, flavored seltzer waters, espresso and passion-fruit-flavored martinis, raspberry vodka lemonade and updated wine spritzers. The market is predicted to experience 3% growth between 2018 and 2026.*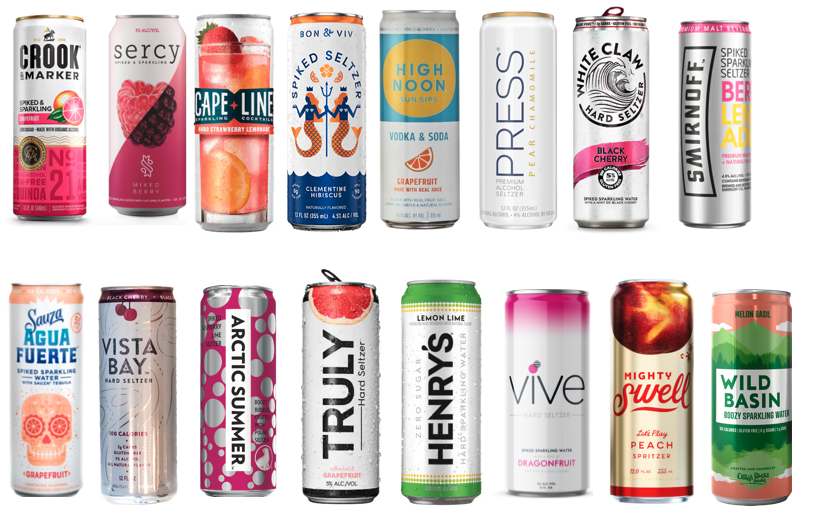 A current frontrunner in this market is hard seltzer, which had a stellar 2018. Nielsen reports that hard seltzer dollar sales grew about 169% last year to nearly $487 million, while beer sales were mostly flat.*
*References linked here.