In 1832, trehalose was discovered in nature in sources such as mushrooms, baker's yeast, shellfish and honey. It wasn't able to be mass produced until much later, when there were advances in food technology. At Gillco, we partner with Nagase to source their line of TREHA® trehalose. Nagase brings over 180 years of experience producing naturally sourced ingredients, including multi-functional saccharides, enzymes, and nutraceutical ingredients.
What is TREHA® trehalose?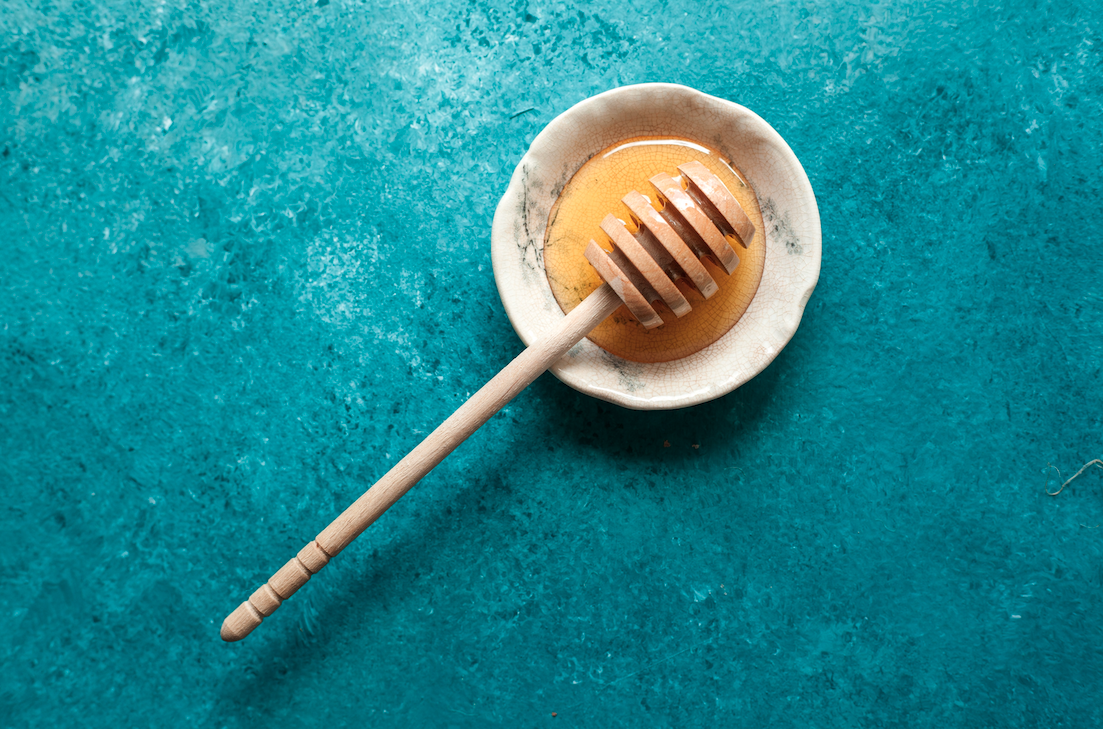 Trehalose is a label-friendly, naturally occurring, multi-functional disaccharide (double sugar molecule) with unique functionality in many food and beverage applications.
Found in Nature: Trehalose naturally occurs in many common foods: mushrooms, baker's yeast, shellfish and honey
Multi-Functional Performance: One ingredient with multiple benefits: retains moisture, enhances flavors, increases stability
Long History of Safe Use: Global approval for use in food, halal and kosher
Why is TREHA® trehalose unique?
Double-Action Masking: Overcomes negative of-notes in both flavors and odors
Flavor Enhancer: Enhances and intensifies flavors, especially citrus and salty notes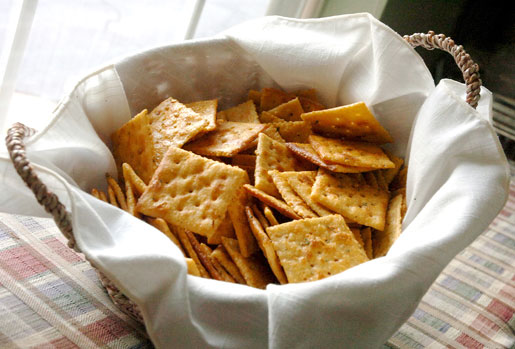 Super Humectant: Promotes moisture retention, absorbs and retains moisture, and protects foods from moisture loss
Robust Bio-Protectant: Protects food quality during drying, freezing and storage to maintain fresh texture and flavor
Non-Browning: No Maillard reaction
Minimal Processing: Produced from starch by a proprietary enzymatic process
High Quality and Purity: Developed in Japan to high quality standards
Effectively structures Water: Ability to effectively structure water in food systems
What are the applications for trehalose?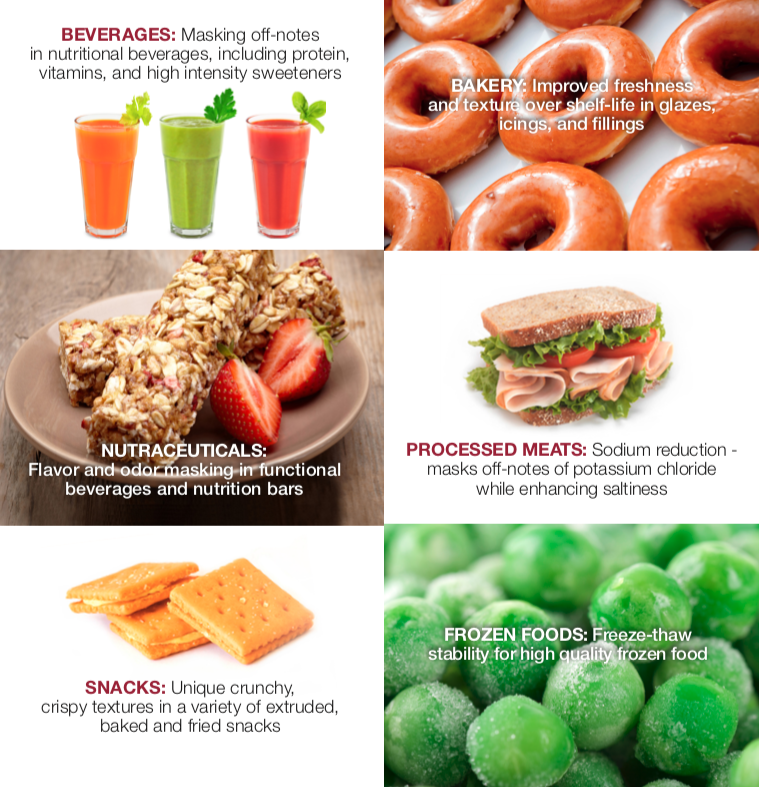 Applications include bakery, beverages, snack foods, frozen foods, desserts, meats and seafood, fruits and vegetables, cultures, dietary supplements and functional foods.
How can trehalose enhance freshness of food?
By using just TREHA® you can extend the marketable moments for a full range of foods. TREHA® not only extends freshness for bakery, beverages, dairy, dressings and sauces, fruits and vegetables, jams and jellies, grains, fish and meats, snack foods, sweets and soups, in many cases, it even increases their yield.
Examples:
Sushi Rice
The shelf life of rice cooked and mixed with TREHA® sushi vinegar (vs. sushi vinegar without TREHA®) is extended by approximately 24 hours. In TREHA® sushi vinegar, 20-30% of sugars were replaced by TREHA®.
Bread – Sandwich Loaf
Adding 2% TREHA® against flour weight to dough will extend shelf life of a sandwich loaf by approximately 24 hours. (Softness of bread determined by plunger test with rheometer.)
Fresh Noodles
The addition of 2% TREHA® against flour weight extends the moisture content (suppresses the drying) of fresh noodles by up to a week when stored, refrigerated (410 F) in plastic bags. (Determined by moisture of noodle surface measured after 1 and 2 weeks).
Mochi
When TREHA® is added to mochi at 10% of the rice flour weight, the mochi remains soft and shelf life is extended by 3 days over sucrose. (Determined by 600g weight hardness test one day after cold storage.)
Custard Cream
The shelf life of custard cream is extended a remarkable 14 days when TREHA® is used as a 40% replacement for table sugar. (Determined by syneresis.)
Have any questions about using trehalose in your food or beverage product? Contact us today to get in touch with a product specialist.
**Article Sources: Nagase