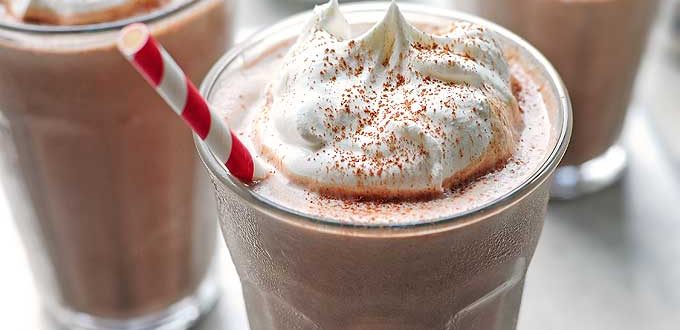 Our cocoa powder supplier and manufacturing partner, Cargill, has added another organic cocoa powder to their portfolio! Gerken's® Organic Red Cocoa powder is full-bodied and works great in a variety of foods and beverages such as protein drinks, chocolate milk, ice cream, and nutrition bars. Gerkens® brand cocoa powders are known for their consistency in taste, color and performance. This new offering is also Certified Organic AND Non-GMO – can we say clean-label?
Cocoa Powder = Good For Your Label
Clean-label, label-friendly…however you want to word it, these trends are important.
These buzzwords are ever-present in today's conversations regarding the food and beverage industry and we're big proponents of offering solutions that lend to the cleanest of labels. You may notice cocoa powder making its way into various products on shelves at grocery stores like Whole Foods and Sprouts. Regardless of the end application (confectionary, baked goods, frozen specialties, or protein bars), cocoa powder is a label-friendly solution that positively impacts the taste, texture and visual appeal of chocolate-flavored products.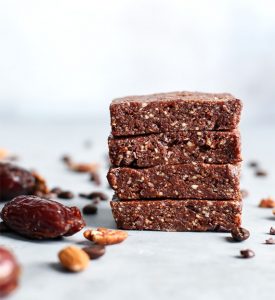 Along with our newest Organic Red Cocoa option, Gillco Ingredients distributes a complete range of cocoa powders, including organic and conventional options ranging from low to high fat cocoa powders as well as alkalized (Dutch) and non-alkalized.
We'd love to discuss our cocoa powder portfolio and find which solution would work for your application. Our friendly and knowledgeable sales team is here to help. Contact us today.