Unlike traditional sugar, which is made from refined cane or beet sugar, organic sugar is made from evaporated cane juice. This means that it retains some of the molasses, which gives it a darker color and richer flavor. Alongside rich taste, organic sugar provides more health and environmental benefits.
Gillco Ingredients is one of the leading organic sugar suppliers, offering both retail and wholesale options. As a wholesale buyer, you can get organic sugar at a discounted price when you buy in bulk. But what are the benefits of organic sugar? Let's take a closer look.
The Benefits of Organic Sugar
1. It's Healthier for You
Organic sugar contains more vitamins and minerals than traditional refined sugar. This is because it still has some of the molasses intact, which contains antioxidants, minerals, and vitamins B6 and C. These nutrients help boost the immune system, improve digestion, and promote healthy skin and hair. Molasses also gives organic sugar a lower glycemic index, which means it doesn't cause spikes in blood sugar levels. Last but not least, organic sugar is less likely to cause tooth decay than refined sugar—again, thanks to trace amounts of molasses.
Organic sugar has a richer flavor because it still has molasses in it. The molasses gives it a deep golden color and a slight caramel flavor. This makes it perfect for baking and cooking as well as sweetening coffee and tea.
3. It's Environmentally Friendly
Organic sugar is grown without the use of synthetic pesticides or herbicides—which, according to Nutrients, is the better route for your health. This means that it's also better for the environment since no harmful chemicals are seeping into the ground or water supply. Organic farmers also use sustainable farming practices, such as crop rotation, to maintain soil health and minimize erosion.
4. It Supports Small Farmers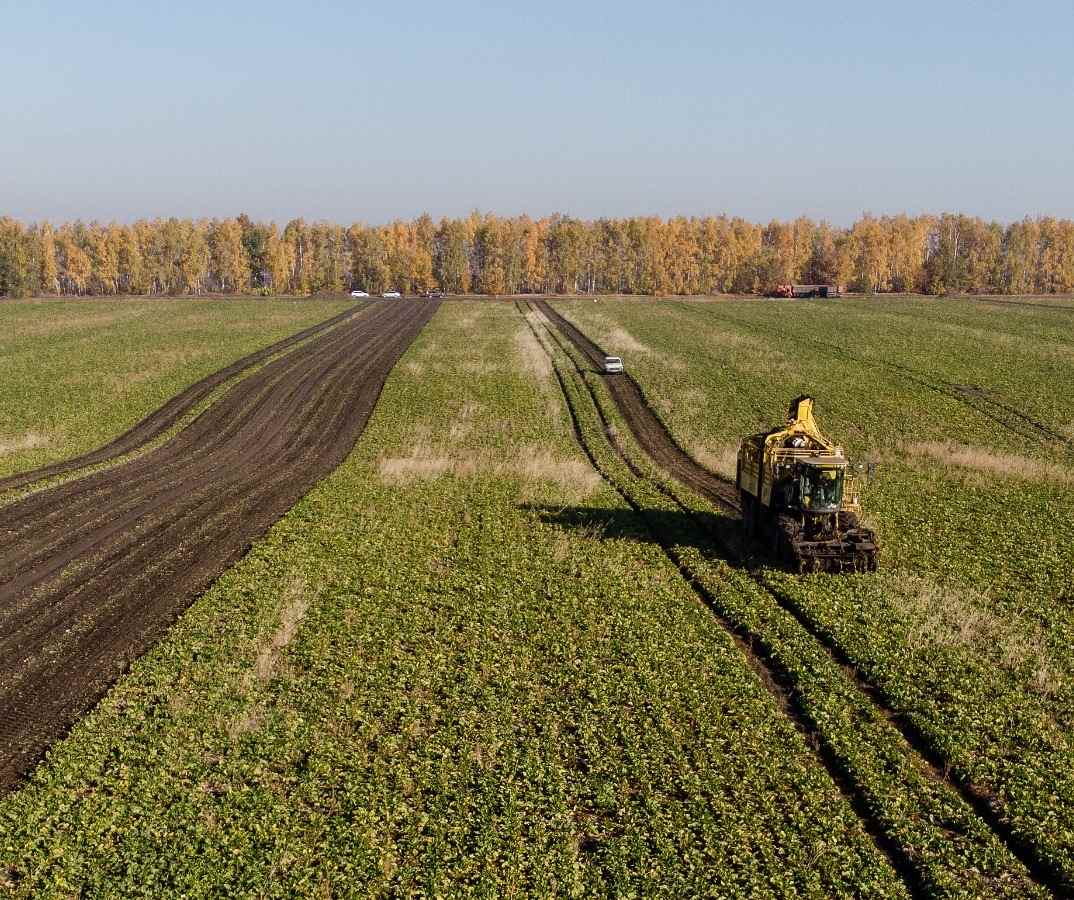 When you buy organic sugar, you are supporting small farmers who are using sustainable farming practices to grow their crops. These farmers are often part of co-ops or small family farms, so your purchase helps to keep them in business.
When you shop with Gillco Ingredients, rest assured that your products will be certified BRC, Organic, and Fair Trade. We are the superior organic sugar wholesaler for a reason.
5. You Can Feel Good About What You're Eating
Knowing that your food was grown without harmful chemicals or pesticides can give you peace of mind knowing that you're doing your part to support sustainable farming practices while eating food that is good for your body.
What Types of Sugar Does Gillco Offer?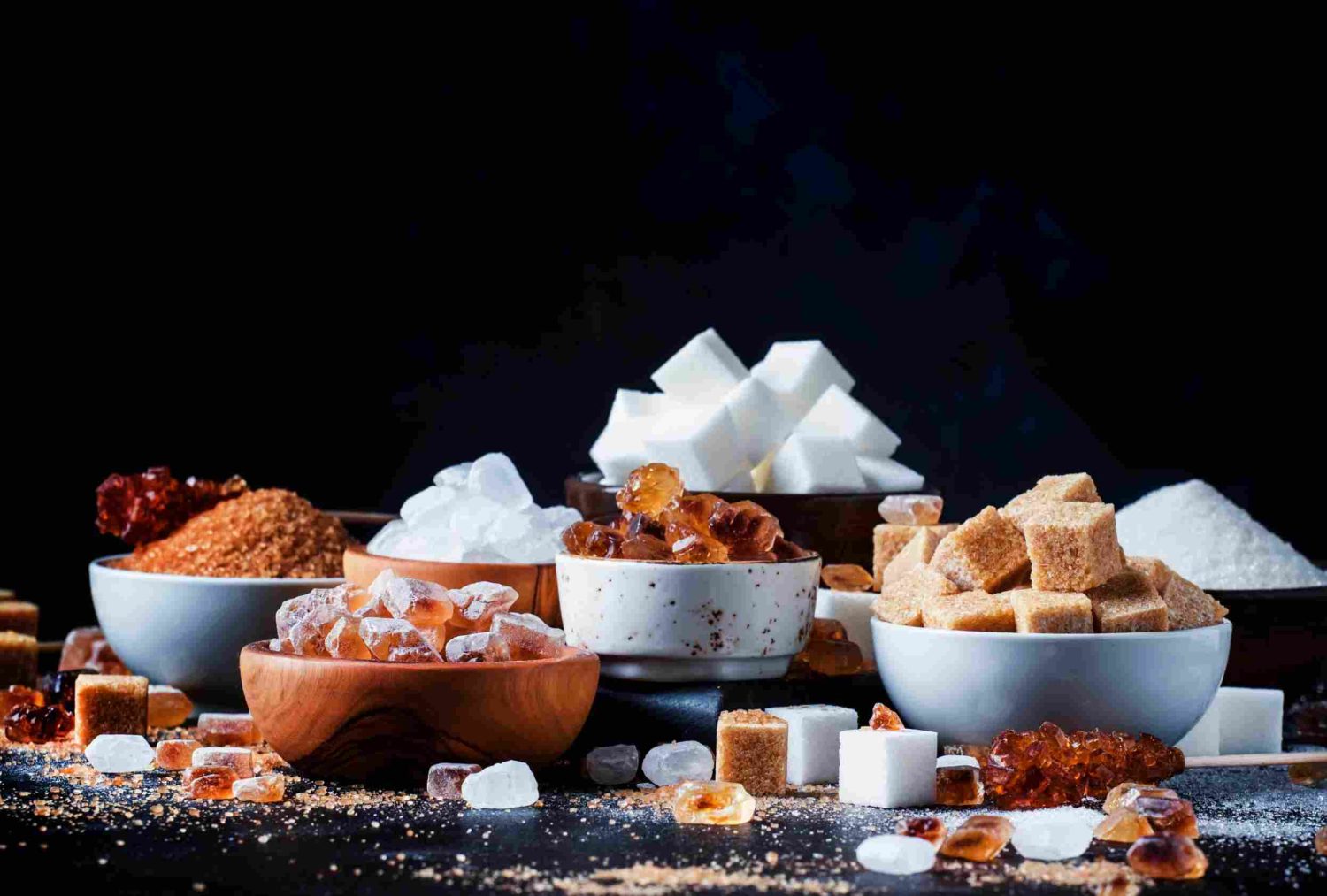 Our Big Country organic sugar is made from 100% certified organic sugar cane. It is a crystallization sugar first, which means the cane is harvested, the juice is extracted, any field impurities are removed, and it is crystallized. Because it is far less processed than traditional sugars, it retains a natural blonde color and a delicious natural taste. Here are the other types of organic sugar we distribute:
Organic Cane Syrup

Organic Powdered Sugar

Organic Whole Cane Sugar

Organic Brown Sugar

Organic Coconut Palm Sugar

Organic Lite Molasses

Organic Blackstrap Molasses

Organic Tapioca Syrup
Gillco's Organic Sugar Is the Best Choice for Your Business
Gillco is the best solution for your business. When you choose Gillco Ingredients as your organic sugar supplier, you can be confident that you are getting the highest-quality product on the market. Our organic sugar is GMO-free, gluten-free, and kosher. It is also minimally processed and free of chemicals and additives. In addition, our organic sugar is a great source of energy and provides many health benefits as listed above.
We are committed to providing our customers with the best possible product at the most competitive price. If you are looking for a healthier, tastier, and more environmentally friendly option, contact us today to learn more about our organic sugar and other sweeteners or to place an order.