Cutting sugar intake can be extremely difficult. Luckily, there's a way to cut your sugar intake without cutting sweetness from your diet. Isomalt is a healthier sugar alternative that can make maintaining a low sugar intake significantly easier. You can use isomalt in a variety of ways, which makes this sugar substitute a staple in your kitchen. Not only that, but isomalt tastes great and is better for you!
Learn more about isomalt and its health benefits and uses here.
What exactly is isomalt? Isomalt is a sugar-like substance that tastes very sweet. It looks like a coarse white powder and is commercially available in two ways: as 98% pure coarse white granules and as a fine powder. Interestingly enough, isomalt is derived from sugar cane or beets in a special two-step process, so the taste is extremely similar to sucralose without any bad aftertastes or lingering ill flavors.
Isomalt is a healthy and delicious alternative to sugar, whether you use it in its granule or powder form. Add it to anything and you won't know it's not sugar until you notice the health benefits!
What Makes Isomalt a Healthy Alternative?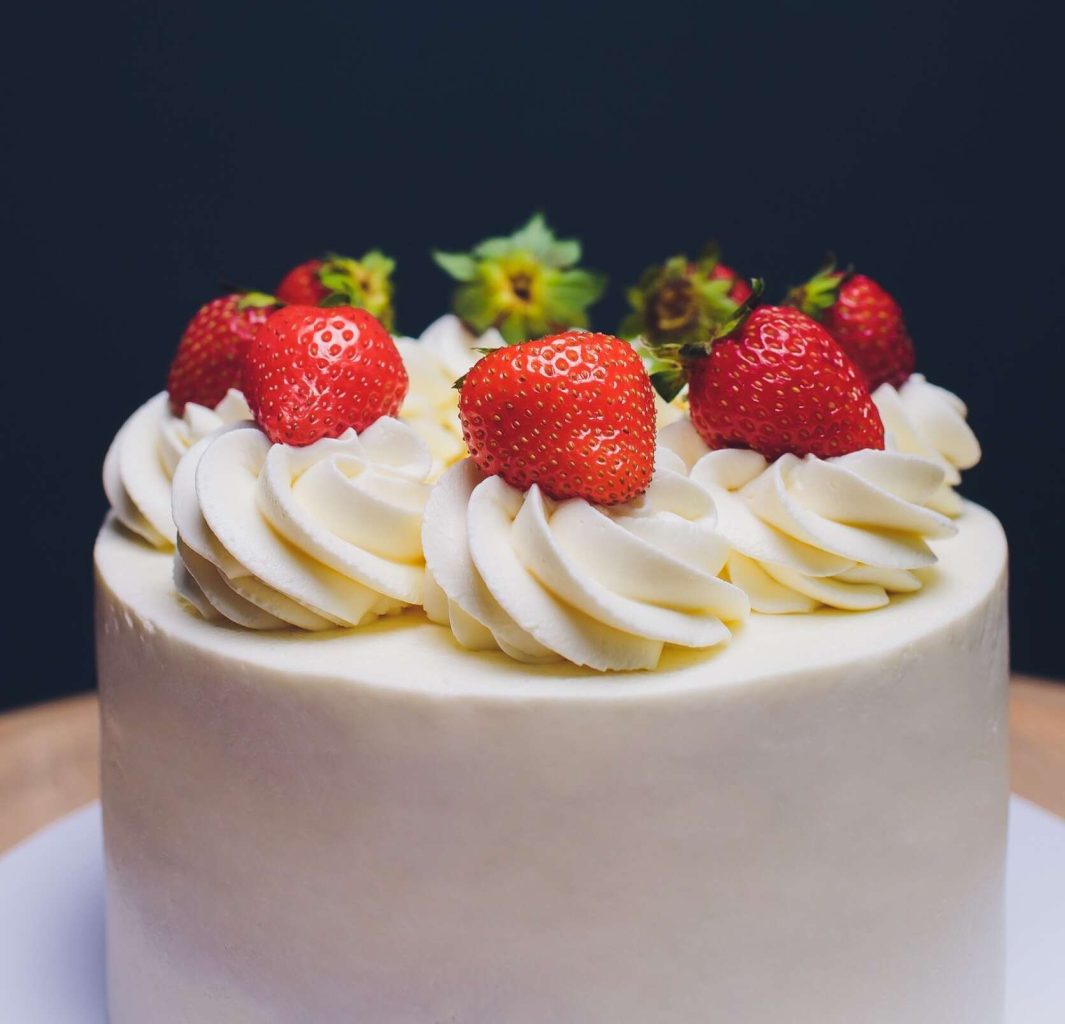 Several factors make isomalt a healthy alternative to sugar. We'll mention some of the most important health benefits:
Low-Calorie Option:

Isomalt

is a low-calorie option compared to sugar, which is helpful for people looking to cut calories without having to sacrifice the things they love to eat. You can add

isomalt

to the things you eat, use it in baking, or purchase products made with the ingredient.  

Low Glycemic Option:

I

somalt

has a low glycemic impact, which means it won't spike your blood sugar levels. It's especially suitable for diabetic foods and helpful for consumers who need to manage their sugar intake levels.

Teeth-Friendly Option:

Isomalt

will not damage teeth the way plain sugar can. 
Overall, isomalt is a great choice for people looking for a healthier option than regular sugar.
Isomalt has many different applications depending on the form you purchase it in. 
In its crystalline form, isomalt is great for making candy, lozenges, or even chewing gum. It can be melted down like sugar to make decorative cake toppings and crystal-like desserts. 
In its fine powder form, the uses for isomalt are nearly endless. You can add it to beverages and sodas to provide sweetness, use it in baking and cooking to replace sugar, or use it as an anti-caking and bulking agent. It's commonly used in multivitamins and medicines too. Isomalt is a diverse ingredient that can be extremely useful in many scenarios.
Gillco Is One of the Top Isomalt Suppliers
Gillco is the best isomalt supplier, hands down. At Gillco, we pride ourselves on partnering with the most reputable and innovative manufacturers to ensure that our products are high-quality and effective. Plus, we've been around since 1982, so you can trust we know what we are doing. We offer IsoMaltidex™ Isomalt for all your low-calorie sweetener needs.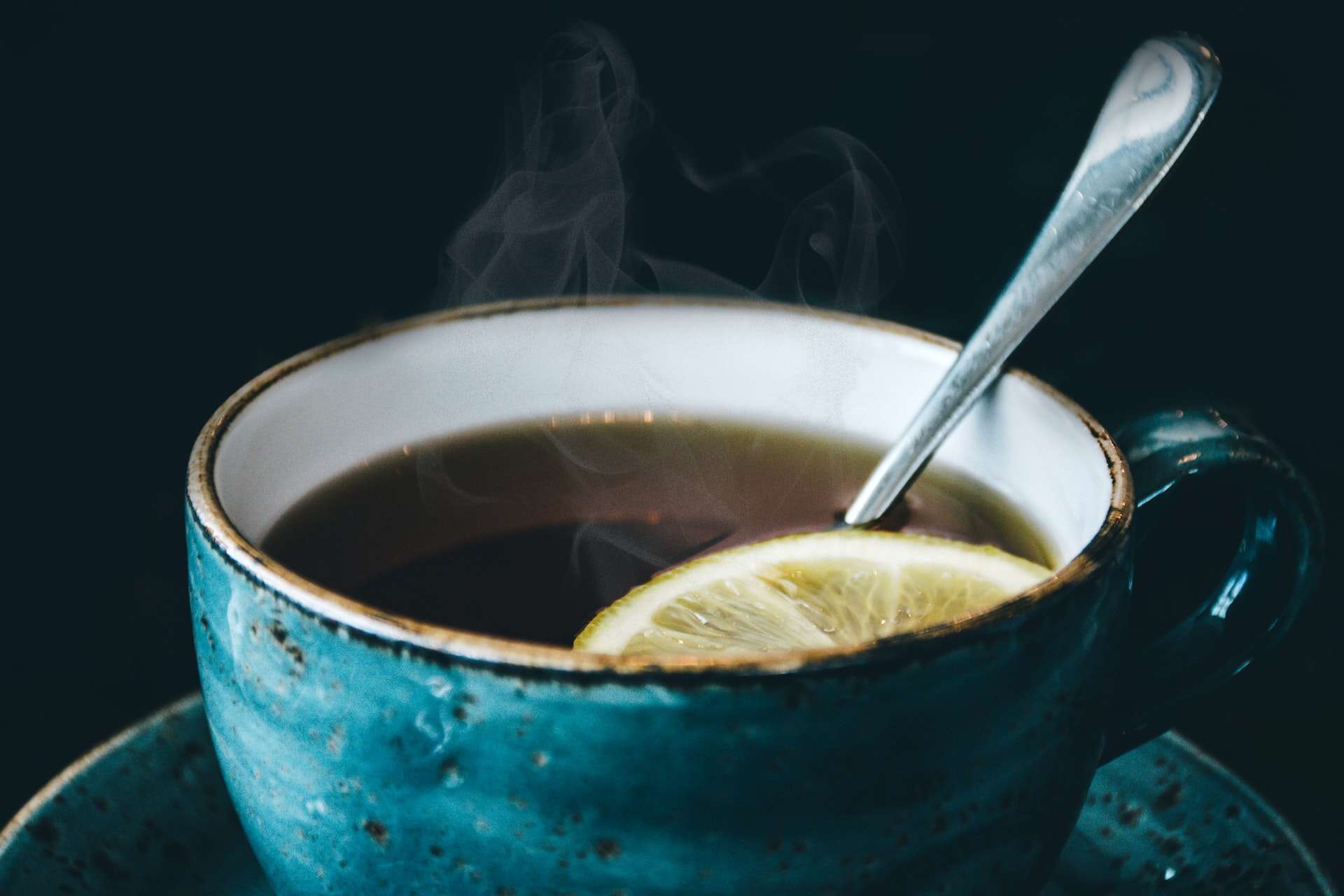 Our IsoMaltidex™ Isomalt offers a clean, sweet taste similar to sucrose with no aftertaste. Not only that, but it adds smoothness and body, improves flavor release, and improves storage stability. IsoMaltidex™ Isomalt doesn't spike blood sugar levels and is a great option for consumers that need to monitor their blood sugar levels.
With IsoMaltidex™ Isomalt from Gillco, you can enjoy a sweet alternative that's low in calories and glycemic impact and that treats your teeth well. Enjoy your sweet foods and drinks and enjoy your health!