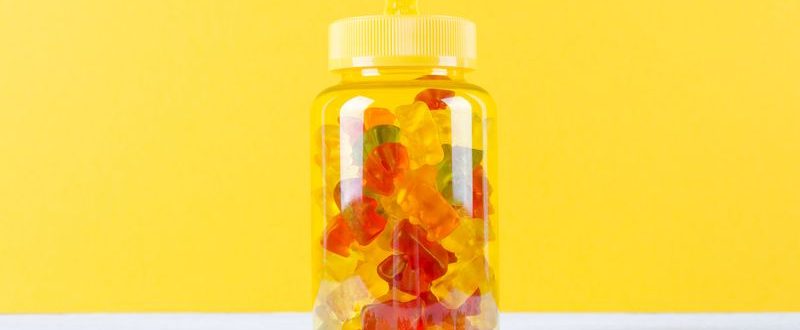 Case Study
Ingredients: Stevia & Organic Tapioca Syrup  
Application: Gummies
Challenge
Help a start-up confectionary company maintain sweetness in their gummy application while reducing sugar content and removing corn syrup from their label.
Process
Our Account Manager first reviewed ingredient options to find a solution for reducing sugar content. They proposed stevia – a zero-calorie, plant-based, non-artificial sweetener – which has proven to work effectively in gummy applications. They recommended two options for sampling: Stevia RA95 and ViaTech400+.  
As for removing corn syrup from the label, our Account Manager recommended Organic Tapioca Syrup 26DE, an ingredient that adds moisture, and sweetness, and is a 1:1 replacement for corn syrup. Another added benefit is it serves as a  binder, ultimately improving texture.
Solution
After test trials, the customer found that both stevia samples helped achieve the sweetness they wanted, but they preferred the aftertaste when using the  ViaTech400+ stevia. They were also happy with the texture and mouthfeel of the gummy when using Organic Tapioca Syrup, with the added benefit of a cleaner label.