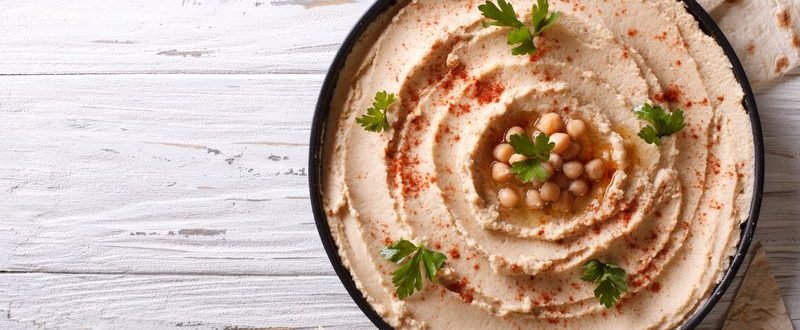 Case Study
Ingredient: Antimicrobial 
Application: Hummus
Challenge
Help a large-scale hummus brand extend shelf-life on their products an extra  14 days.
Process
Our Account Manager worked directly with R&D to collect information such as product description, process, packaging (including MAP gases), and storage conditions. Evaluated current shelf life, goal shelf life, pH of the formulation, and pH of the finished product + water activity.  
After analyzing the data and consulting with Gillco's Food Scientist, our Account Manager recommended a test trial with the two ingredients below.
Solution
After test trials, the customer found that both ingredients helped a variety of their hummus flavors achieve the desired shelf-life. The full spectrum  MicroGARD 730 ended up being the best solution for their entire line of hummus, with the ability to go organic in the future.