With the start of a new year (and a new decade – whoa!) comes the new trends in the food and beverage industry. At Gillco, we love being in the know so we're able to share our insights and ensure our ingredient needs are continuously meeting the demands of our customers.
Some of these trends will be familiar but are still making a huge impact on the food industry heading into 2020.
Plant-Based (Not JUST soy)

Well-known brands like Impossible and Beyond Meat have been dominating the market with their plant-based meat alternatives that are not only available in grocery markets but now in restaurants and fast-food chains nationwide. Along with these big-hitters, keep your eyes peeled for new plant-based offerings across a range of brands – and not just meat alternatives. Products like yogurts, protein powders, snacks and condiments will be utilizing plants as a source of protein.
Functional Sweeteners

Photo Source: Whole Foods
Sweeteners that are not conventional cane sugar will continue to be on the rise this year. Brands like Lakanto utilize sweeteners like monkfruit and erythritol to create functional sweeteners such as maple syrup, baking sugar and powdered sugar. Blends containing sweeteners such as stevia, xylitol and erythritol will continue to be on the rise across various brands.
Low & No-Alcoholic Drinks

Photo Source: The Die Line
According to Nielsen, 2020 will bring growth to categories such as "lower-ABV spirits/cordials, lower-ABV ready-to-drink (RTD) cocktails, more alternative beverages with no- or low-sugar and carbs, low-calorie options, and lifestyle-oriented drinks that tie into consumer interest in their active routines."
Non-Dairy Alternatives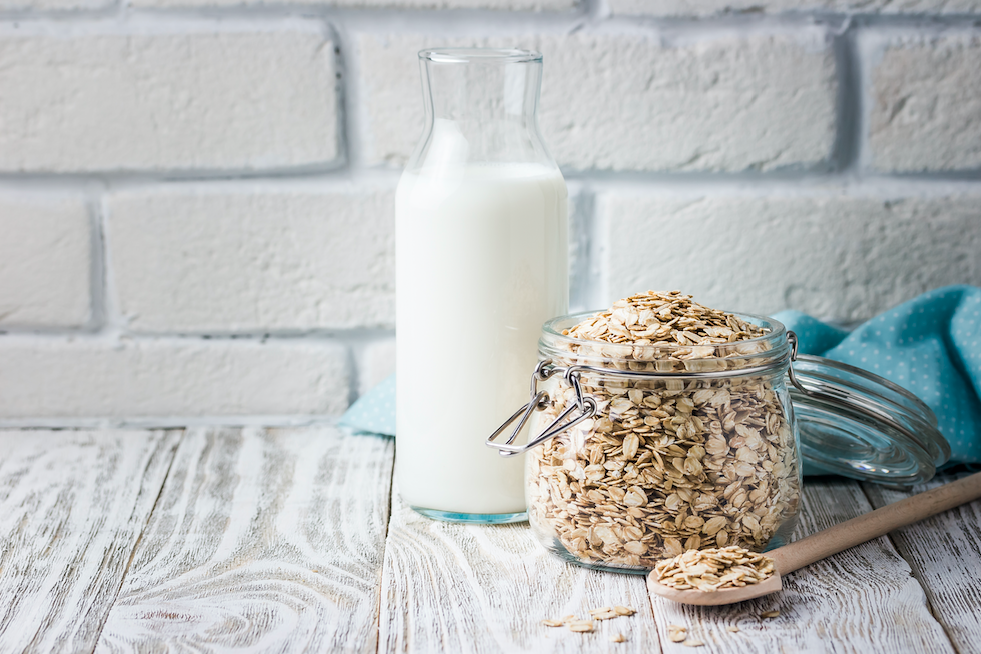 Consumers are continuing to choose nondairy milk alternatives like oat milk. According to Marketplace, 2019 sales of oat milk in the US have skyrocketed to $29 million, up from $4.4 million in 2017.
Sustainability Is Important

Consumers are continuing to be conscious of the environment want to know about the sustainability of their ingredients – and not just ingredients, but food and beverage packaging as well. Companies will increase their efforts through packaging design, consumer messaging and marketing tactics.
Have any questions about these trends and how our ingredients can benefit your food or beverage product? Reach out to our team of product specialists today.