Without knowing it or not, you've likely consumed cocoa butter in a food product or used it on your skin in a lotion of some sort. Cocoa butter is rarely the star of the show in recipes; however, its benefits both health wise and taste wise are significant.
What is it?
After farmers extract cocoa beans from the inside of a larger, fleshy cocoa fruit, the beans are cleaned, roasted and then pressed in hydraulic machinery, ultimately oozing out cocoa butter. After the cocoa butter is extracted, the remaining solids are processed into cocoa powder. The butter is a pale-yellow, edible vegetable fat. It has a cocoa flavor and aroma with a melting point just below the human body temperature.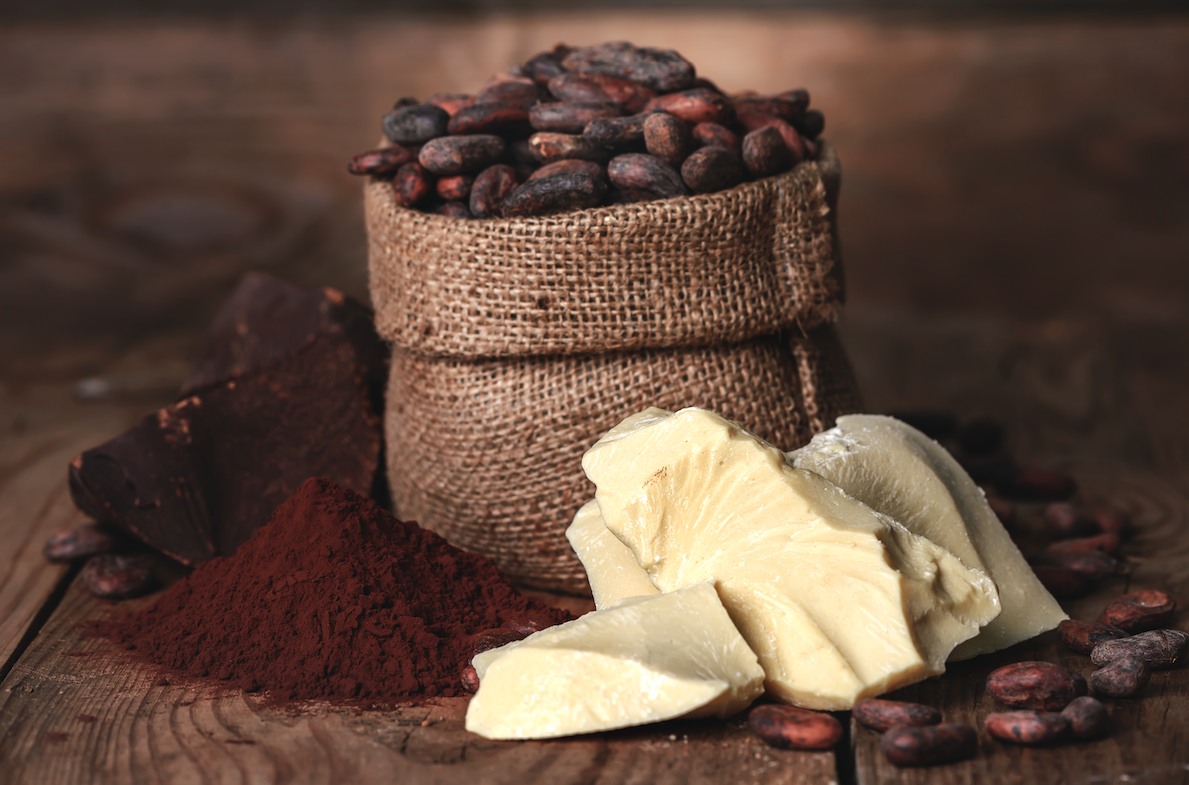 Cocoa butter has amazing health benefits, stemming from the cocoa bean. Cocoa beans are a high-antioxidant food, since they contains a significant amount of polyphenol and flavanoid antioxidants. Some of these antioxidants remain in cocoa butter even after it's separated from the beans' solids. This leads to great benefits such as improving immunity, lowering inflammation and improving heart health. Cocoa butter is also considered a healthy fat and is mostly saturated (similarly to coconut oil).
How can you use it?
According to some sources, people have been consuming or using cocoa in other ways since 460 AD. Cocoa butter is commonly used to make chocolate but is also used in various other food products such as desserts, beverages and ice cream. Cocoa butter is also a great ingredient that can be used in Keto-friendly recipes, as it's a healthy source of fat.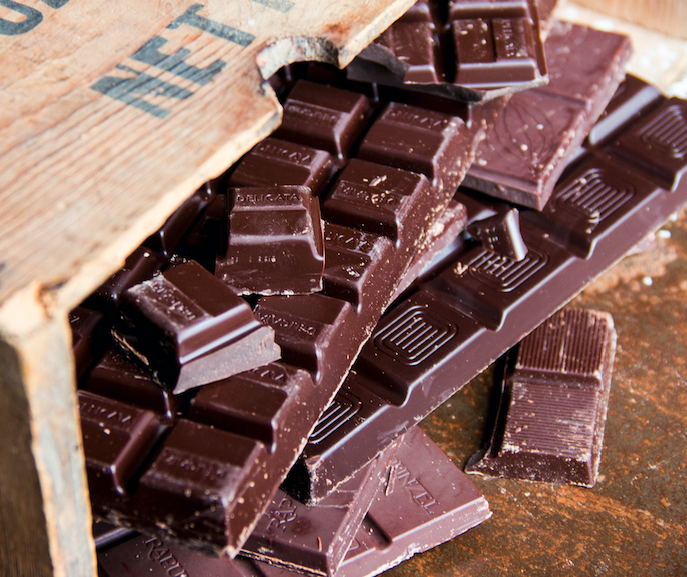 Aside from food applications, cocoa butter is a big player in health and beauty products such as ointments, lotions, toiletries and pharmaceuticals. Cocoa butter is high in fatty acids, which is why it's often advertised for its ability to hydrate and nourish the skin and improve elasticity. The fat in cocoa butter forms a protective barrier over skin to hold in moisture. If you're looking to give it a try, check out this article which showcases the Top 10 cocoa butter lotions from 2019.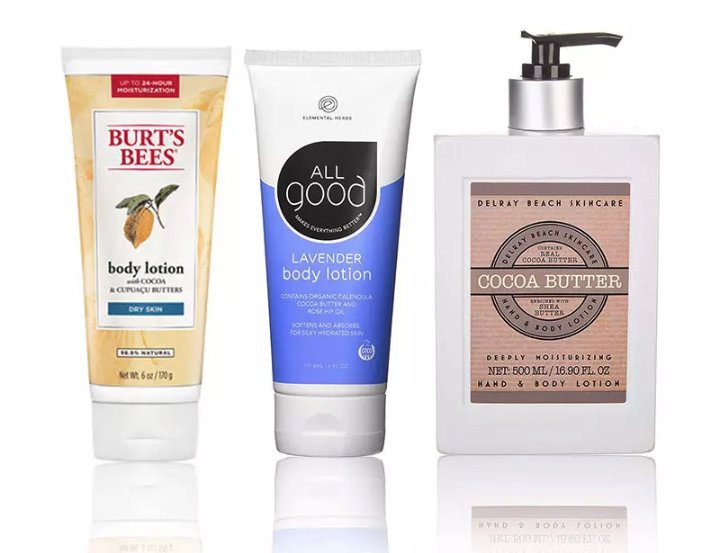 Interested in learning more about cocoa butter for your food or beverage application? Reach out today to connect with one of our product specialists.