Halloween is right around the corner and so is the sugar high we all love. There are always the top favorite candies amongst the trick-or-treaters but personally, I don't discriminate! Even though gummy bears did not make the list, I have to argue that they are one of my favorites.
Gummies have had a big presence in the market recently, especially with options that are "natural" and label-friendly. Smart Sweets, a booming gummy company, strives to be the global leader in innovating confectionary products that kick sugar. Their products are non-GMO, always real and never artificial.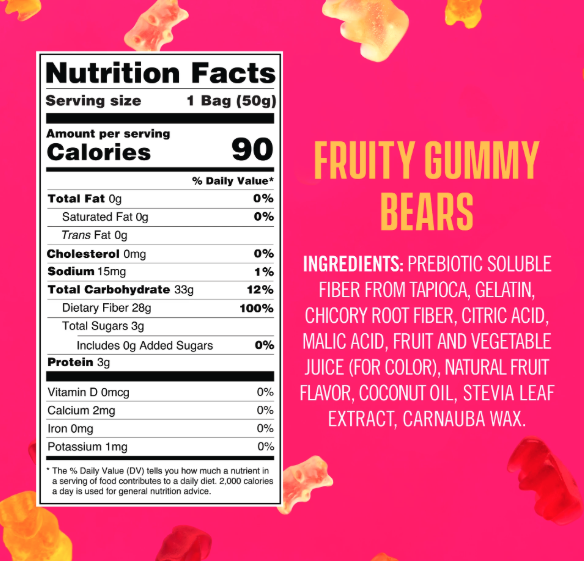 As you can see from the label, these gummies are very clean. Chicory Root Inulin adds fiber content and also serves as a sweetener that enhances mouthfeel. Coconut Oil provides fantastic flavor. Stevia extract gives that natural sweetness without using real sugar.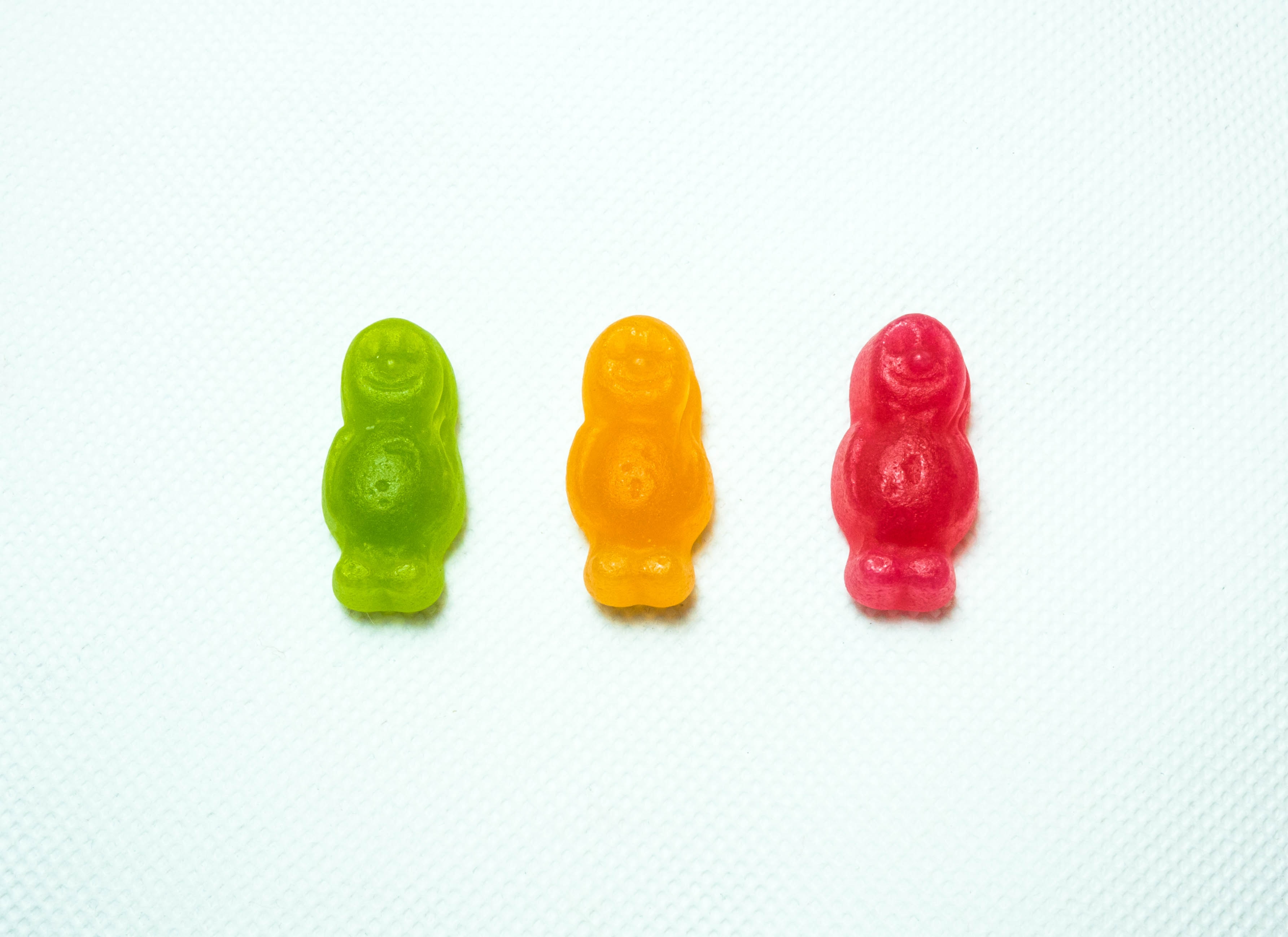 Although not used in the Smart Sweets formulation, ingredients such as Organic Tapioca Syrup and pectin are also great solutions in a label-friendly gummy application. Ask our team of product specialists how these ingredients can benefit your gummy application!