We've talked about what Xylitol is in a past blog post, but here's a quick recap:
• Xylitol is a natural sweetener derived from the fibrous parts of plants – our Xylitol is derived from birch trees grown in the USA
• Xylitol is just as sweet as table sugar (sucrose), but it has about 40% fewer calories and 75% fewer carbohydrates
• Application areas include bakery, beverages, confectionery, culinary, dairy, dietary supplements, frozen desserts, fruit applications, pharmaceuticals
BAKING WITH XYLITOL
Baking season is in full force so now, we'd like to talk about how to use Xylitol in baking applications. The great part about Xylitol is that it can be used as a 1-to-1 replacement for regular sugar, so it's easy to substitute into conventional baking recipes if you want to go the sugar-free dessert route.
Peanut Butter Cookies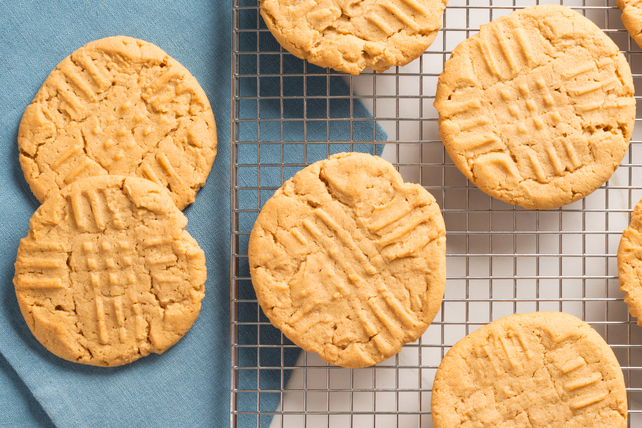 Ingredients
• 1 cup peanut butter
• 1 teaspoon cocoa powder
• 1 large egg
• 2 tablespoons xylitol
Instructions
1. Let the oven preheat at 300°F.
2. Crack the eggs in a bowl. Whisk along with the sweetener and butter. Continue whisking until you have a uniform mixture.
3. Include some optional flavors like salt, vanilla, and cocoa powder in the mixture if preferred.
4. Line a baking sheet with waxed paper. Scoop out a spoonful of the batter and form this into cookies on the sheet.
5. Leave to bake for 15 minutes.
Thick and Fudgy Brownie Cookies – Gluten Free


Ingredients
• 3/4 cup Butter melted
• 1/3 cup Coconut flour
• 3/4 cup Xylitol
• 2 Eggs beaten
• 1/2 cup Cocoa powder
• 1 teaspoon Baking soda
• 1 teaspoon Vanilla extract
• pinch Salt
• 1/2 cup Sugar free chocolate chips, plus a little more for topping before baking
Instructions
1. Preheat oven to 350F and line a baking sheet with parchment paper.
2. In a large bowl, combine the melted butter, coconut flour, and xylitol. Add the beaten eggs and mix together with an electric mixer. Add the cocoa powder, baking soda, vanilla extract, and salt. Mix again with the electric mixer.
3. Pour in the chocolate chips and combine with a rubber spatula. The batter will be very thick.
4. Using a large cookie scoop, scoop out 10 cookies onto the baking sheet. Gently press 3-4 chocolate chips into the tops of the cookies. Place in the preheated oven and bake for 13 minutes.
5. Remove from the oven and let cool completely on the baking sheet before serving.
Sugar-Free Banana Bread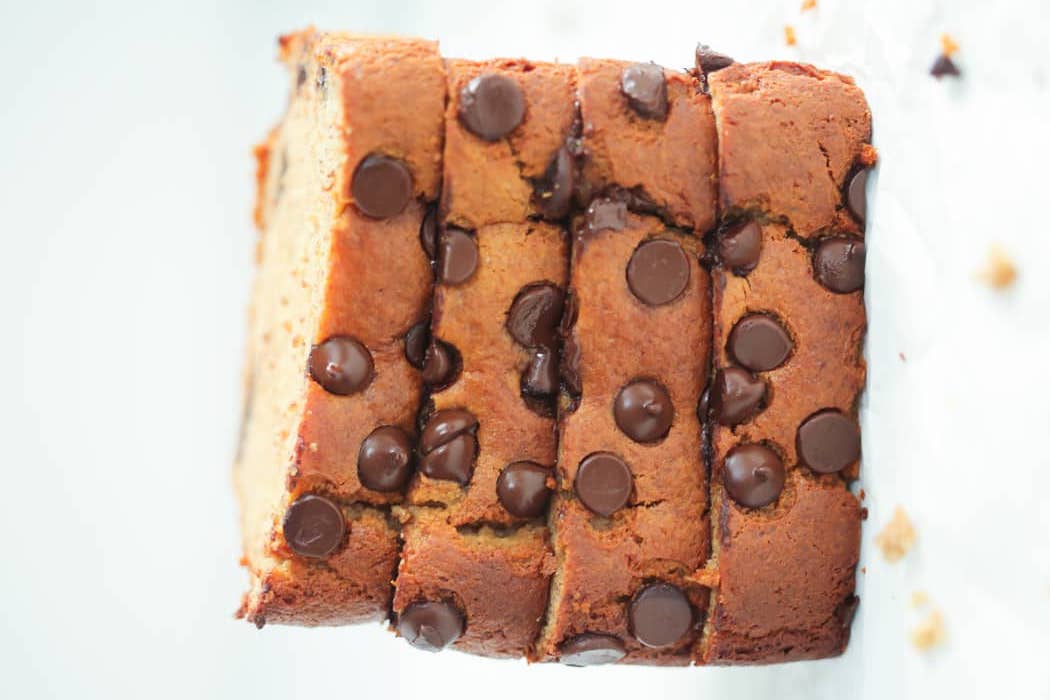 Ingredients
• 2 large ripe bananas — peeled
• 2 large eggs
• 1/3 cup xylitol
• 1/3 cup unsweetened almond butter
• 2 teaspoons pure vanilla extract
• 2 cups almond flour
• 1 tablespoon baking powder
• 1/2 teaspoon sea salt
• 1/3 cup sugar-free chocolate chips
Instructions
1. Preheat the oven to 350F and grease a 9″ x 5″ loaf pan with cooking spray or line the pan with parchment paper so the paper overhangs two sides like handles.
2. Add all of the ingredients to a blender except the chocolate chips and blend until completely smooth and combined. You may need to stop to scrape down and stir the ingredients.
3. Add the chocolate chips to the blender and with a spatula, stir well to combine.
4. Pour the batter into the prepared loaf pan and sprinkle with additional chocolate chips.
5. Bake for 35 to 45 minutes until the center has set up and a toothpick inserted in the center comes out clean.
6. Turn off the oven and allow the loaf to sit in the hot oven for 5 minutes.
7. Remove from the oven and allow it to cool completely in the pan for at least 1 hour.
8. Remove from the pan and enjoy!
Questions about Xylitol or any of our other ingredient offerings? Contact us!